Good morning!  This page is intended to both serve as a continuing worship option for those participating in our worship service from home, and to serve in place of print resources during our in-person worship.  Following the worship service on Sunday, one or more video recordings from the service will be placed on this page, including the sermon.  This may take several hours, due to the time needed to process the videos.  We will email the congregation when the recordings have been posted.  If you would like to be added to our congregational email list, please contact pvcob.alive@gmail.com.

HAPPY FOURTH OF JULY WEEKEND!

Our

 

Summer Worship Schedule has begun! Sunday School will be held from 9-10 AM followed by a 15 minute transition period. We will be having Praise and Worship together starting at 10:15-10:30 AM which will transition into our Combined Worship from 10:30-11:30 AM. Services will be held in the Sanctuary throughout the month with Outdoor Worship on the

 

Last Sunday of each month.

 

This includes

 

the following Sundays:

 

July 31, August 28th,

 

and our

 

Worship in the Grove

 

on

 

September 11

.

Pastor Daniel and Millard Driver will be representing our congregation at Annual Conference next Sunday. Jon Garber will be sharing the message.
Backpack Pals

 

do not

 

need any more food donations for the summer; however, we ask that you continue to donate your

 

plastic grocery bags

. Thank you!
All Aboard! Join us for

 

PVCOB Vacation Bible School   

 

Wednesday, July 6th-8th from 6-8pm. Join us for fun, community service, and a reminder of Jesus' love . . . a love that pulls us through anything! See Evonne Hall for how you can help!

 

Registration is now open here.
Call to Worship
God calls to us:
For I am about to create new heavens
and a new earth;
the former things shall not be remembered
or come to mind.
But be glad and rejoice for ever
in what I am creating;
for I am about to create Jerusalem as a joy,
and its people as a delight.
I will rejoice in Jerusalem,
and delight in my people; (Isaiah 65:17-19a)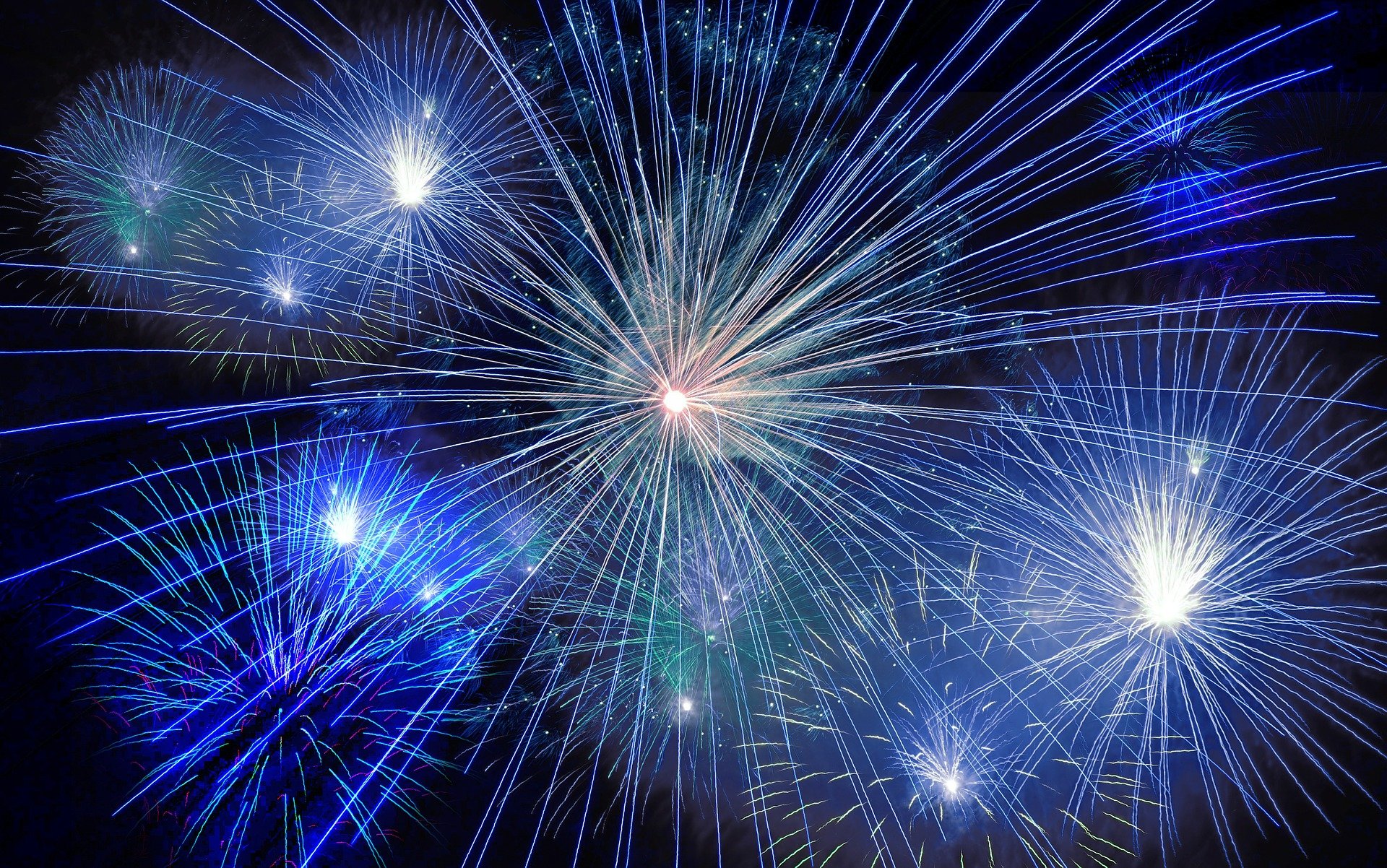 God calls us together, to receive his gladness, to welcome others in Christ's name, to share together in the blessings of the Spirit, and to grow together as children of his justice and love. We come together because of God's goodness in our lives, to celebrate God's peace, and to hear God's word which promises these things to all people. Let us stand and sing praise to our God.
Invocation
 O God, We awaken to receive as a gift from you this day.
Help us to receive every moment gratefully,
To take none for granted.
Lift our eyes to see the beauty of your creation,
To notice the face of Christ in those around us,
And to remember that we are brothers and sisters to one another.
Sound your glory in song and instruments
Until our own lives hum with praise and thanksgiving.
Receive our praise this morning.
Amen.
Matthew 17:1-9  NRSV
Six days later, Jesus took with him Peter and James and his brother John and led them up a high mountain, by themselves. And he was transfigured before them, and his face shone like the sun, and his clothes became dazzling white. Suddenly there appeared to them Moses and Elijah, talking with him. Then Peter said to Jesus, "Lord, it is good for us to be here; if you wish, I will make three dwellings here, one for you, one for Moses, and one for Elijah." While he was still speaking, suddenly a bright cloud overshadowed them, and from the cloud a voice said, "This is my Son, the Beloved; with him I am well pleased; listen to him!" When the disciples heard this, they fell to the ground and were overcome by fear. But Jesus came and touched them, saying, "Get up and do not be afraid." And when they looked up, they saw no one except Jesus himself alone.
As they were coming down the mountain, Jesus ordered them, "Tell no one about the vision until after the Son of Man has been raised from the dead."
What did Peter and James and John expect when they went up the mountain with Jesus?
What do we expect when we come to worship, pause to pray?
Was it like so many other times they had gone away, to be quiet, to pray to find some rest?
Maybe it started out that way. It sounds like it was quiet.
The men were weighed down with sleep.
All:But they managed to stay awake, and so they saw.
They saw what they could not have expected.
All: What we do not dare to hope for!
They saw the heavens open, and the full glory of Jesus, in the company of those exalted by God.
And they wanted to stay, to pause in that moment forever.
All: As would we all!
 But the word of God spoke.
so they went back down the mountain
 wondering even more
 What would come next.
What will come next?
In Prayer Together
God of majesty and might,
you have blessed us with glimpses of your glory.
Give us the gift of faith,
that we may hear your voice for ourselves
and see Jesus' love incarnate
that we may stand on our own without fear.
Make us as sensitive to your Word
as to a lamp shining in a dark place,
that seeing your truth we may live faithful lives
until that great day dawns
and the morning star rises in our hearts.
We celebrate the moments when we see your glory
but sometimes our lives are a little too common.
We harden our hearts, our lives, our spirits
against the transformation of your love.
But we know, O God, that you have power
that bring springs of life
from even the hardest rock.
Bring your glory to life in us.
Make our hearts your own,
that your blessing will be the seed
of new creation for all those around us.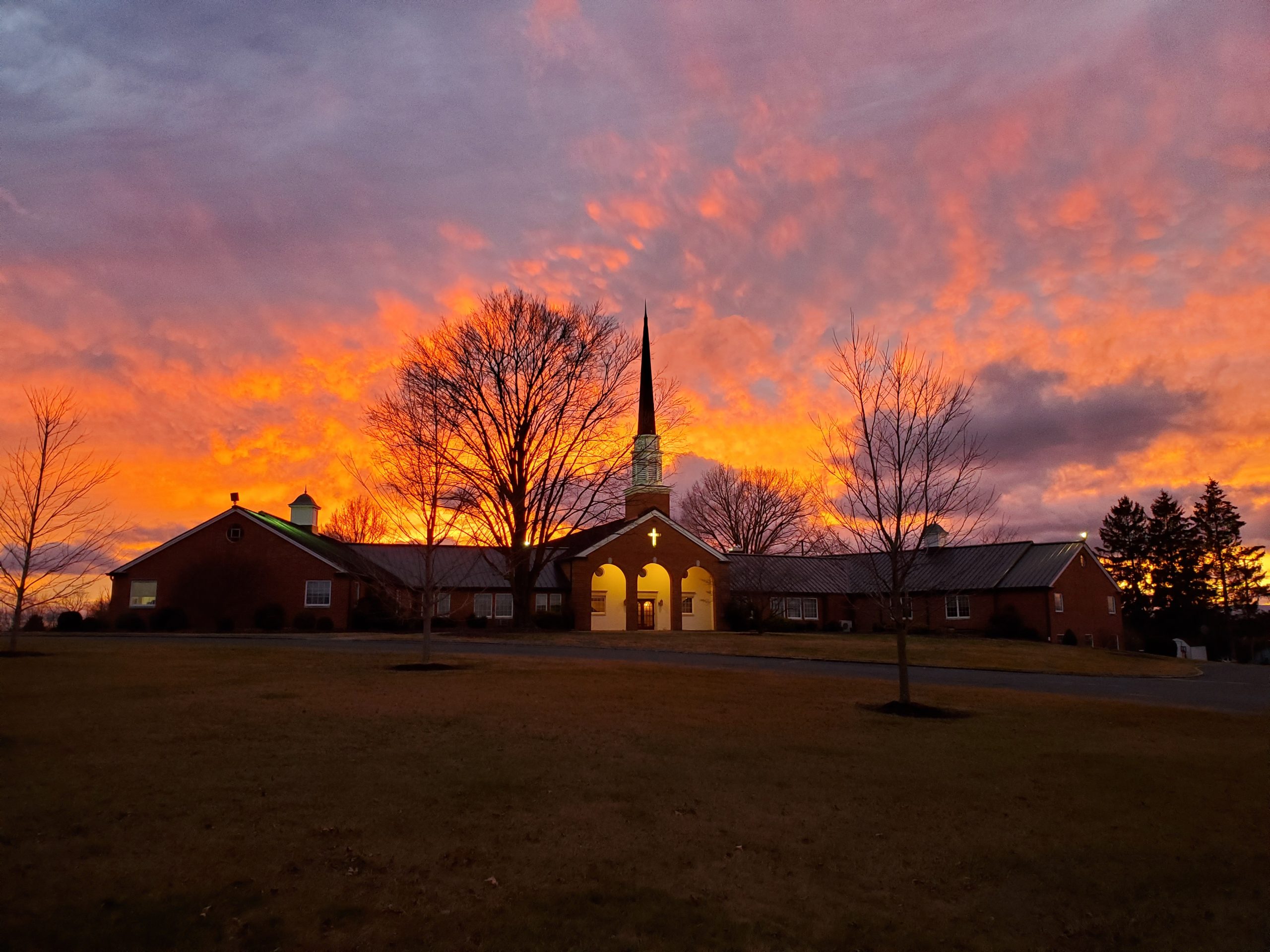 We pray for your church,
that it may be the light of love for all people.
We pray for the nations of the world,
that their governors may be wise and compassionate.
We pray for those who suffer illness or oppression,
that our care for them may bring your healing and liberation.
We pray for your creation,
that we may be your wise and obedient stewards.
We pray for all those who are in search of you,
that they may walk by the lamp of your Spirit
and be at peace in your light now and forever.
Joined together in Christ,
in the unity of the Holy Spirit,
all majesty and honor are yours, Holy One,
forever and ever
-including prayers adapted from Feasting on the Word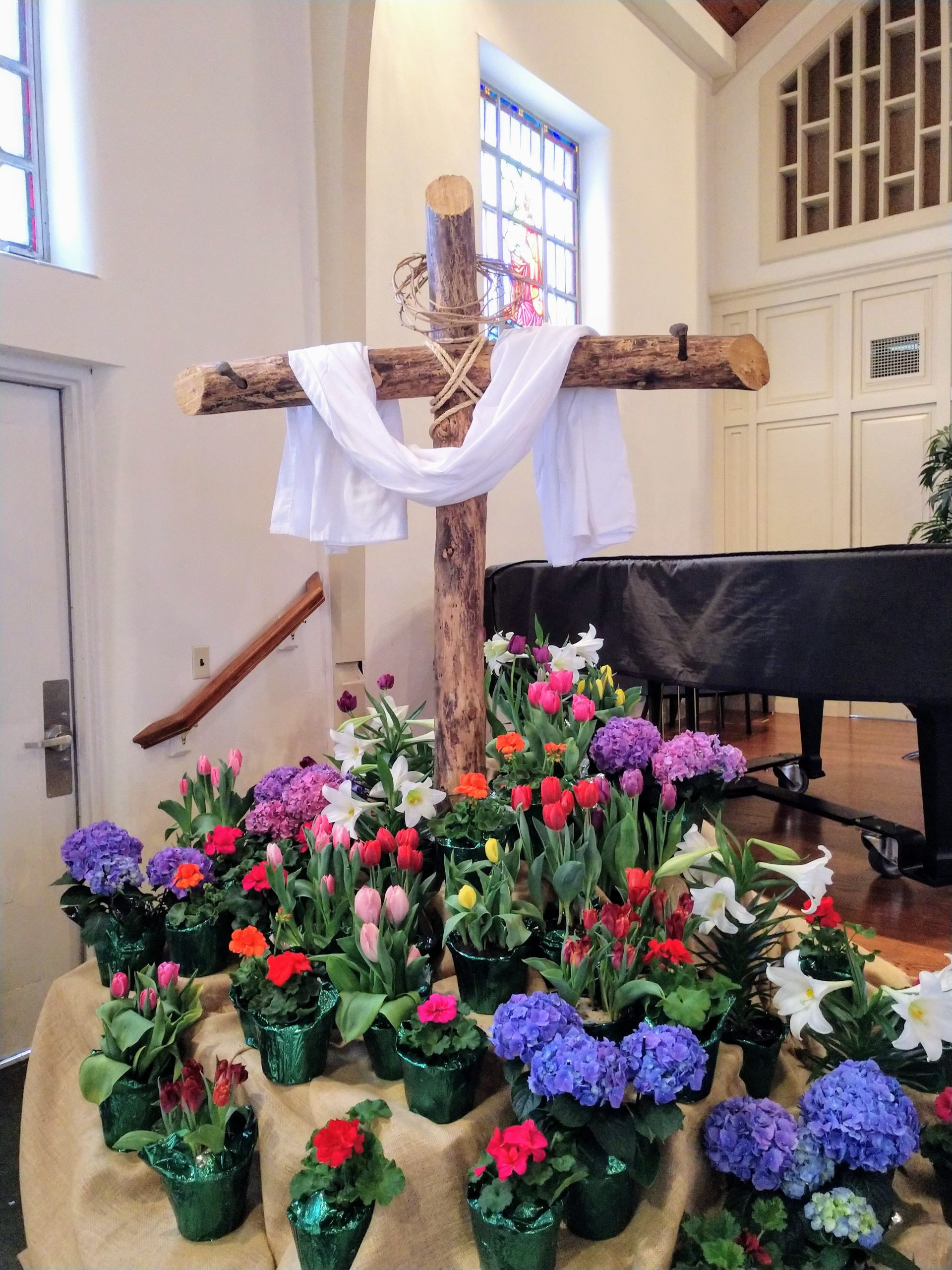 Holy God,
by your light, we see light;
by your healing, we are made whole;
by your mercy, we know your greatness.
Receive us in our weakness and show us the way of your love
Amen.