Pastor – Daniel House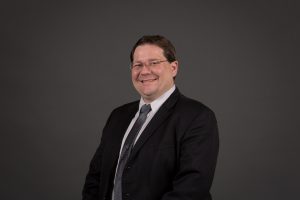 Pastor Daniel was born and raised in Virginia and grew up in the Manassas Church of the Brethren. He loves talking with people about what God is doing in their lives and learning more about the ways God's grace moves in the world. When he is not writing or visiting, he enjoys hiking and fishing on both sides of the Shenandoah Valley, as well as gardening.
Youth Pastor – Rebecca House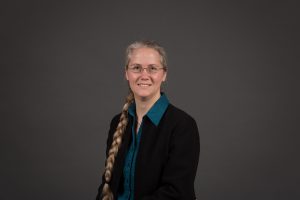 Director of Music – David Tate
David has directed church choirs since 1967 and has directed the adult choir at Pleasant Valley for 26 years. David is a graduate of Bridgewater College who retired after being a public school music educator for 37 years in Augusta County.