Pastor Rebecca has been involved in youth ministry for over twenty years, back to leading youth events in college as a part of the Church of the Brethren Interdistrict Youth Cabinet.  She continues as a leader in area youth activities, coordinating events for multiple congregations comeing together, as well as for our own youth group.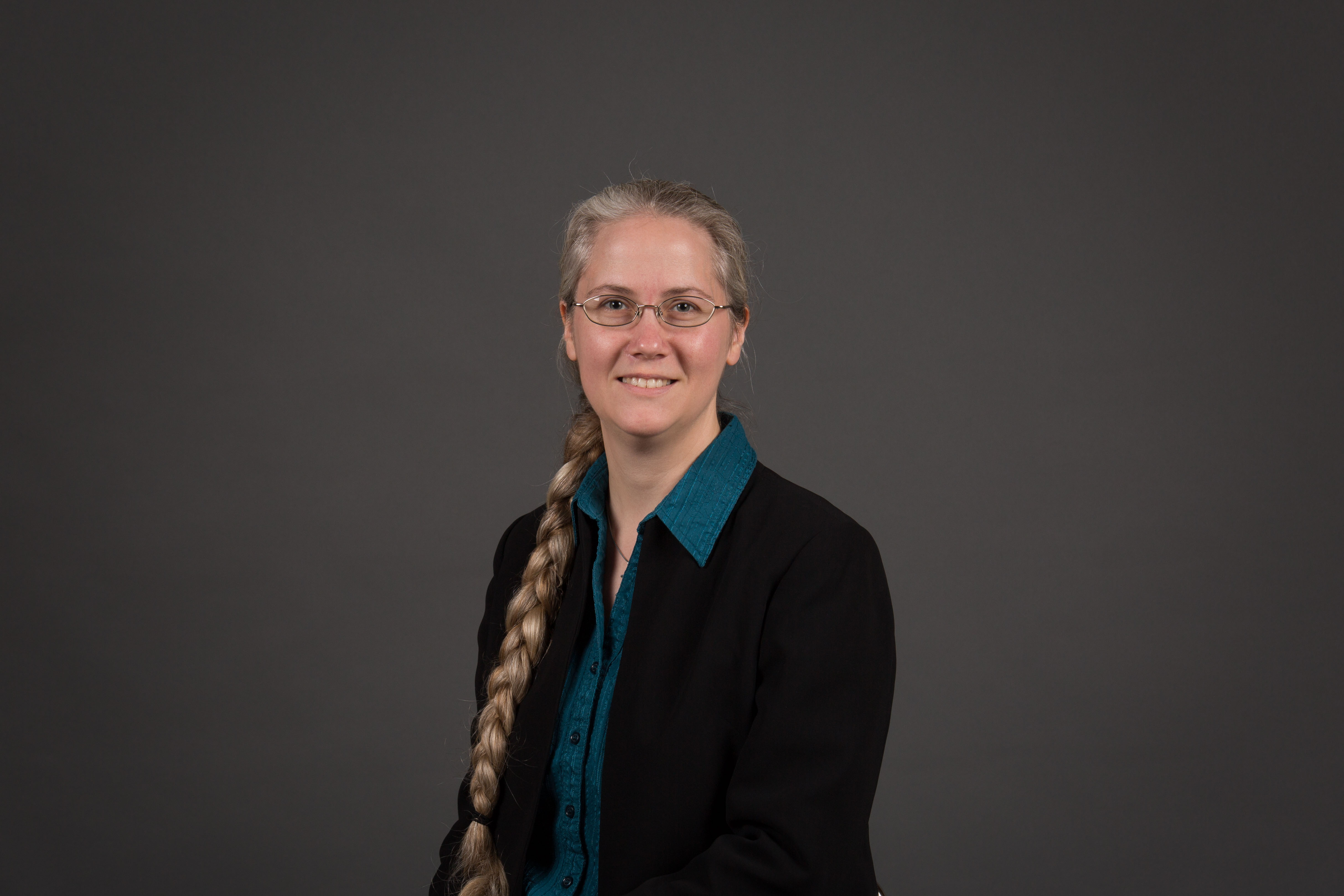 Rebecca House, Youth Pastor
David has directed church choirs since 1967 and has directed the adult choir at Pleasant Valley for 26 years.  David is a graduate of Bridgewater College who retired after being a public school music educator for 37 years in Augusta County.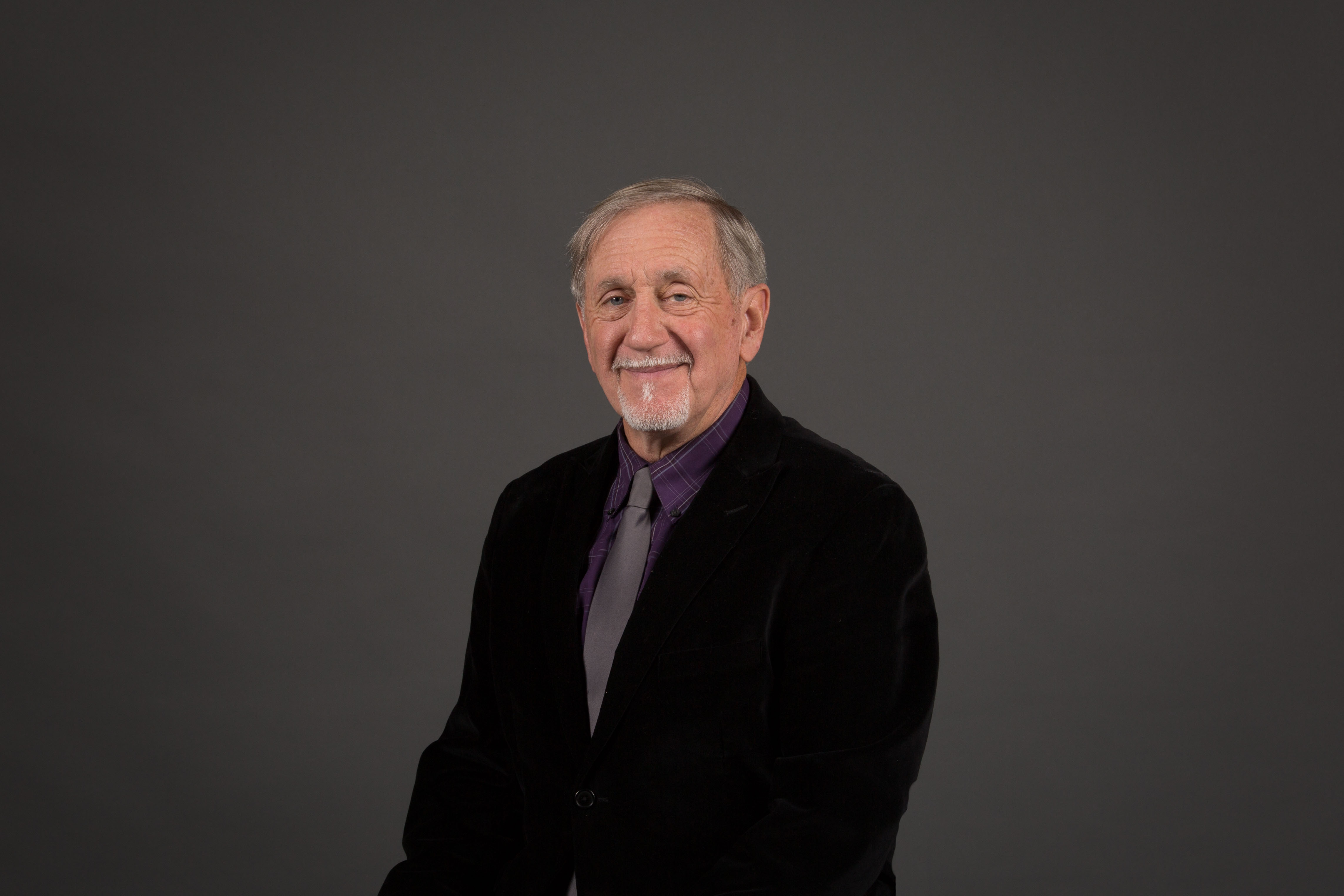 David Tate, Director of Music