Welcome to Pleasant Valley Church of the Brethren!
At Pleasant Valley Church of the Brethren we proclaim God as our Loving Father, Jesus Christ as our model for living and our Savior, and the Holy Spirit as our constant guide.
Growing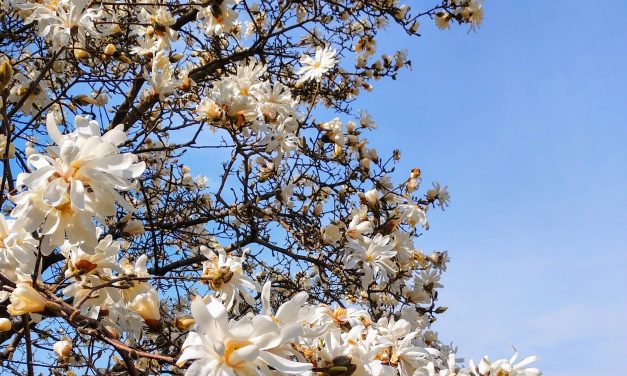 Come join us for times of prayer and worship this week!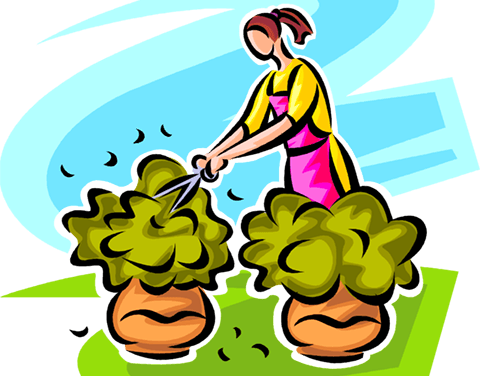 Celebrate Palm Sunday Right! Spring Pruning Workshop, Palm Sunday Weekend, April 13, 1:00 PM.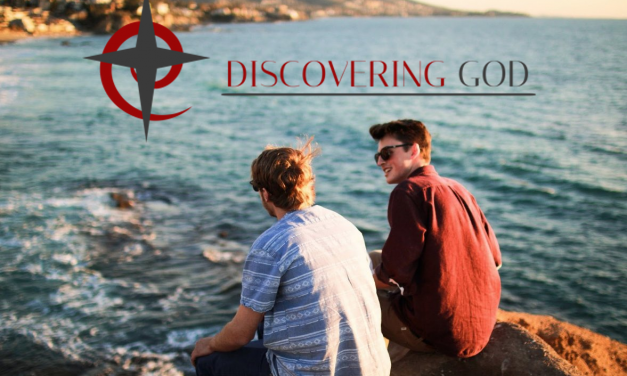 Come join us as we consider the spiritual lives of young people and the effective influence we can have as parents!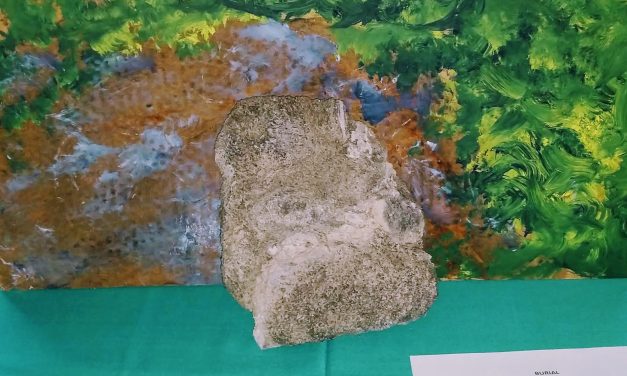 "Then Jesus cried again with a loud voice and breathed his last." (Matt 27:50) Today we remember...

Pleasant Valley Church of the Brethren
91 Valley Church Rd Weyers Cave, Va 24486 (540)234-9921