In accordance with a declaration from the Virginia Office of the Governor, Worship and all in-person events are cancelled through April 23. Each week, we are publishing a page here for worship in your home; Please visit on Sunday morning to see that page and join together in worship and prayer, even as we remain physically apart.
Growing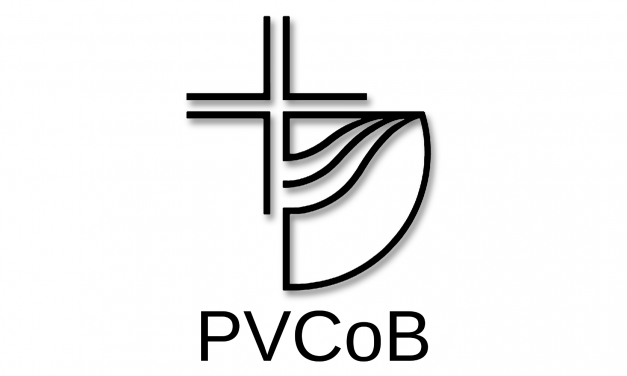 March 25, 2020 Good morning! It's cold and wet out – a good day to stay inside! In all...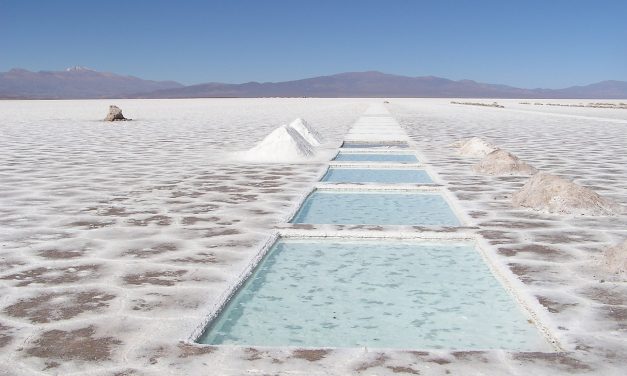 Combined Worship and Business Meeting on February 9, 10:30AM. Sunday School at 9:30AM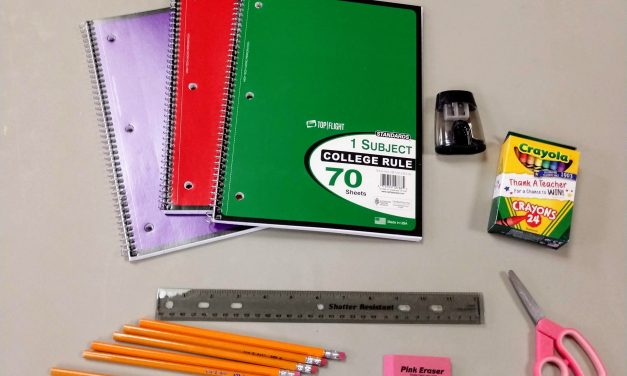 Worship, 10:30AM. Fellowship and School Kit Assembly, 9:30AM.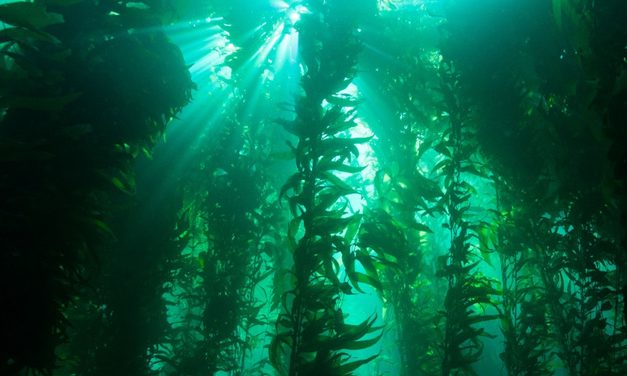 Pleasant Valley Church of the Brethren
91 Valley Church Rd Weyers Cave, Va 24486 (540)234-9921