Our Church Board has approved a proposal to resume in-person worship services beginning June 7. Thank you for your prayers as we make preparations to be able to gather once again!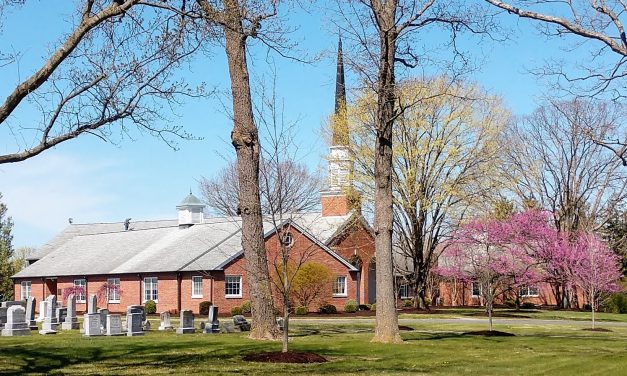 On-Site Worship is planned to resume on June 7. We will meet in the pavilion at 10:30AM.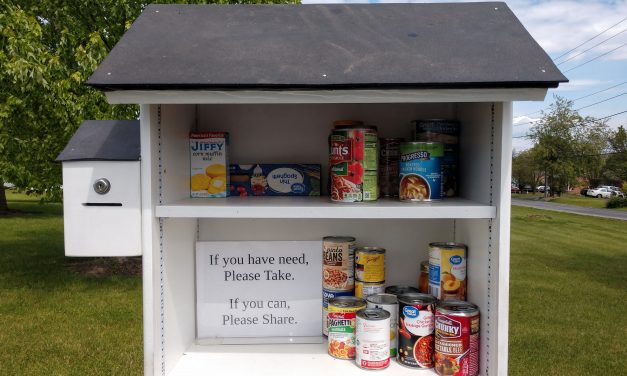 Our Mini-Free-Pantry is available to anyone with need.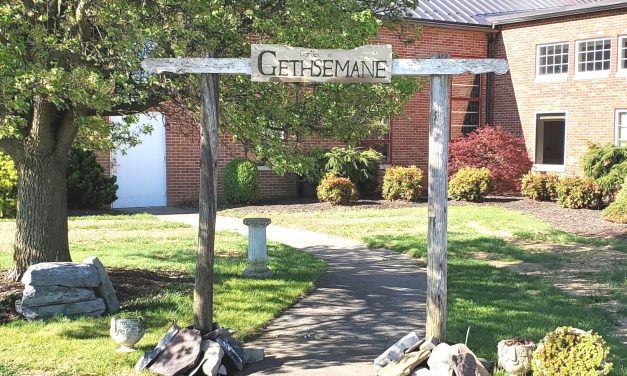 8AM-8PM, Friday- Sunday, weather permitting.

Online Worship Services
Latest
Pleasant Valley Church of the Brethren
91 Valley Church Rd Weyers Cave, Va 24486 (540)234-9921