Please join us for Worship this Summer on Sundays at 10:30AM and Sunday School at 9:30AM. We will resume our regular Sunday morning schedule on September 16.
Growing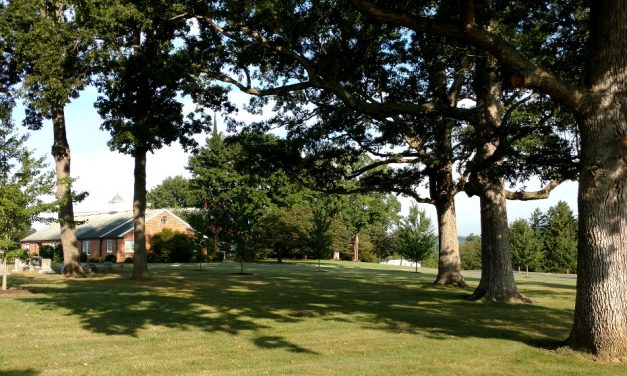 Worship in the Grove, September 8 at 10:30AM!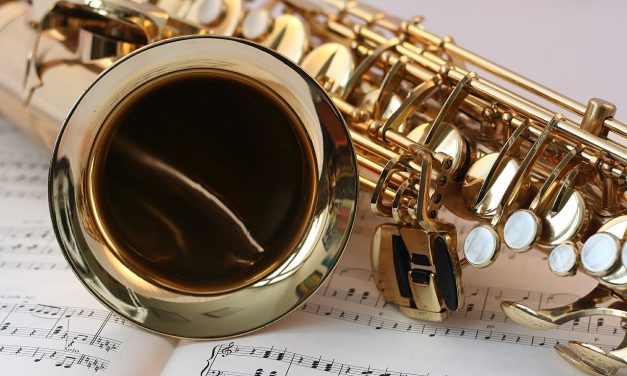 Join us for our all Music Worship Service on Sunday, June 2 at 10:30AM! Potluck meal to follow!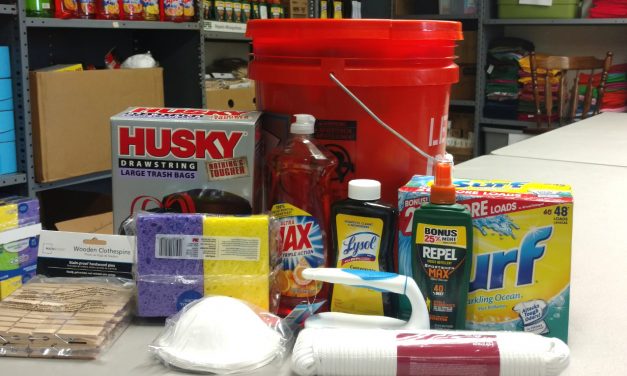 As we are raising funds to replace the roof on our building and make improvements to the east...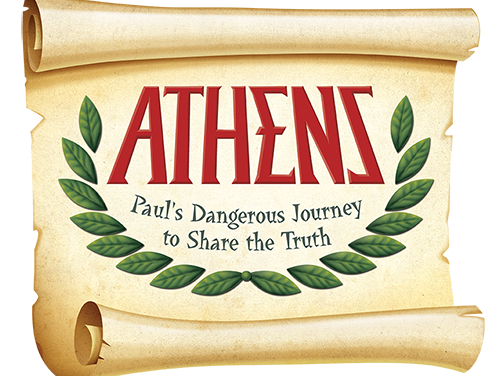 June 17-20, 2019 6:00 pm- 8:30 pm. At the Weyers Cave Community Center. Escape to Athens With Paul!

Pleasant Valley Church of the Brethren
91 Valley Church Rd Weyers Cave, Va 24486 (540)234-9921