Good morning!  This page is intended to both serve as a continuing worship option for those participating in our worship service from home, and to serve in place of print resources during our in-person worship.  Following the worship service on Sunday, one or more video recordings from the service will be placed on this page, including the sermon.  This may take several hours, due to the time needed to process the videos.  We will email the congregation when the recordings have been posted.  If you would like to be added to our congregational email list, please contact pvcob.alive@gmail.com.

Our

 

Summer Worship Schedule has begun! Sunday School will be held from 9-10 AM followed by a 15 minute transition period. We will be having Praise and Worship together starting at 10:15-10:30 AM which will transition into our Combined Worship from 10:30-11:30 AM. Services will be held in the Sanctuary throughout the month with Outdoor Worship on the

 

Last Sunday of each month.

 

This includes

 

the following Sundays:

 

July 31, August 28th,

 

and our

 

Worship in the Grove

 

on

 

September 11.

There will be a church board meeting following this morning's service. The meeting will begin a t 11:45 am.

Pastor Daniel and Millard Driver are representing our congregation at Annual Conference this week.

 

Pastor Daniel will be out of the office until Friday of next week.

Pastor Rebecca will also be out of the office this week. Please contact your deacon if there is a need.

CWS is in need of certain furniture items for the family currently being hosted. Needs are as follow:

4 twin beds with mattresses and linens. (If can't be donated, Zach gave us name of a store in Harrisonburg that will help with this.)
Dining table and 4 chairs 
Bedside tables and lamps
Chest of drawers for each bedroom 
Towels and washcloths 
Maybe one more chair for living room
End tables and lamps

Backpack Pals

 

do not

 

need any more food donations for the summer; however, we ask that you continue to donate your

 

plastic grocery bags

. Thank you!
All Aboard! Join us for

 

PVCOB Vacation Bible School   

 

Wednesday, July 6th-8th from 6-8pm. Join us for fun, community service, and a reminder of Jesus' love . . . a love that pulls us through anything! See Evonne Hall for how you can help!

 

Registration is now open here.
Gathering Prayer
Living God,
you send your apostles to preach the gospel
to men and women around the world,
In each place you are leading us by your spirit
to hear your word of truth.
You open hearts in love,
and open lives for the spreading of your grace.
By the power of your Holy Spirit,
fling wide the doors of our hearts this day
as we hear your word of life,
that we too may open our lives to serve your world in love.
In Jesus' name we pray. Amen.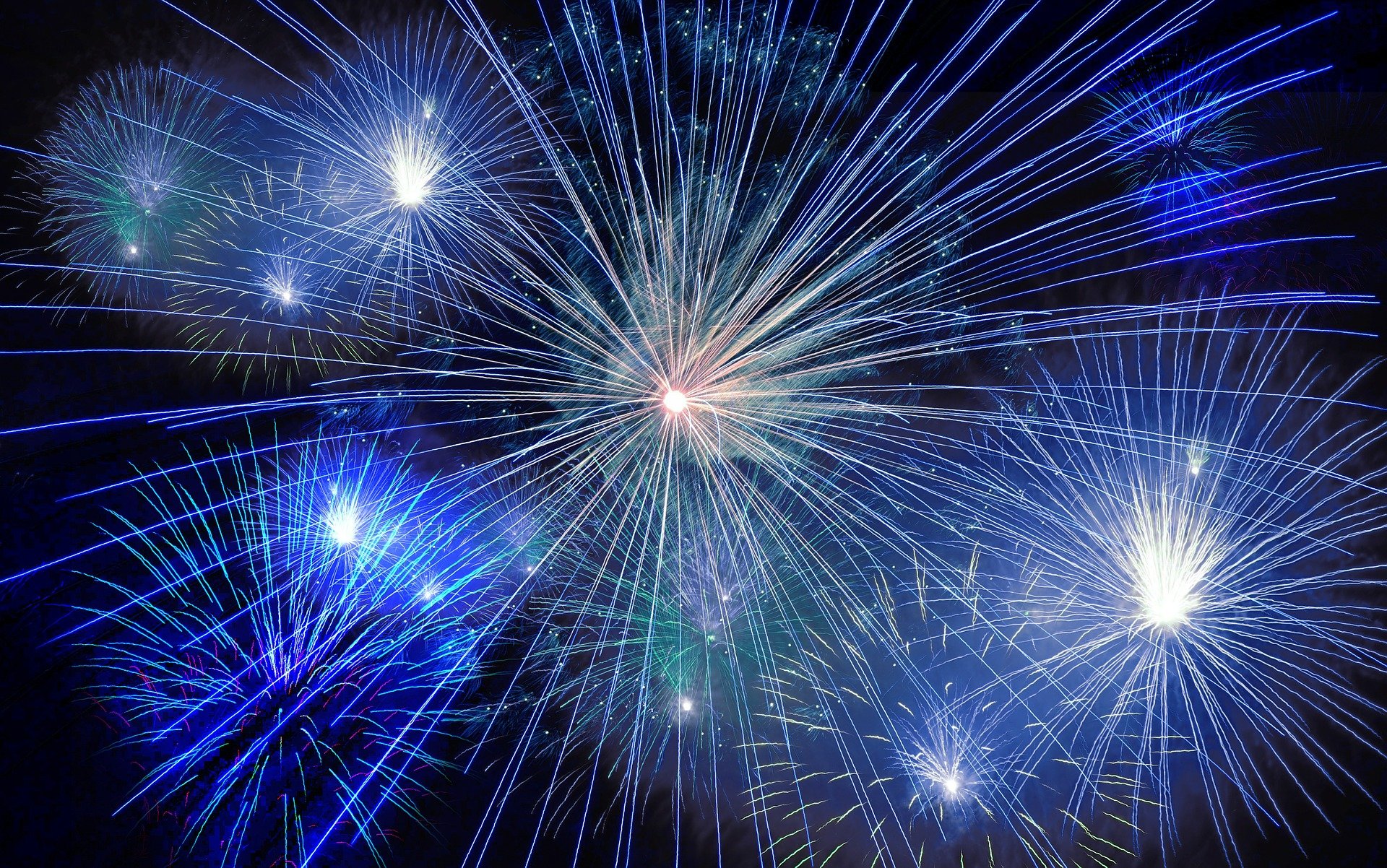 Congregational Praise
Lord God, be gracious to us and bless us
and make your face shine upon us,
that your way may be known upon the earth,
your saving love among all the nations.
May all people live to praise you.
Let the nations be glad and sing for joy,
for you judge the peoples with justice
and guide the nations upon earth.
May your Spirit inspire our praise.
May the people praise you with their whole hearts, O God;
May every man, woman, and child know your blessing.
May all of creation sing your praise.
May all people live to praise you.
May your Spirit inspire our praise!
Lord of wind and light,
You promised that your children would not only be baptized with water, but with spirit and fire as well. Send your flames of holiness to burn in our hearts. Awaken us from every sleepiness of the soul, and draw us to repent, celebrate, and share. May we see this world not through the eyes of the flesh, but through the eyes of Christ who comes to save us all. Amen.
The Children's Time will be posted soon . . .
Acts 16:1-3, 6-15 NRSV
Paul went on also to Derbe and to Lystra, where there was a disciple named Timothy, the son of a Jewish woman who was a believer; but his father was a Greek. He was well spoken of by the believers in Lystra and Iconium. Paul wanted Timothy to accompany him; and he took him and had him circumcised because of the Jews who were in those places, for they all knew that his father was a Greek.
They went through the region of Phrygia and Galatia, having been forbidden by the Holy Spirit to speak the word in Asia. When they had come opposite Mysia, they attempted to go into Bithynia, but the Spirit of Jesus did not allow them; so, passing by Mysia, they went down to Troas. During the night Paul had a vision: there stood a man of Macedonia pleading with him and saying, "Come over to Macedonia and help us." When he had seen the vision, we immediately tried to cross over to Macedonia, being convinced that God had called us to proclaim the good news to them.
We set sail from Troas and took a straight course to Samothrace, the following day to Neapolis, and from there to Philippi, which is a leading city of the district of Macedonia and a Roman colony. We remained in this city for some days. On the sabbath day we went outside the gate by the river, where we supposed there was a place of prayer; and we sat down and spoke to the women who had gathered there. A certain woman named Lydia, a worshiper of God, was listening to us; she was from the city of Thyatira and a dealer in purple cloth. The Lord opened her heart to listen eagerly to what was said by Paul. When she and her household were baptized, she urged us, saying, "If you have judged me to be faithful to the Lord, come and stay at my home." And she prevailed upon us.
The sermon, "Which Way?," will be posted soon . . .
In Prayer Together
Holy God, you know every secret in every heart. So, it comes as no surprise to you that we struggle with change. It might sounds exciting,
but it is scary to let go of what is familiar and comfortable in order to embrace what is strange and different.
The truth is that we would prefer that someone or something else change,
But, you call us to follow you, not to preserve our own security.
You invite us to care about those who are not part of this fellowship as well as those who are.
You ask us to love, to forgive, and to reconcile — and we will have to change in order to be obedient. Give us the grace and courage to say "yes" to you, even knowing that it will change us.
In this moment of silence, we reflect on our own reluctance to be led in new directions and ask for your guidance.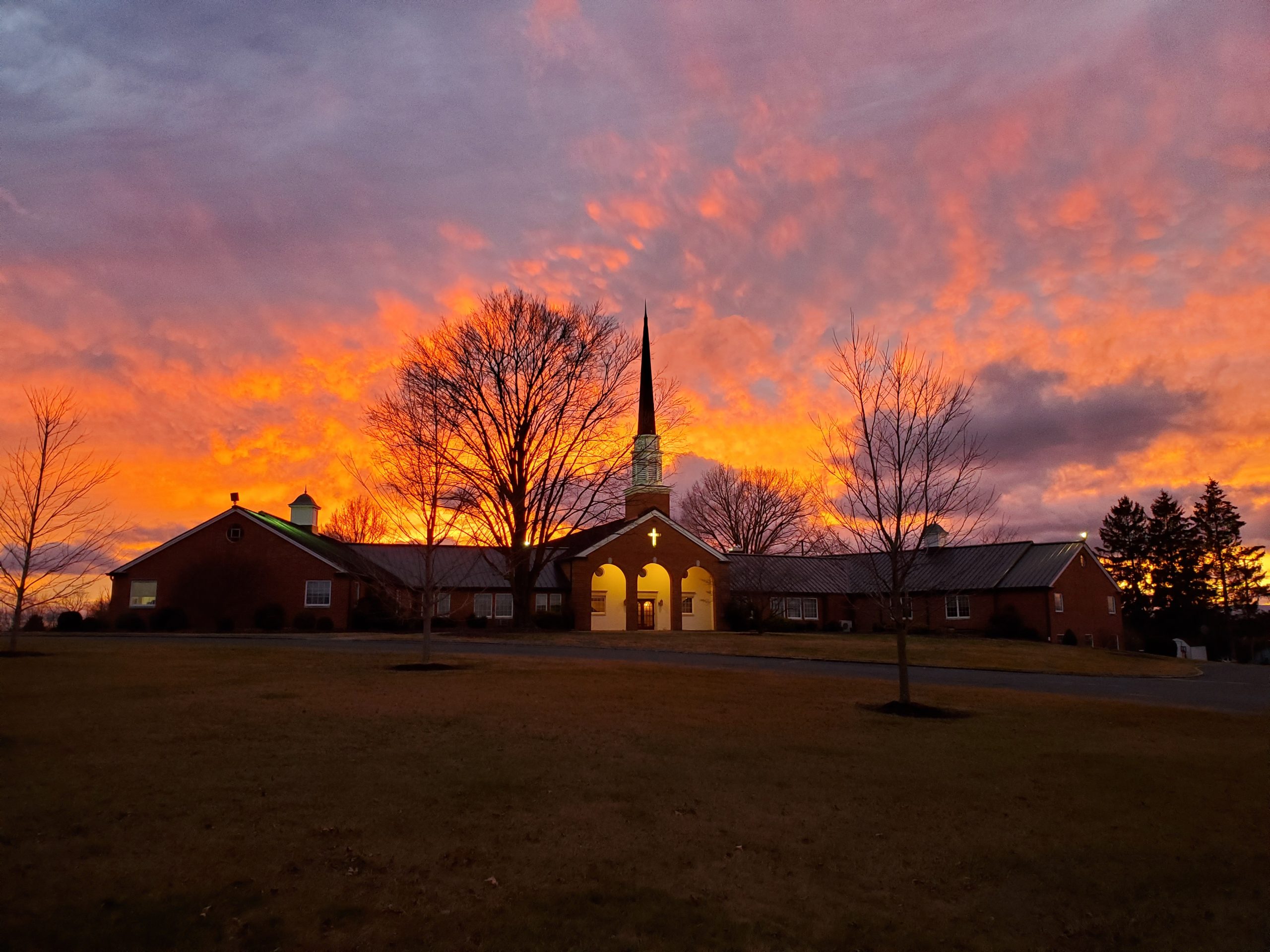 God, we know your redeeming grace.
We are here, God, ready and able,
ready for your call, ready for your assurance,
ready for your peace, and ready for your power,
ready for your presence, ready for your direction.
We are your people, God, and we know we are forgiven
and ready to go into the future with hearts full of hope in you.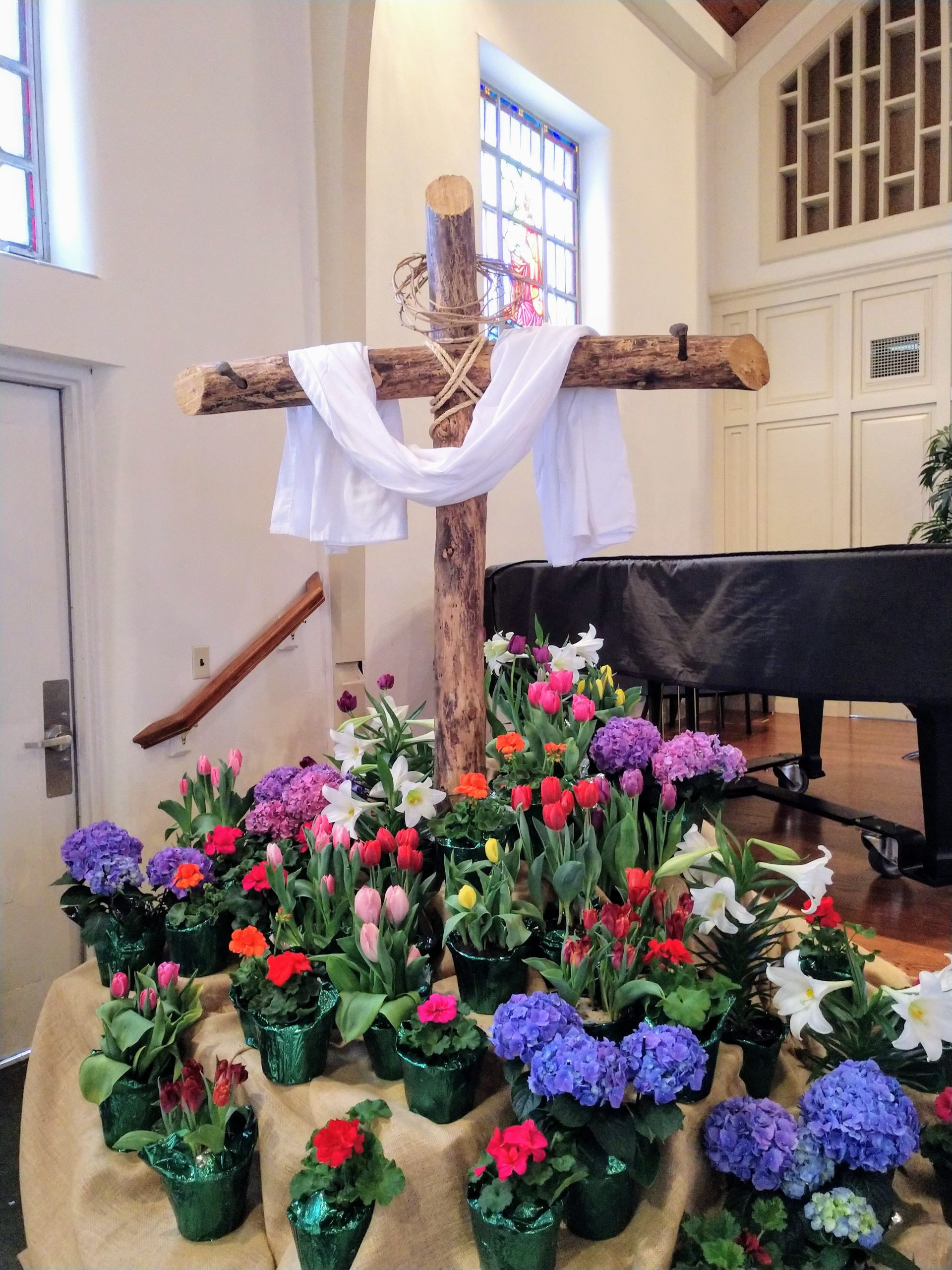 Now, may God's Holy Spirit,
sent for our salvation,
Fill you with Jesus' words.
Do not let your hearts be troubled.
Do not be afraid.
God's peace will go with you;
For you, and all of creation,
Share in Christ's love. Amen.