Good morning!  This page is intended to both serve as a continuing worship option for those participating in our worship service from home, and to serve in place of print resources during our in-person worship.  Following the worship service on Sunday, one or more video recordings from the service will be placed on this page, including the sermon.  This may take several hours, due to the time needed to process the videos.  We will email the congregation when the recordings have been posted.  If you would like to be added to our congregational email list, please contact office@pleasantvalleyalive.com.

We are so excited to be sharing in worship with JD Glick this Sunday!

Our

 

Summer Worship Schedule has begun! Sunday School will be held from 9-10 AM followed by a 15 minute transition period. We will be having Praise and Worship together starting at 10:15-10:30 AM which will transition into our Combined Worship from 10:30-11:30 AM. Services will be held in the Sanctuary throughout the month with Outdoor Worship on the

 

Last Sunday of each month.

 

This includes

 

the following Sundays:

July 31, August 28th,

 

and our

 

Worship in the Grove

 

on

 

September 11

.

Pastors Daniel and Rebecca will be on vacation June 25- July 2
Our church will be volunteering at the Verona Food Pantry this Tuesday, June 28! If you are interested in joining, please contact Beth Gimbert for more information.
Backpack Pals do not need any more food donations for the summer; however, we ask that you continue to donate your

plastic grocery bags

. Thank you!
All Aboard! Join us for PVCOB Vacation Bible School

   

Wednesday, July 6th-8th from 6-8pm. Join us for fun, community service, and a reminder of Jesus' love . . . a love that pulls us through anything! See Evonne Hall for how you can help! Registration is now open here.
Call to Worship
Watch! Wait!
The day of God is at hand! Like the bud on a tree,
God's possibilities are about to blossom!
How majestic is the Lord Most High;
how mighty is the great Sovereign over all the earth!
Stay awake! The reign of God is very near.
We are here,
watching and waiting with hope.
Sing praises to God;
sing psalms in God's honor.
God is exalted over all.
Praise the Lord!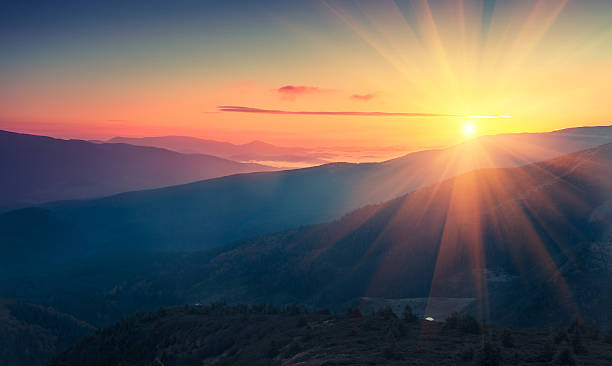 Adapted from Hymnal: A Worship Book
Invocation
Most gracious Heavenly Father,
We gather today with our brothers and sisters in Christ to share in this gift of worship. May our time together bring joy to our souls, peace to our minds, and a renewed sense of commitment to our calling. Focus our thoughts as we worship this morning, so that we may hear your Word and be inspired to be more intentional witnesses of Your love and light.
We offer our prayer in the name of Jesus,
Amen.
Romans 5:1-5

NRSV

Therefore, since we are justified by faith, we have peace with God through our Lord Jesus Christ, through whom we have obtained access to this grace in which we stand; and we boast in our hope of sharing the glory of God. And not only that, but we also boast in our sufferings, knowing that suffering produces endurance, and endurance produces character, and character produces hope, and hope does not disappoint us, because God's love has been poured into our hearts through the Holy Spirit that has been given to us.
In Prayer Together
Lord Jesus, we pause before you today with joys and with sorrows,
You know what that is.
You know what it is to look at Jerusalem,
and think about how many have been unjustly accused and killed
and weep.
You know what it is to turn back for the evening
and to have someone fall at you feet in gratitude for forgiveness.
You know the joyful peace of giving that forgiveness to them.
Lord, you know fear, and love, and pain, and grief.
So we turn to you today.
We turn to you praying for all who have been wounded by sin
Those who are lost, and those they have hurt.
Help us each to find your way of living that truly is holy.
We turn to you praying for children,
for youth who are learning what the world is and who they are.
We pray for those of us who have grown jaded,
who have trouble believing in redemption and change.
We pray that your kingdom will come
whether we trust in it or not.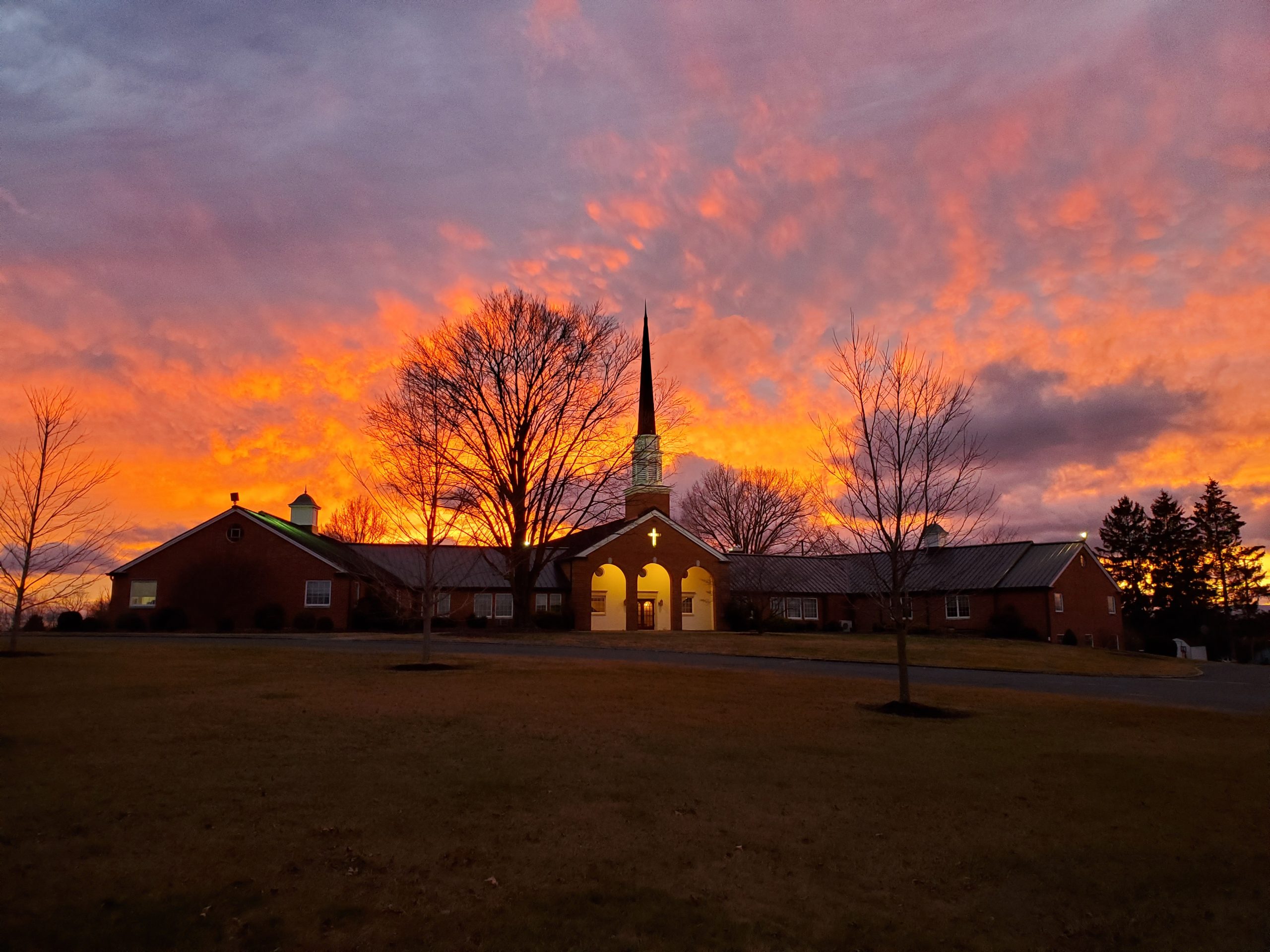 Renew our hearts, O God.
Renew us in the midst of our unbelief.
Help us to see more than the storms of life.
Help us to see you walking to us in their midst.
Open our hearts and hand to receive bread that you have broken for us.
Open ours eyes to see each other clearly as we yearn for your goodness.
Open our eyes to see your new creation
and the place you create for us in it.
For your is the kingdom, opened to us all
Yours is the glory, that shines light to make life beautiful
And yours is the power, that makes even us part of it. Amen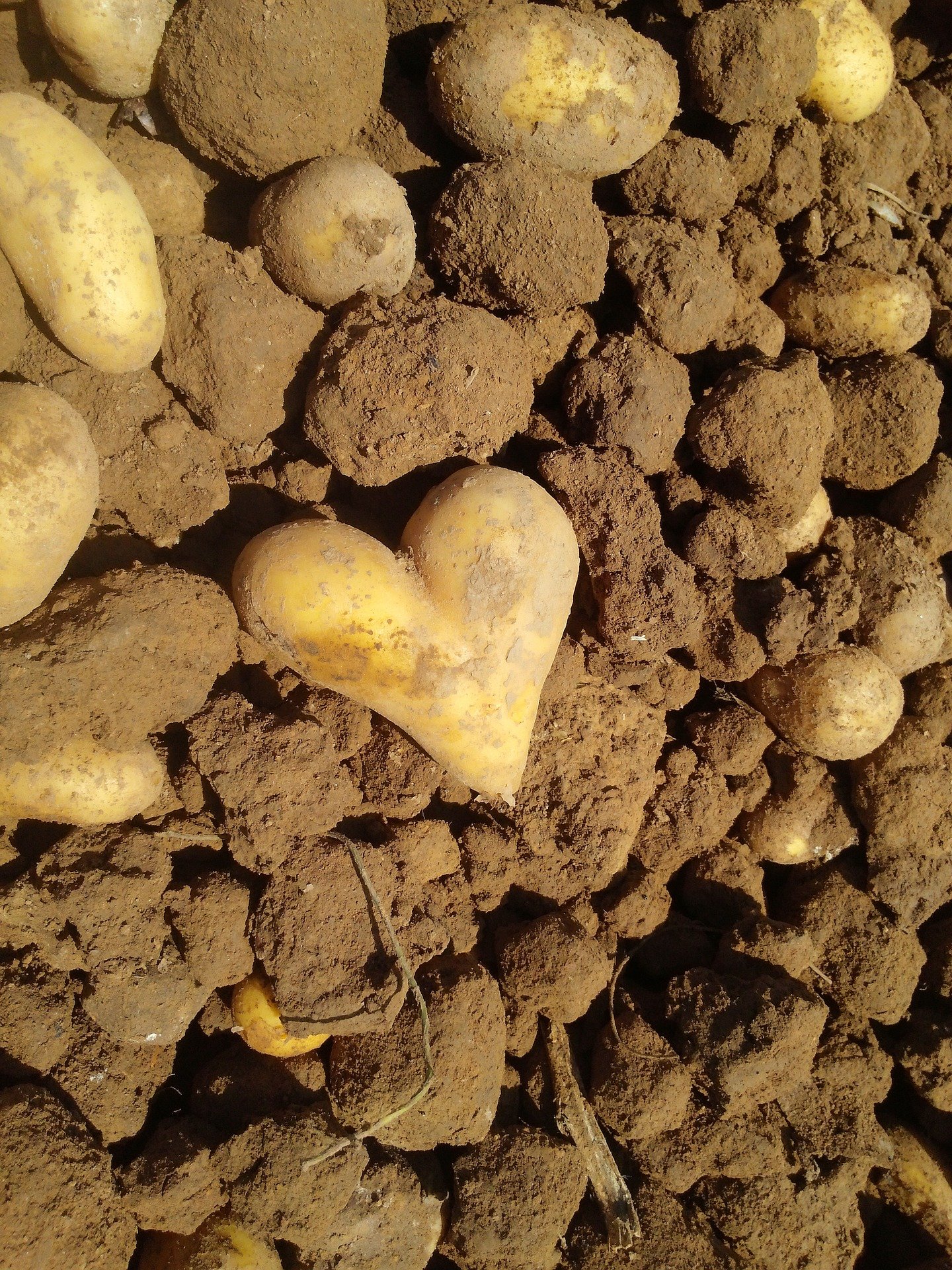 Affirmation of Faith
Based on Isaiah 55:10-13
As the rain and the snow come down from heaven,
and do not return there until they have watered the earth,
making it bring forth and sprout,
giving seed to the sower and bread to the eater,
So it is with God's word.
It does not return empty,
It accomplishes its purpose,
and succeeds in the thing for which it is sent.
You shall go out in joy,
and be led back in peace.
The mountains and the hills before you
shall burst into song,
and all the trees of the field shall clap their hands.
Benediction
The Lord bless you
and keep you;
the Lord make his face shine on you
and be gracious to you;
the Lord turn his face toward you
and give you peace.