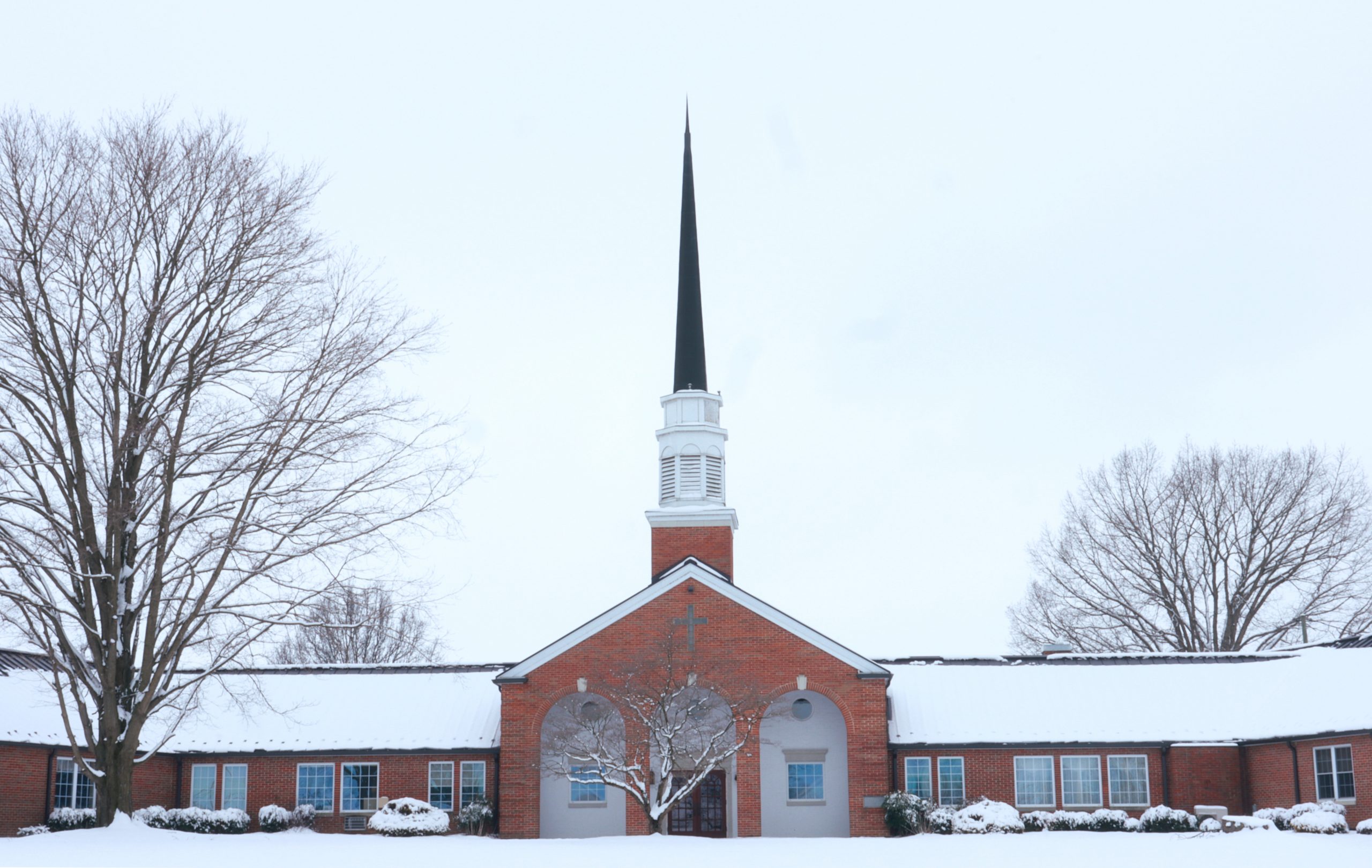 Good morning!  This page is intended to both serve as a continuing worship option for those participating in our worship service from home, and to serve in place of print resources during our in-person worship.  Following the worship service on Sunday, one or more video recordings from the service will be placed on this page, including the sermon.  This may take several hours, due to the time needed to process the videos.  We will email the congregation when the recordings have been posted.  If you would like to be added to our congregational email list, please contact pvcob.alive@gmail.com.

If you have previously ordered weekly giving envelopes, your box of envelopes for 2022 is in the church narthex. If you do not wish to continue with the weekly envelopes, or, if you have not previously used these pre-assigned envelopes for tracking your giving and would like to start, please contact Sharon Reich.

Backpack Pals are accepting donations of Pudding Cups and Ramen Noodles! Pudding cups are especially needed. Please leave any donations in the blue bin located in the Narthex.  Thank you!

LIFE Groups are beginning! Leaders will be contacting those who have already signed up to set up first meetings. To join a group, sign up sheets are available in the Fellowship Hall, or visit www.pleasantvalleyalive.org

We will be hosting a training session for Church World Service Refugee Resettlement at 1:00 PM on Saturday, January 29. Anyone who will be serving in direct contact with the family needs to participate in one of these training sessions, as well as complete the requisite signature forms, agreeing to CWS policies.

Get your high-tops and Jordans laced back up! Pleasant Valley is back at it again for 2022 – an Adult Men's Basketball Team. Games will be played twice (2x) a week from March through May at Eastern Mennonite High School. If interested, please contact James Hall by February 1st, 2022 at the following: jehall8084@gmail.com or call/text (540) 569-6263.

Our congregational business meeting is coming up on Freuary 13. We will hold the meeting as part of our comined worship service that Sunday.
God loves us!
He gathers us together
to feed the aching hunger of our souls,
to embrace us through our loneliness and remain with us,
to breathe new life into days that are cold, dry, and empty.
God comes to us to fill us with the light of love and mercy,
to open us to the beauty of heaven
and send us to invite others as well.
Let's stand and celebrate this morning!
Lord of heaven and earth,
We live in your creation
and desire to be children of your Spirit.
We seek your reconciliation
your renewal and healing,
to be marks of our living
and signs of your blessing.
Give us eyes to see your grace among us,
ears to hear one another in compassion and love,
and hearts filled with a hope that rests in your faithfulness.
Make us a part of the newness of your creation
In Christ's love we pray, Amen.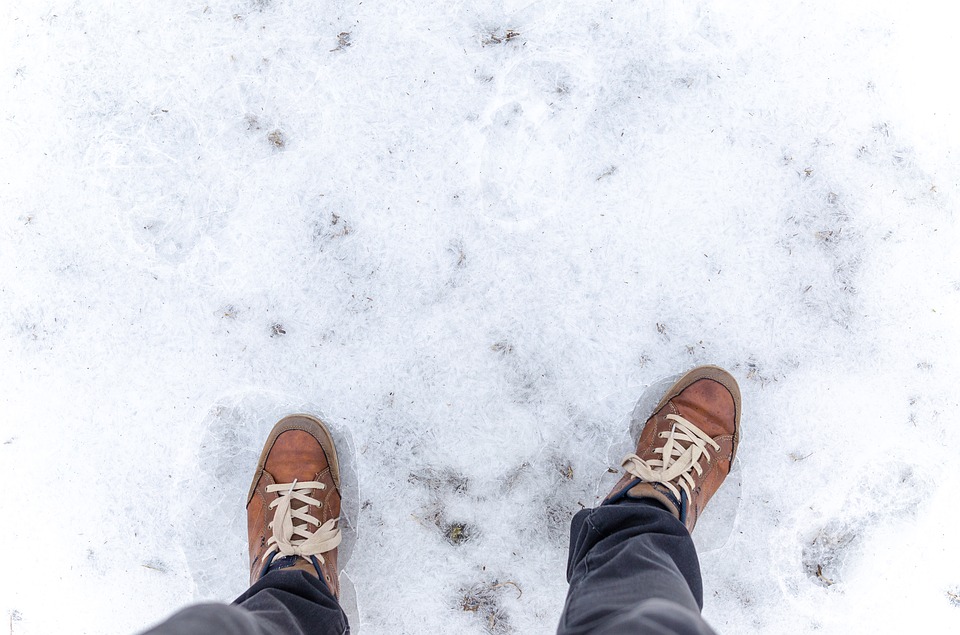 John 14:1-7 NRSV
'Do not let your hearts be troubled. Believe in God, believe also in me. In my Father's house there are many dwelling-places. If it were not so, would I have told you that I go to prepare a place for you? And if I go and prepare a place for you, I will come again and will take you to myself, so that where I am, there you may be also. And you know the way to the place where I am going.' Thomas said to him, 'Lord, we do not know where you are going. How can we know the way?' Jesus said to him, 'I am the way, and the truth, and the life. No one comes to the Father except through me. If you know me, you will know my Father also. From now on you do know him and have seen him.'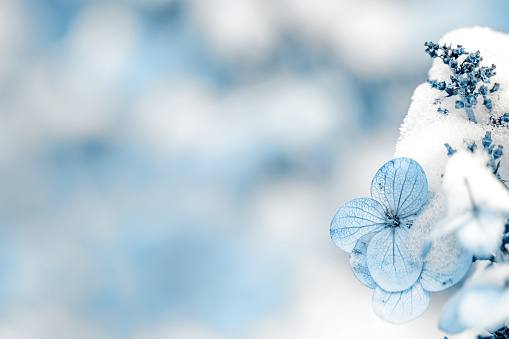 God's Great Healing Spirit comes to move among us. Touching and healing our brokenness, and lifting us out of despair and doubt – Comforting and nourishing us with the many blessings of God's amazing love.
As we flourish and blossom in the warmth and compassion of God's healing love, may we also seek to bring a healing word, a helpful hand, hope and new life to those around us.. In God's loving way, we become instruments of love, mercy and grace.
The Same Old Way
God of every moment,
we admit that we always find the time
to fill our stomachs,
but not our souls.
We spend hours watching television,
Closely observing corruption
Condemning others, condemning ourselves.
but neglecting the wonders of your creation.
We fill our lives with chatter
yet ignore your invitation to sit and talk.
We make resolutions to change every aspect of our lives,
except for that which pertains to you.
Forgive us, God of glory,
and make us new.
On your church, shine your light.
Hear our prayers and be heard.
Know our thankfulness and be known.
Wash us of every sin and sadness
fill us with your love and hope
strengthen us with your vision and understanding
and draw us closer to you.
In the moments to come this year,
remind us that if there is indeed 'a time for everything',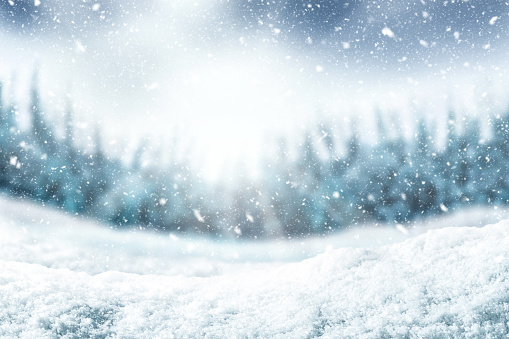 then we do have those moments to spend in grace,
seeking hope, finding joy,
and drawing closer to Jesus,
who taught us to pray, saying…
Our Father in heaven,
   hallowed be your name.
   Your kingdom come.
   Your will be done,
     on earth as it is in heaven.
   Give us this day our daily bread.
   Forgive us our debts,
     as we also forgive our debtors.
   And do not let us fall to temptation
     but deliver us from evil.
For yours is the kingdom,
and the power, and the glory, forever.
Amen
Including prayers adapted from Thom Shuman,
May the God of New Beginnings be with you,
May God lift up your heart, to see this new day,
And fill you with his love, his grace, and his peace.
Go now, where Jesus leads. Amen.