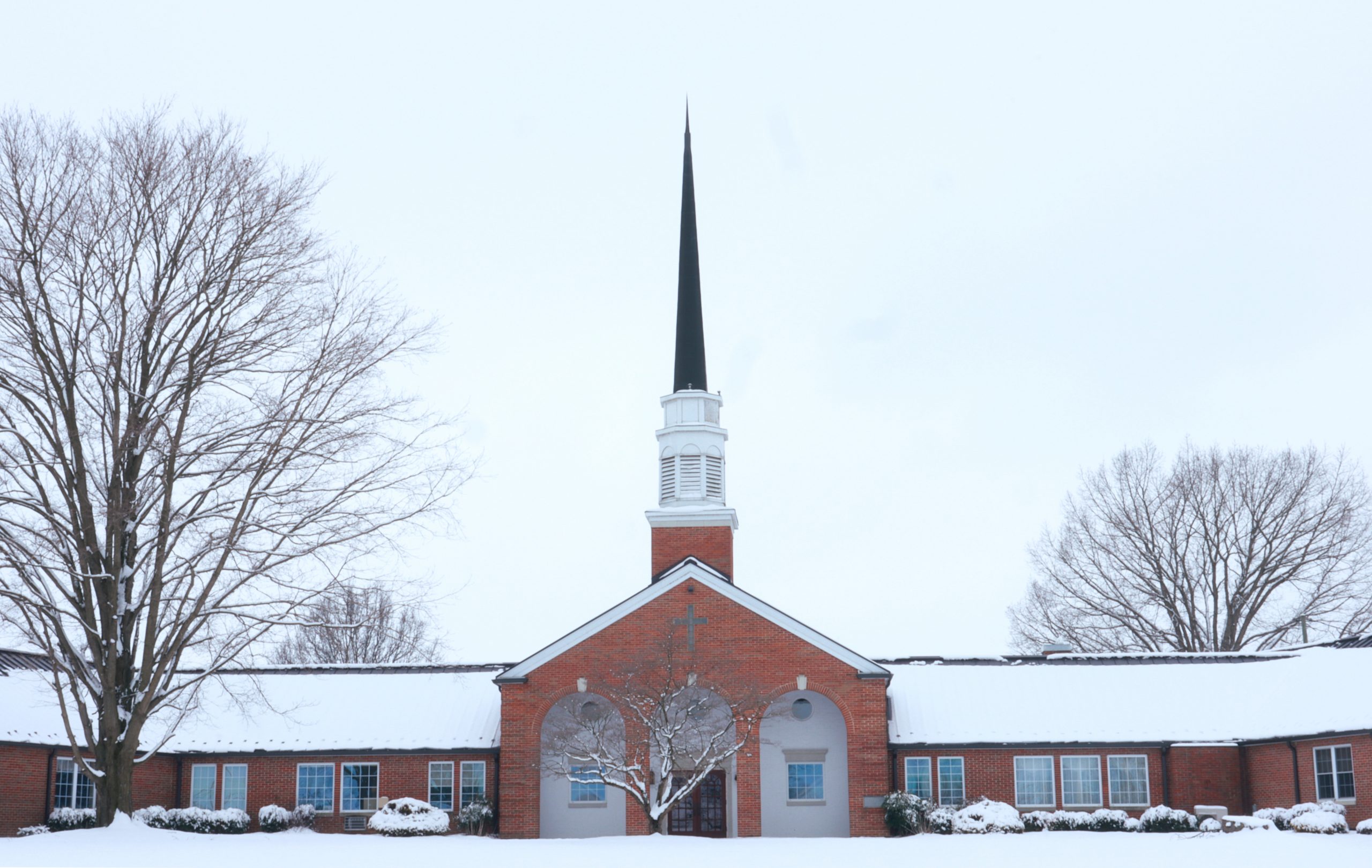 Good morning; we hope that you are all enjoying this wonderful and beautiful snow! Though we are unable to worship in person this week, we invite you to watch our recorded songs of praise, children's time, and sermon. We hope that you and your families have a fun and safe weekend and we look forward to worshipping together next Sunday!

If you have previously ordered weekly giving envelopes, your box of envelopes for 2022 is in the church narthex. If you do not wish to continue with the weekly envelopes, or, if you have not previously used these pre-assigned envelopes for tracking your giving and would like to start, please contact Sharon Reich.

Backpack Pals are accepting donations of Pudding Cups and Ramen Noodles! Pudding cups are especially needed. Please leave any donations in the blue bin located in the Narthex.  Thank you!

LIFE Groups are beginning! Leaders will be contacting those who have already signed up to set up first meetings. To join a group, sign up sheets are available in the Fellowship Hall, or visit www.pleasantvalleyalive.org

We will be hosting a training session for Church World Service Refugee Resettlement at 1:00 PM on Saturday, January 29. Another session is available in Harrisonburg on January 22. Anyone who will be serving in direct contact with the family we welcome needs to participate in one of these training sessions, as well as complete the requisite signature forms, agreeing to CWS policies.

Get your high-tops and Jordans laced back up! Pleasant Valley is back at it again for 2022 – an Adult Men's Basketball Team. Games will be played twice (2x) a week from March through May at Eastern Mennonite High School. If interested, please contact James Hall by February 1st, 2022 at the following: jehall8084@gmail.com or call/text (540) 569-6263.