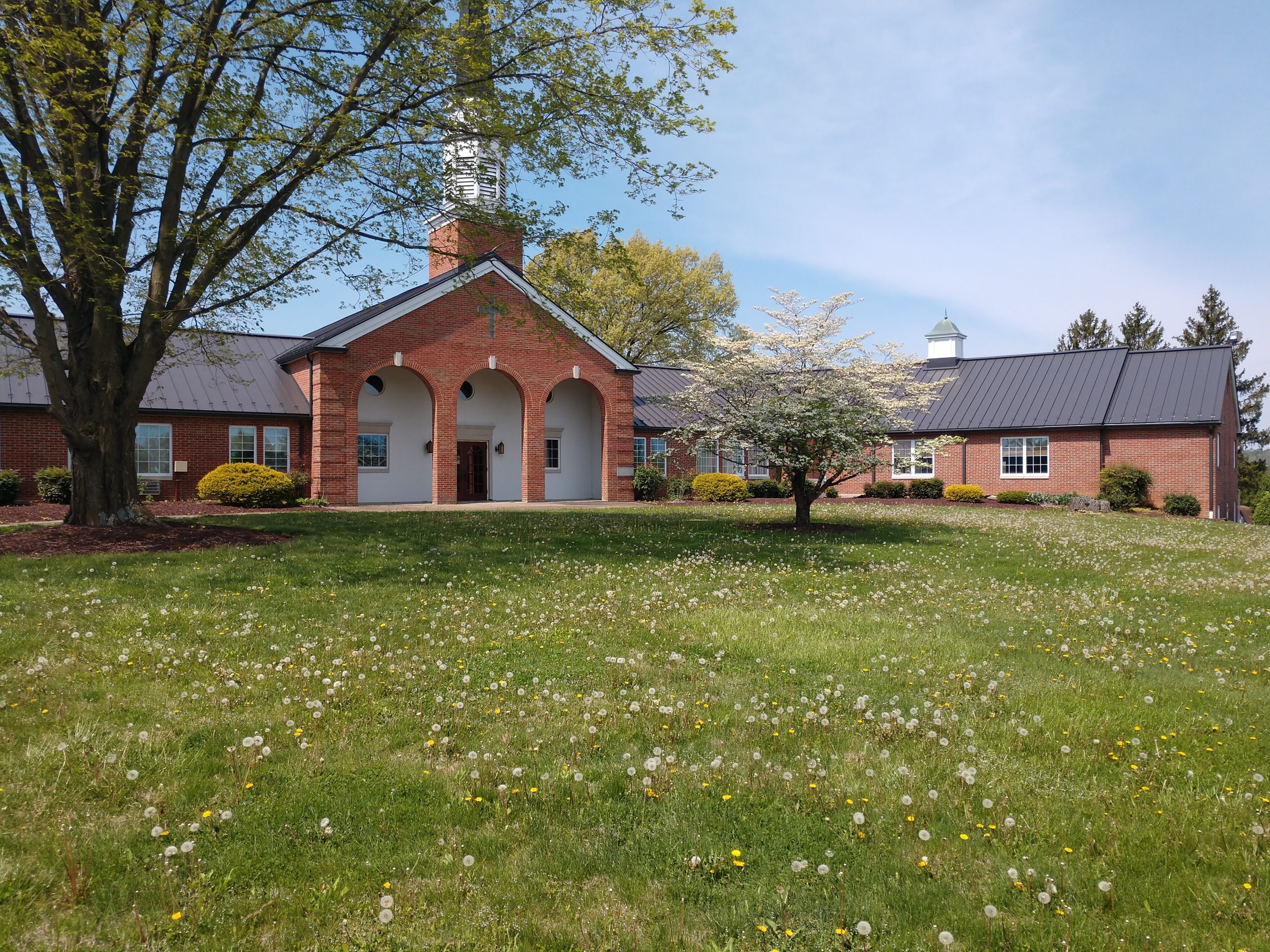 Good morning!  This page is intended to both serve as a continuing worship option for those participating in our worship service from home, and to serve in place of print resources during our in-person worship.  Following the worship service on Sunday, one or more video recordings from the service will be placed on this page, including the sermon.  This may take several hours, due to the time needed to process the videos.  We will email the congregation when the recordings have been posted.  If you would like to be added to our congregational email list, please contact pvcob.alive@gmail.com.

Our annual Easter Egg Hunt will be held Saturday, April 2nd at 10 am. Open to youth and children 5th grade and under. We are kindly requesting candy donations for the eggs by March 20th. See Debbie May for more info.

This year, to commemorate Easter, the Discipleship Focus Team invites you to a pedestrian/driver Cross Walk, Thursday, Friday, and Saturday, 14, 15, and 16 April, respectively. It will consist of seven stations around the exterior of Pleasant Valley, depicting passages of Scripture detailing events preceding and following the crucifixion of Our Savior, Jesus Christ. Barring inclement weather the stations will be accessible to everyone throughout the three days from morning until sunset. Greeters will be present at the start of the Cross Walk each of the three days, 10:30 a.m.-12:30 p.m. and 2:00-4:00 p.m. You will surely find it a thoughtful, contemplative  reminder.

Brethren Woods is looking for donations for their Spring Festival on Saturday, April 30th.  Donations are needed for the yard sale and auction.  Item suggestions are: comforter's/quilts, crafts, theme baskets, collectibles, artwork, wooden items, antiques and baked goods. I will be glad to take small items (that will fit in my car) to Brethren Woods.  These donations need to be dropped off in the Church Library by Sunday,April 24th. Plan to come out to bid, buy and take home a treasure. If you have any questions, please feel free to contact Emily Ashby at 540-480-1313 

Backpack Pals are accepting donations of Pudding Cups and Ramen Noodles! Pudding cups are especially needed. Please leave any donations in the blue bin located in the Narthex.  Thank you!

You are cordially invited to attend the Big Thank You Dinner being sponsored by the District Leadership Team! The event will take place here at 4 p.m. on Saturday, March 26.  If you are interested in learning more about our District's Disaster Ministry, or would like to know more about being a volunteer, please contact 

Brenda Diehl at brendadiehl@shencob.org or call 540-514-1343 to register.
Call to Worship
Daniel:Lord of Love, Joy, and Peace,
We long for a hope that mends broken hearts
that lets us see past the blindness of frustration
and melts the hardness
that keeps us from welcoming others and you.
We can be paralyzed by fear, anger, and anxiety.
Pick us up and carry us to the place of your healing.
Where you have come to make a home for us
Where you have come to make a home among us
Where you have come to call us your home.
Gather us as your children, and make us whole
Able to laugh and play
Eager to smile and serve
Confident in your grace and love
that has room for all people.
For we are your children
And you are our God.
Wrap us in your healing embrace
as we celebrate your hope
and worship you this morning. Amen.
Gathering Prayer
Holy God,
Beginning and End,
Fountain of Life,
Living water for our souls.
We are quick to forget how we depend upon you.
We claim independence, and even in faith live in faltering ways.
And yet you accept and love us anyway,
through your Spirit, expanding our gaze and our understanding.
Be with us and bless us in this time of worship.
Open our eyes to see what we can't see on our own.
Open our ears to hear your response to us.
Open our hearts to draw closer to you.
In the name of Jesus. Amen.
-ScriptureEcho.com, adapted.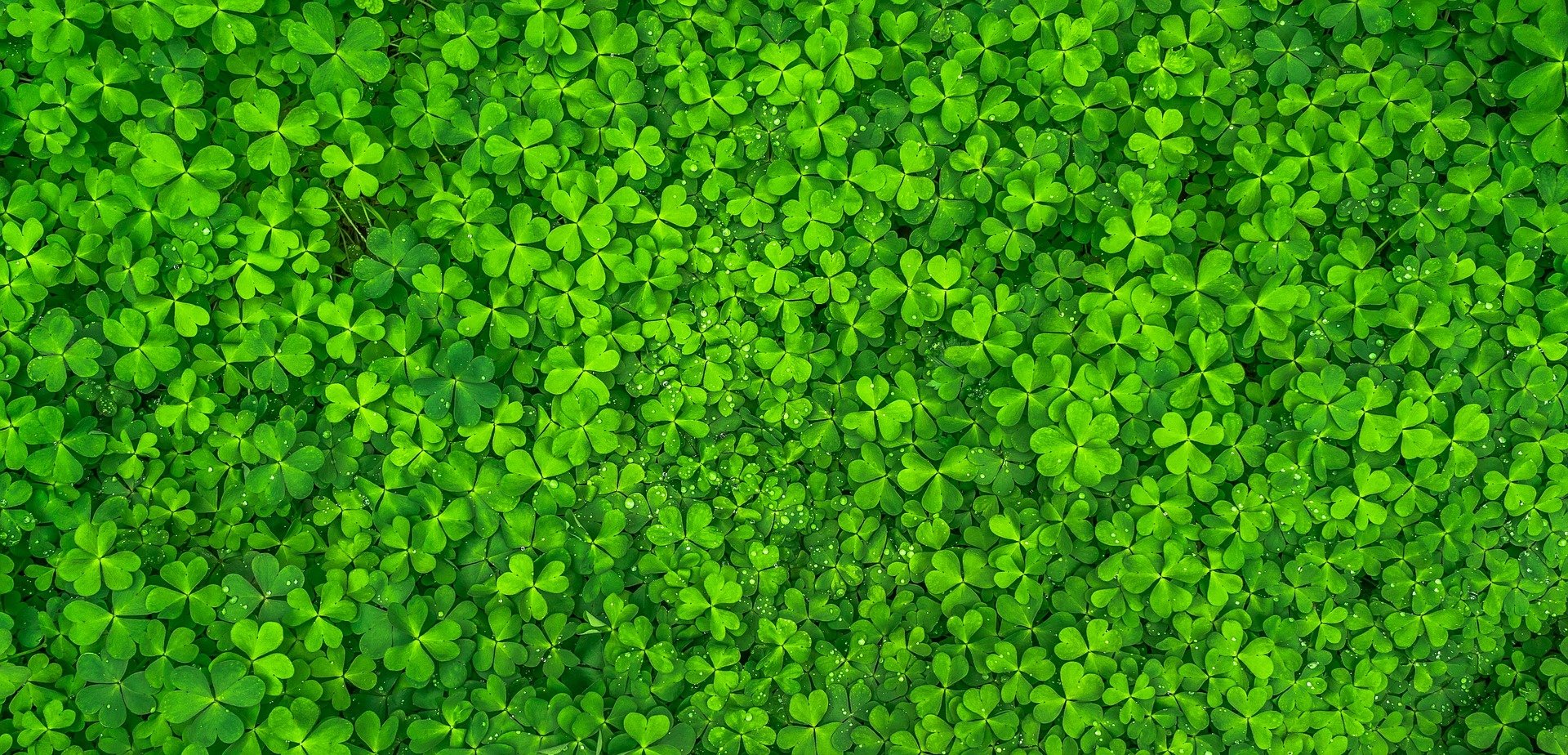 Matthew 12:9-21 NRSV
He left that place and entered their synagogue; a man was there with a withered hand, and they asked him, 'Is it lawful to cure on the sabbath?' so that they might accuse him. He said to them, 'Suppose one of you has only one sheep and it falls into a pit on the sabbath; will you not lay hold of it and lift it out? How much more valuable is a human being than a sheep! So it is lawful to do good on the sabbath.' Then he said to the man, 'Stretch out your hand.' He stretched it out, and it was restored, as sound as the other. But the Pharisees went out and conspired against him, how to destroy him.
When Jesus became aware of this, he departed. Many crowds* followed him, and he cured all of them, and he ordered them not to make him known. This was to fulfil what had been spoken through the prophet Isaiah:
'Here is my servant, whom I have chosen,
   my beloved, with whom my soul is well pleased.
I will put my Spirit upon him,
   and he will proclaim justice to the Gentiles.
He will not wrangle or cry aloud,
   nor will anyone hear his voice in the streets.
He will not break a bruised reed
   or quench a smouldering wick
until he brings justice to victory.
   And in his name the Gentiles will hope.'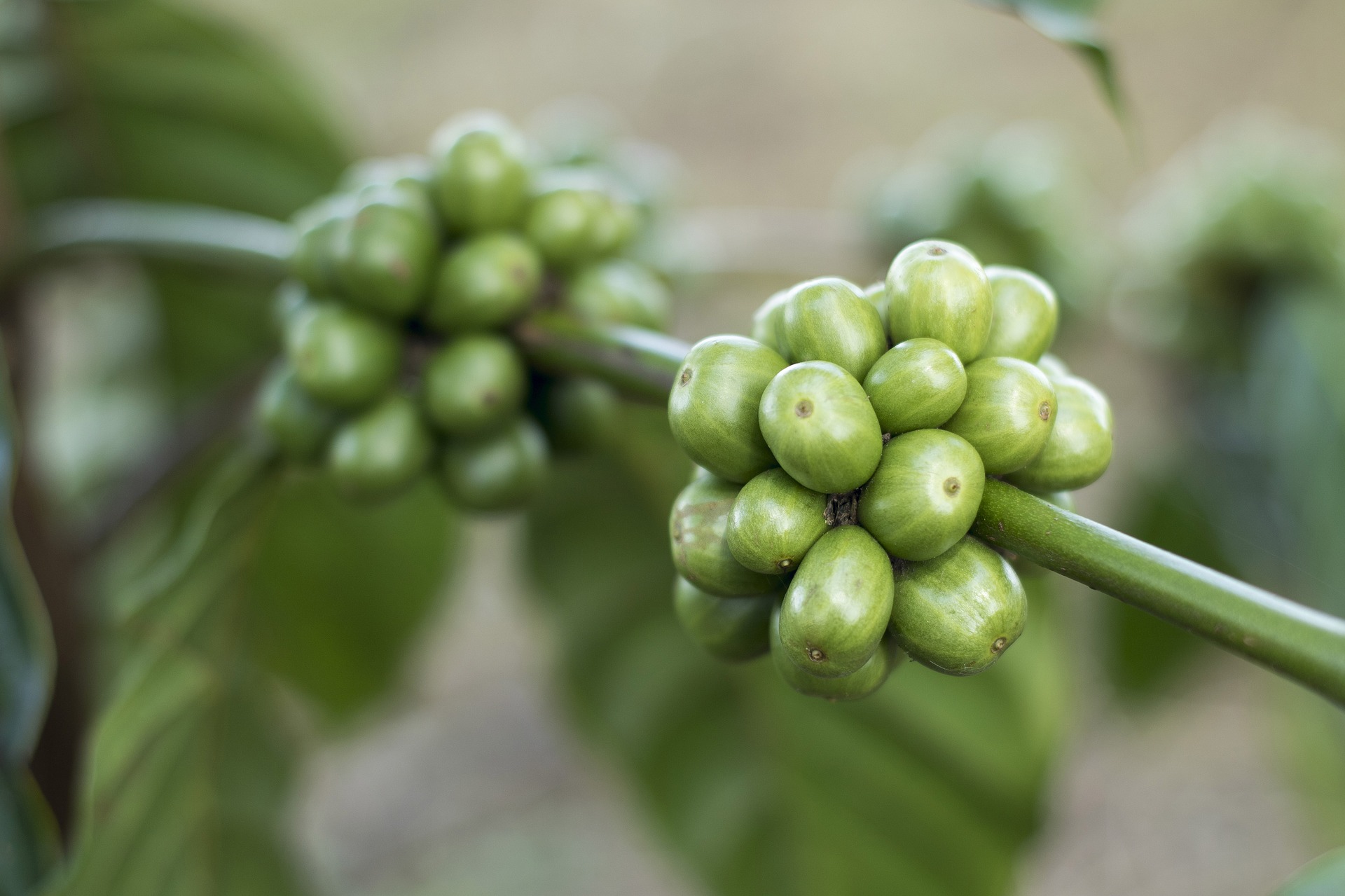 Confession
O God, you are our God, I seek you, my soul thirsts for you;
my flesh faints for you, as in a dry and weary land where there is no water.
We seek security in our work; we seek happiness in our play.
We seek fulfillment. We fill our days… and still find emptiness.
But we look you and find a fountain of life, refreshing our soul!
So I have looked upon you in the sanctuary, beholding your power and glory.
Because your steadfast love is better than life, my lips will praise you.
You remind us of your love and mercy, O God.
You have reached beyond compassion, inviting us into hope and joy.
You create beauty for us, and welcome us to live in it with you.
So I will bless you as long as I live; I lift up my hands and call on your name.
My soul clings to you; your right hand upholds me.
For you are my help, and in the shadow of your wings I sing for joy.
In Prayer Together
Most beloved gracious God
In your love you provide for our hunger
You provide for the hunger and thirst of every living thing.
And so we look to You whenever we are in need,
trusting in Your love and Your abundant goodness.
As You once fed the hungry crowds with five loaves and two small fish,
we ask that You would again fill those who are empty this day.
Pour out Your Spirit on all who hunger and thirst.
We pray for those who are physically hungry—whose stomachs are empty.
We think especially of those whose homes are torn by war
who are facing shortages, not only of food
But also of safety and security,
who are desperate in loss.
We pray for those who are empty emotionally—
who are lonely and long for companionship and love,
who are caught in the grip of depression,
or overwhelmed with grief.
We pray for those who are spiritually empty—
who are troubled, but don't know where to turn;
who long for purpose and meaning, but don't know where to look;
who need You, but do not yet know You.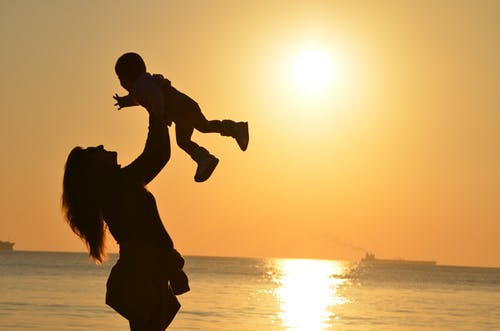 God, we praise You for Your abundant gifts in our lives.
Pour out Your Spirit on us as well.
Fill us with Your compassion and love,
so that we would willingly share from your blessing
with those who have need.
Lord, in Your mercy, open Your hand and open our hands.
Heal our bodies; heal your body;
heal the brokeness of our hearts and minds and make us whole.
Pour out Your Spirit, so that all may be filled.
We pray in the name of Jesus Christ,
who came so that all of us woul come to know
the abundant life that comes from You.
Amen.
Adapted from a prayer by Christine Longhurst, re:Worship,
Life in this world will always resemble shifting sand.
The mountains tremble and the seas roar.
But the word of God stands forever.
God's faithfulness is for all generations.
Let us look to Jesus: our way, truth, and life. Amen.