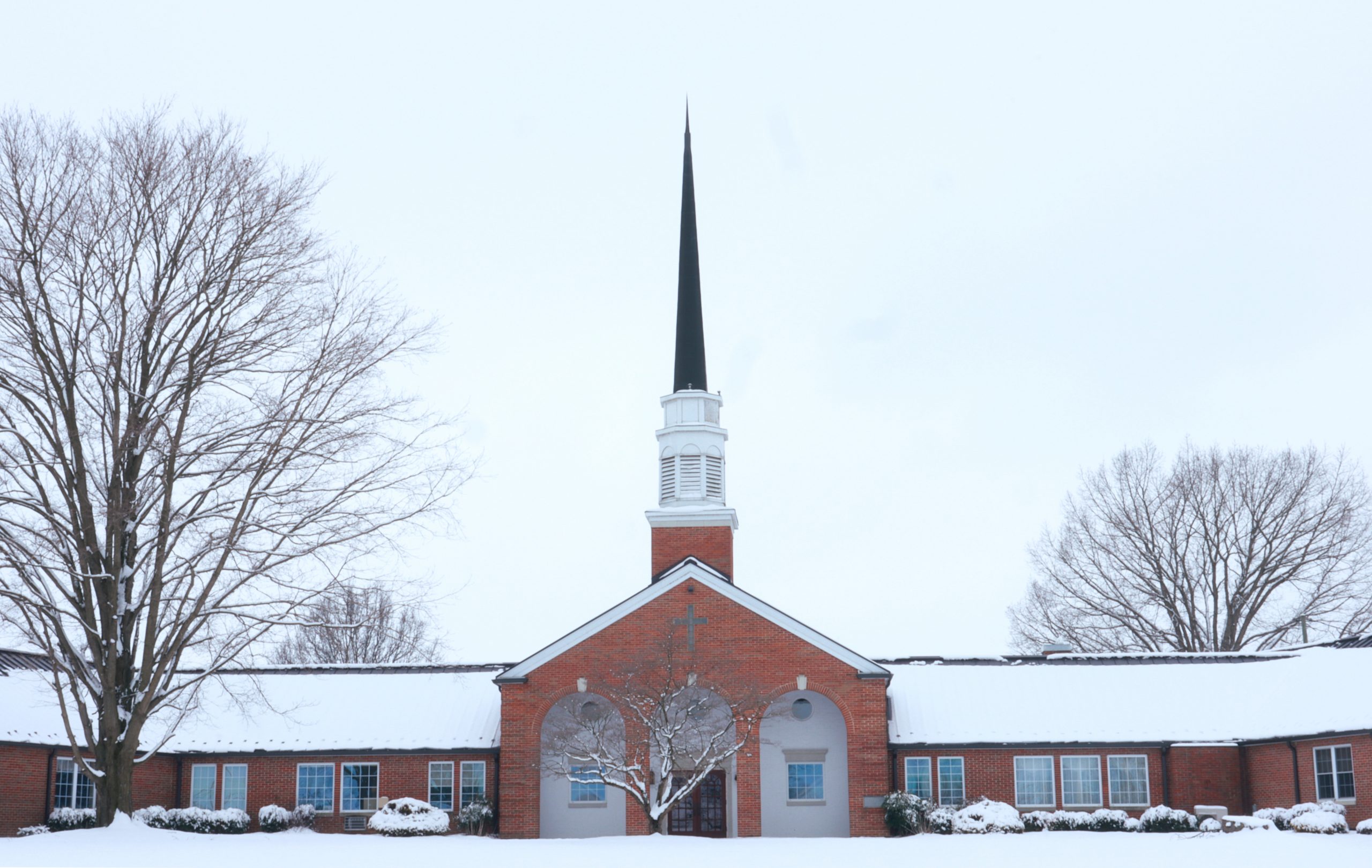 Good morning!  This page is intended to both serve as a continuing worship option for those participating in our worship service from home, and to serve in place of print resources during our in-person worship.  Following the worship service on Sunday, one or more video recordings from the service will be placed on this page, including the sermon.  This may take several hours, due to the time needed to process the videos.  We will email the congregation when the recordings have been posted.  If you would like to be added to our congregational email list, please contact pvcob.alive@gmail.com.

Our annual Easter Egg Hunt will be held Saturday, April 2nd at 10 am. Open to youth and children 5th grade and under. We are kindly requesting candy donations for the eggs by March 20th. See Debbie May for more info.

Backpack Pals are accepting donations of Pudding Cups and Ramen Noodles! Pudding cups are especially needed. Please leave any donations in the blue bin located in the Narthex.  Thank you!

You are cordially invited to attend the Big Thank You Dinner being sponsored by the District Leadership Team! The event will take place here at 4 p.m. on Saturday, March 26.  If you are interested in learning more about our District's Disaster Ministry, or would like to know more about being a volunteer, please contact 

Brenda Diehl at brendadiehl@shencob.org or call 540-514-1343 to register.
Call to Worship
Mark 12:28-34 NRSV
One of the scribes came near and heard them disputing with one another, and seeing that he answered them well, he asked him, 'Which commandment is the first of all?' Jesus answered, 'The first is, "Hear, O Israel: the Lord our God, the Lord is one; you shall love the Lord your God with all your heart, and with all your soul, and with all your mind, and with all your strength." The second is this, "You shall love your neighbour as yourself." There is no other commandment greater than these.' Then the scribe said to him, 'You are right, Teacher; you have truly said that "he is one, and besides him there is no other"; and "to love him with all the heart, and with all the understanding, and with all the strength", and "to love one's neighbour as oneself",—this is much more important than all whole burnt-offerings and sacrifices.' When Jesus saw that he answered wisely, he said to him, 'You are not far from the kingdom of God.' After that no one dared to ask him any question.
I lift up my eyes
The mountains fill the horizon.
How can I comprehend their vastness?
They stand strong and bold and secure.
They offer me safety against the storms.
God's love gives us shelter and keeps us safe.
How can I understand this love?
We must love each other.
Some people irritate me; I find them unlovable.
Sometimes we annoy and are hard to love, but God still loves us.
I fall on my knees.
God's love is vast, and there is no end.
Accept my plea, O God, and open my heart.
If we love each other, we can accept God's love.
Love so strong, so bold. It fills our horizons.
We live in this endless love; it never lets us go.
Gathering Prayer
Holy God, when we are grounded in your love, we are well Our work is full of life, our relationships reflect your faithfulness, and our ability to trust is strengthened. Help us not to stray from that love. Guide us by your Spirit, in the ways that draw us closer to you. Encourage us in faithfulness, and strengthen us in the awareness of your presence every day. Open our hearts and minds to you now, and reveal yourself through your word. Amen.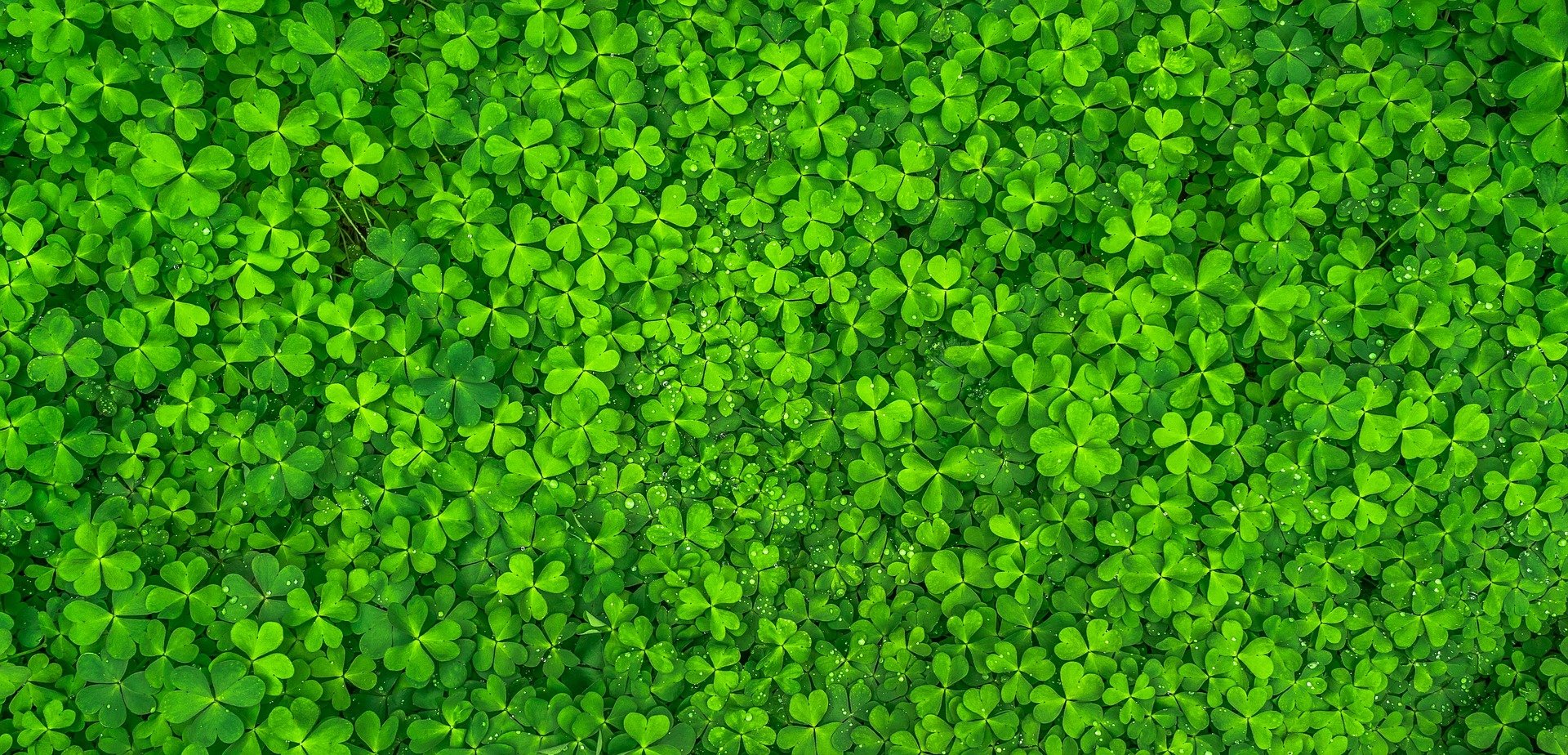 McGraw, T. [Tim Mcgraw].
 (2022, 3,20) Tim McGraw – Humble And Kind (Official Video). www.YouTube.com
Mark 12:38-13:2 NRSV
As he taught, he said, 'Beware of the scribes, who like to walk around in long robes, and to be greeted with respect in the market-places, and to have the best seats in the synagogues and places of honour at banquets! They devour widows' houses and for the sake of appearance say long prayers. They will receive the greater condemnation.'
He sat down opposite the treasury, and watched the crowd putting money into the treasury. Many rich people put in large sums. A poor widow came and put in two small copper coins, which are worth a penny. Then he called his disciples and said to them, 'Truly I tell you, this poor widow has put in more than all those who are contributing to the treasury. For all of them have contributed out of their abundance; but she out of her poverty has put in everything she had, all she had to live on.'
As he came out of the temple, one of his disciples said to him, 'Look, Teacher, what large stones and what large buildings!' Then Jesus asked him, 'Do you see these great buildings? Not one stone will be left here upon another; all will be thrown down.'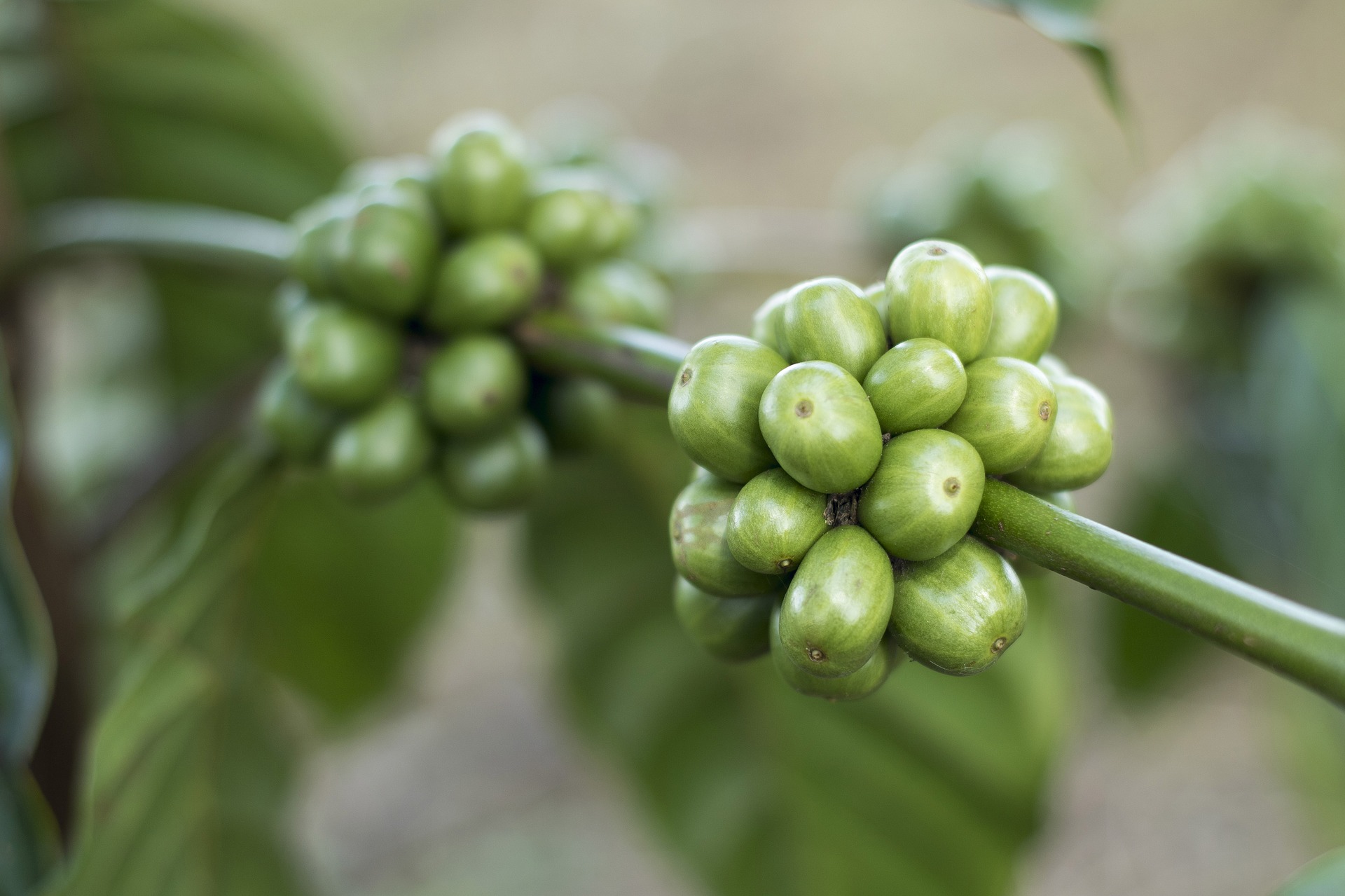 Confession
What does it mean to come to the Lord's House?
Unless the Lord builds the house,
   those who build it labour in vain.
This is the fast that the Lord chooses:
to loose the bonds of injustice,
to undo the thongs of the yoke,
to let the oppressed go free,
Then your light shall break forth like the dawn,
and your healing shall spring up quickly;
your vindicator shall go before you,
the glory of the Lord shall be your rearguard.
We will call and the Lord will answer.
The Lord will guide you continually,
and satisfy your needs
You shall be like a watered garden,
like a spring of water,
whose waters never fail.
In Prayer Together
God of love and righteousness
You are our God, and we worship you.
When we are tempted to wander off,
you guard our feet so we can walk as faithful people;
when we think we need to pay attention to all the gossip around us,
you give us a double portion of good news, so we will not fear.
You are our Messiah, and we will listen to you.
When no one else will listen to us, we can pour out our soul to you;
when no one notices us, you see our misery, and fill us with joy;
when everyone else forgets who we are, you remember us and call us by name.
You are our Spirit of Love, and we welcome you into our hearts.
So we Watch for a new heaven, and wait for a new earth, while we pray
We pray for the church.
Transform this broken body into a communion of saints,
a company of the faithful, working for good in your world.
We pray for the world. Destroy the shroud of death that is spread over the nations.
Replace the rule of wealth and war with your justice and peace.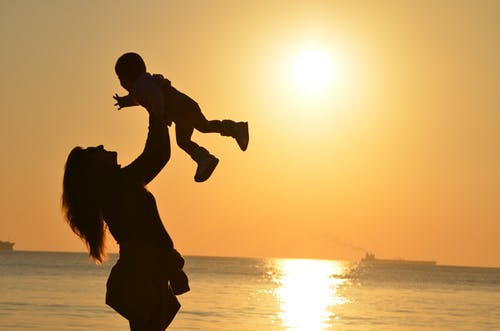 We pray for this community. Make our home your home; dwell with us in this place.
Let this be a place of heavenly peace, a place of refuge for all.
We pray for loved ones.
Bring healing to those who are suffering;
comfort those who mourn.
May we rejoice as we taste of your salvation today, and trust for tomorrow.
As you have sustained your church through the centuries
keep us faithful, here and now,
until your will is done
on earth as it is in heaven;
in Jesus' name we pray. Amen.
Based on prayers by Thom Shuman.
God comes to dwell with us.
May we also dwell with God,
Living in God's peace,
And resting in God's way.
May God bless our way together. Amen.