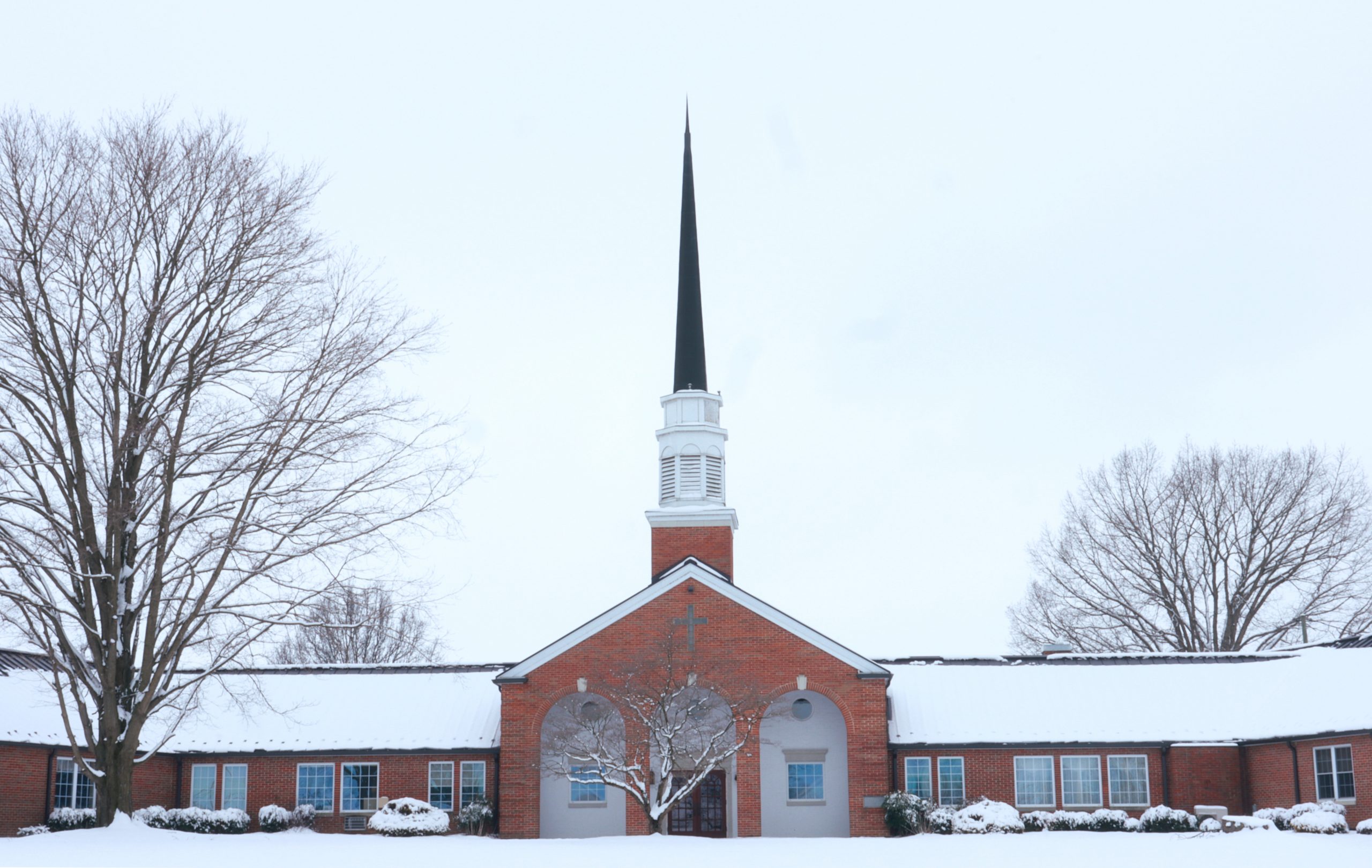 Good morning!  This page is intended to both serve as a continuing worship option for those participating in our worship service from home, and to serve in place of print resources during our in-person worship.  Following the worship service on Sunday, one or more video recordings from the service will be placed on this page, including the sermon.  This may take several hours, due to the time needed to process the videos.  We will email the congregation when the recordings have been posted.  If you would like to be added to our congregational email list, please contact pvcob.alive@gmail.com.

If you have previously ordered weekly giving envelopes, your box of envelopes for 2022 is in the church narthex. If you do not wish to continue with the weekly envelopes, or, if you have not previously used these pre-assigned envelopes for tracking your giving and would like to start, please contact Sharon Reich. Note: If you wish to recieve a giving statement at the end of the year, please use the envelopes or our online giving platform so that we can track your annual donations. Thank you!

Backpack Pals are accepting donations of Pudding Cups and Ramen Noodles! Pudding cups are especially needed. Please leave any donations in the blue bin located in the Narthex.  Thank you!

Get your high-tops and Jordans laced back up! Pleasant Valley is back at it again for 2022 – an Adult Men's Basketball Team. Games will be played twice (2x) a week from March through May at Eastern Mennonite High School. If interested, please contact James Hall by February 1st, 2022 at the following: jehall8084@gmail.com or call/text (540) 569-6263.

Our congregational business meeting is coming up on February 13. We will hold the meeting as part of our comined worship service that Sunday.
We gather in the presence of the God who blesses children.
We gather before the God of young and old,
who cares for the strong and weak,
who nurtures mothers and widows,
who sits with sorrow and mourning,
who is the strength of goodness incarnate.
We gather to give praise to our God, who pours love on the earth,
whose promises are the ground beneath our feet,
and whose grace is the air filling our lungs.
We gather in thankfulness for the greatness of our God, who is here with us today.
God of all grace and love, you are our light. You reveal the glories of the season, the sparkle of light in the snow, the buried flowers breaking the crust of the earth, the birds warming in the sun to sing your praise.
Open our eyes to see the wonders of your creation.
Fill our weakness with your strength. Bind our brokenness with your unity. Calm our fears with your peace. Let us be fruitful in your love. Use us as your holy body, where healing, caring, and love always emerge. Amen.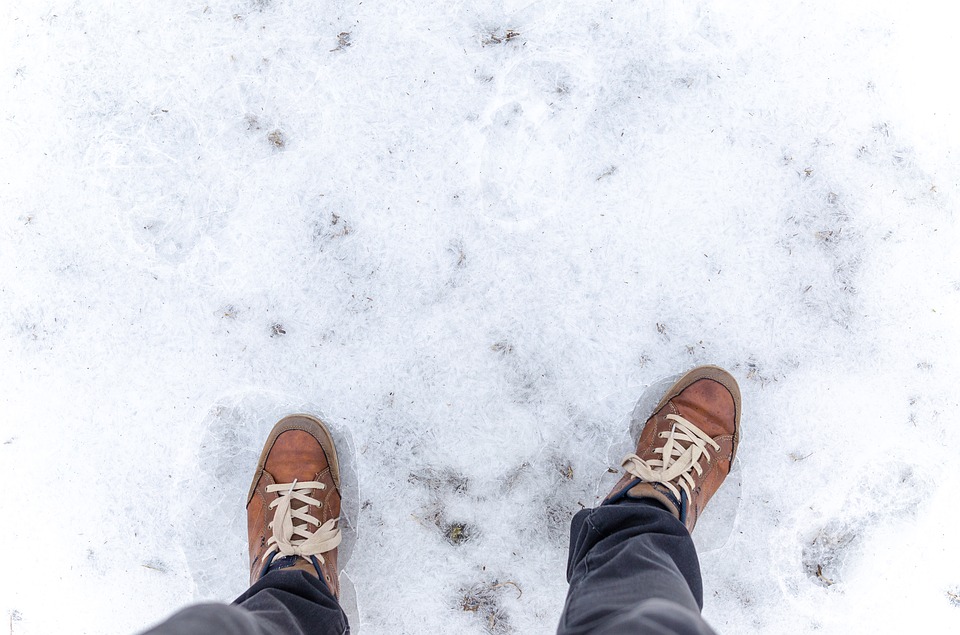 1 Kings 17:8-16 NRSV
Then the word of the Lord came to him, saying, 'Go now to Zarephath, which belongs to Sidon, and live there; for I have commanded a widow there to feed you.' So he set out and went to Zarephath. When he came to the gate of the town, a widow was there gathering sticks; he called to her and said, 'Bring me a little water in a vessel, so that I may drink.' As she was going to bring it, he called to her and said, 'Bring me a morsel of bread in your hand.' But she said, 'As the Lord your God lives, I have nothing baked, only a handful of meal in a jar, and a little oil in a jug; I am now gathering a couple of sticks, so that I may go home and prepare it for myself and my son, that we may eat it, and die.' Elijah said to her, 'Do not be afraid; go and do as you have said; but first make me a little cake of it and bring it to me, and afterwards make something for yourself and your son. For thus says the Lord the God of Israel: The jar of meal will not be emptied and the jug of oil will not fail until the day that the Lord sends rain on the earth.' She went and did as Elijah said, so that she as well as he and her household ate for many days. The jar of meal was not emptied, neither did the jug of oil fail, according to the word of the Lord that he spoke by Elijah.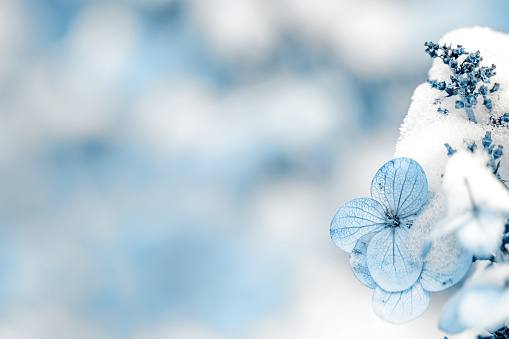 "Sing praises to the Lord, O you his faithful ones, and give thanks to his holy name." (Ps 30:4 NRSV)
Psalm 30 was written for celebration. Whether it was written for the dedication of the temple or David's palace, it was a time of joy and beauty. But the Psalm also reminds us that before there was joy, there was trial. "O Lord my God, I cried to you for help, and you have healed me. O Lord, you brought up my soul from Sheol, restored me to life from among those gone down to the Pit." (vs. 2-3) Though we often read Psalms in personal devotion, we are invited to remember they were collected for singing by the congregation. And whenever two or three are gathered, there is opportunity to mourn, as well as to celebrate.
So it is good, whenever we gather to worship God, to seek healing, comfort, and renewal by God's spirit, not only in our own bodies, but also for each other. We come as people in need of healing and grace. It is in Christ that we are joined together.
All: We lift praise to you, O Lord.
One: You are the God of our Salvation.
I have cried to you for help
and you have healed me.
You have rescued me from darkness
and restored light to my life.
All: So we sing praise to you, O God.
We sing songs of praise and thankfulness.
One: Darkness can come upon us quickly.
It drowns out our hope
but light will come in the morning
and God's faithfulness with it.
We wear sackcloth today
and mound ashes on our heads.
All: But God will turn our mourning into dancing.
God will dress us with celebration and joy.
God's celebration will be for a lifetime.
One: We mourn today, O God.
But we hope in you forever. Amen.
Lord Jesus, we pause before you today with joys and with sorrows,
You know what that is.
You know what it is to look at Jerusalem,
and think about how many have been unjustly accused and killed
and weep.
You know what it is to turn back for the evening
and to have someone fall at your feet in gratitude for forgiveness.
You know the joyful peace of giving that forgiveness to them.
Lord, you know fear, and love, and pain, and grief.
So we turn to you today.
We turn to you praying for all who have been wounded by sin
Those who are lost, and those they have hurt.
Help us each to find your way of living that truly is holy.
We turn to you praying for children,
for youth who are learning what the world is and who they are.
We pray for those of us who have grown jaded,
who have trouble believing in redemption and change.
We pray that your kingdom will come
whether we trust in it or not.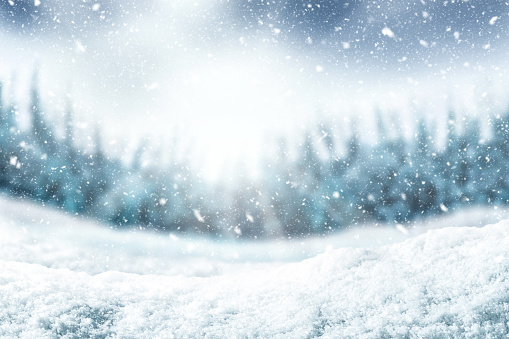 Renew our hearts, O God.
Renew us in the midst of our unbelief.
Help us to see more than the storms of life.
Help us to see you walking to us in their midst.
Open our hearts and hand to receive bread that you have broken for us.
Open ours eyes to see each other clearly as we yearn for your goodness.
Open our eyes to see your new creation
and the place you create for us in it.
For your is the kingdom, opened to us all
Yours is the glory, that shines light to make life beautiful
And yours is the power, that makes even us part of it. Amen
The blessing of the Lord,
is steadfast and sure
So go now in peace,
following Jesus,
confident that the love of the Lord
will lead you where you need to go. Amen.