Good morning!  This page is intended to both serve as a continuing worship option for those participating in our worship service from home, and to serve in place of print resources during our in-person worship.  Following the worship service on Sunday, one or more video recordings from the service will be placed on this page, including the sermon.  This may take several hours, due to the time needed to process the videos.  We will email the congregation when the recordings have been posted.  If you would like to be added to our congregational email list, please contact pvcob.alive@gmail.com.

There will be a Highlighters Fall Luncheon on Friday, September 15th 12 Noon at the Church RSVP by September 8th Jeannie Garber 540-421-4769 Teri Sumey 540-292-2131

Back Pack Pals will begin distributing for this school year in the last week of August! We are in need of pudding cups and

Ramen Noodles for this year. Please leave your donations in the blue bin located in our Narthex. Thank you!

Please mark your calendars, post to your bulletins, and newsletter that Mount Sidney Ruritan Club will prepare Chicken BBQ to benefit Weyers Cave Fire Company September 23 ready at 9 am. Pick up at the Mount Sidney Community Park and other sales points TBA.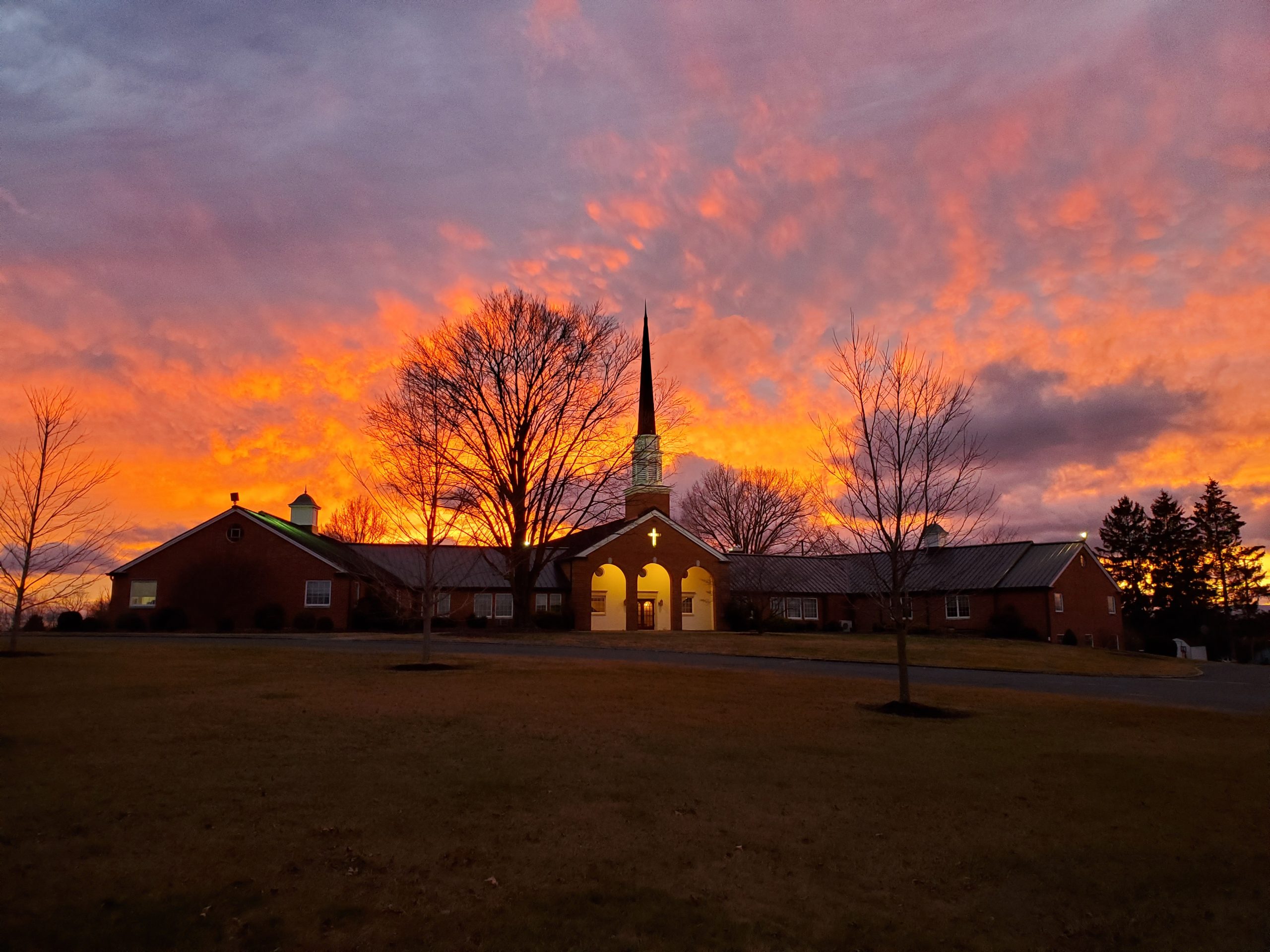 Gathering Music 
Welcome and Announcements
Opening Scripture                            Exodus 3:1-5
Call to Worship   
Give thanks to the Lord.
Call on God's holy name.
Sing praises to our God.
Tell of God's wonderful works.
Let the hearts of those who seek the Lord rejoice.
Let the faithful glory in the Lord's awesome power.
Shout to our God.
Proclaim God's miracles
And the judgments of God's mouth.
Give thanks to the Lord.
Rejoice that the Lord has given us a land
Flowing with milk and honey.
Let everything that draws breath
Praise the living God!
Hymn                                          The God of Abraham Praise
Prayer
Sharing our Gifts
Invitation to Give
Offering                                                               
Presentation                        
Prayer
Sharing our Praises and Prayer Requests
Praying Together
Praise Songs
Come to the Table
Come Just as You Are
Children's Time
Ministry in Music
Meditation            Flames, Names, and (polictical) Claims
Hymn                            Heart with Loving Heart United
Benediction