Good morning!  This page is intended to both serve as a continuing worship option for those participating in our worship service from home, and to serve in place of print resources during our in-person worship.  Following the worship service on Sunday, one or more video recordings from the service will be placed on this page, including the sermon.  This may take several hours, due to the time needed to process the videos.  We will email the congregation when the recordings have been posted.  If you would like to be added to our congregational email list, please contact pvcob.alive@gmail.com.

The Mount Sidntey Ruritan Club will prepare Chicken BBQ to benefit Weyers Cave Fire Company September 23 ready at 9 am. Pick up at the Mount Sidney Community Park and other sales points TBA.

Back Pack Pals have begun distributing for this school year and are in need of pudding cups and

Ramen Noodles. Please leave your donations in the blue bin located in our Narthex. Thank you!

Children's 'Activity Bags are available each Sunday. They are located under the table on the East Side of the Narthex. Please return them after worship so they are available each week.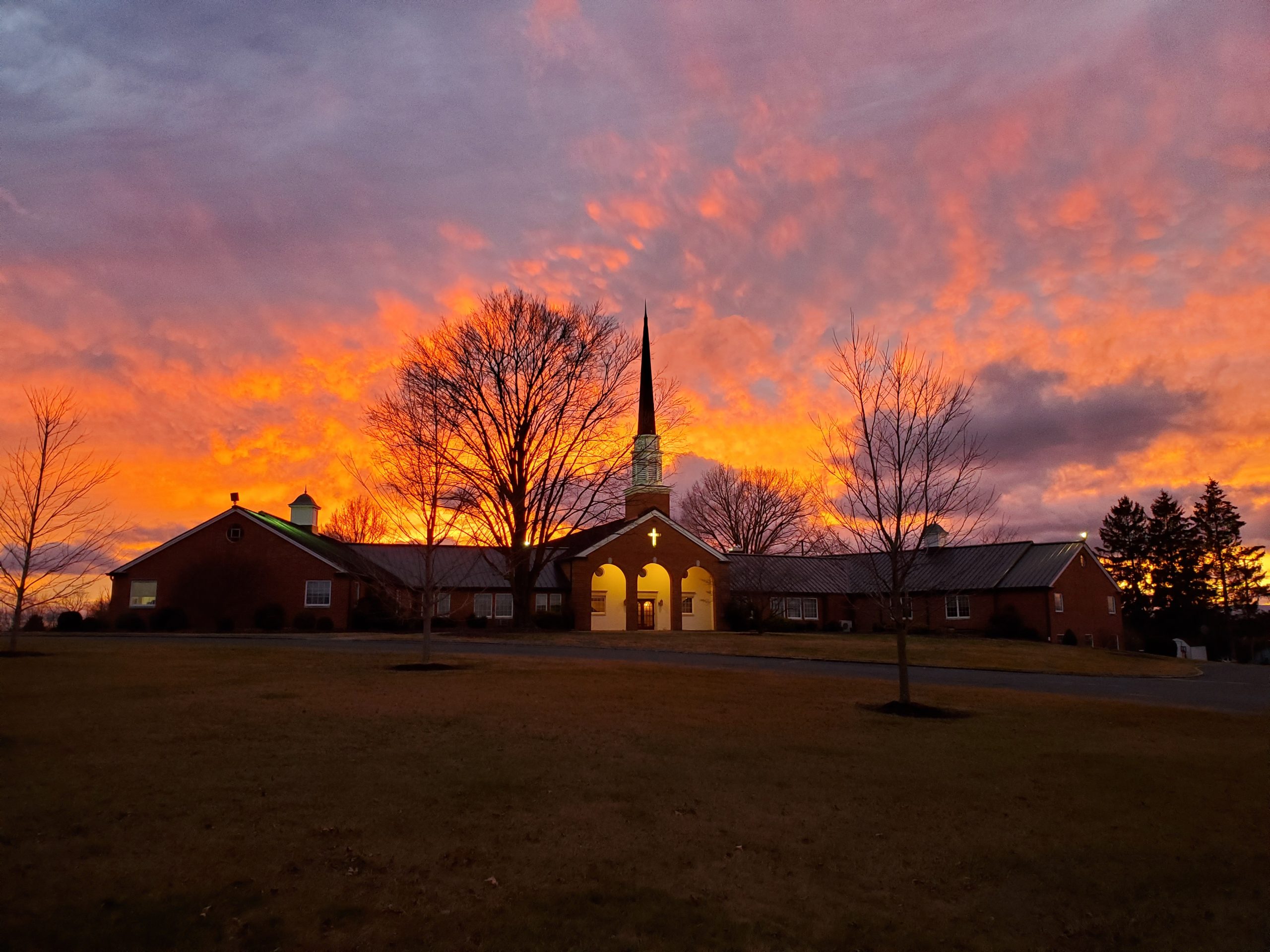 Gathering Music 
Gathering Prayer
Welcome and Announcements
Call to Worship   
Praise Songs
Agnus Dei
Trading My Sorrows
Sharing our Gifts
Invitation to Give
Offering                                                               
Presentation                        
Prayer
Sharing our Praises and Prayer Requests
Praying Together
Hymn                                         

Guide Me, O Thou Great Jehovah           

582
Children's Time
Ministry in Music
Simple Gifts (Pachelbel's Canon)
Arr. Donald Moore
"To turn will be our delight, till by turning, turning we come round right." 
Scripture                                       Genesis 50:15-21
Meditation                                            Tune In
Hymn                                   

How Can I Keep From Singing           

580
Sending
Choral Response
Go Ye Now In Peac
Joyce Eilers
"Know that the love of God will Guide You."