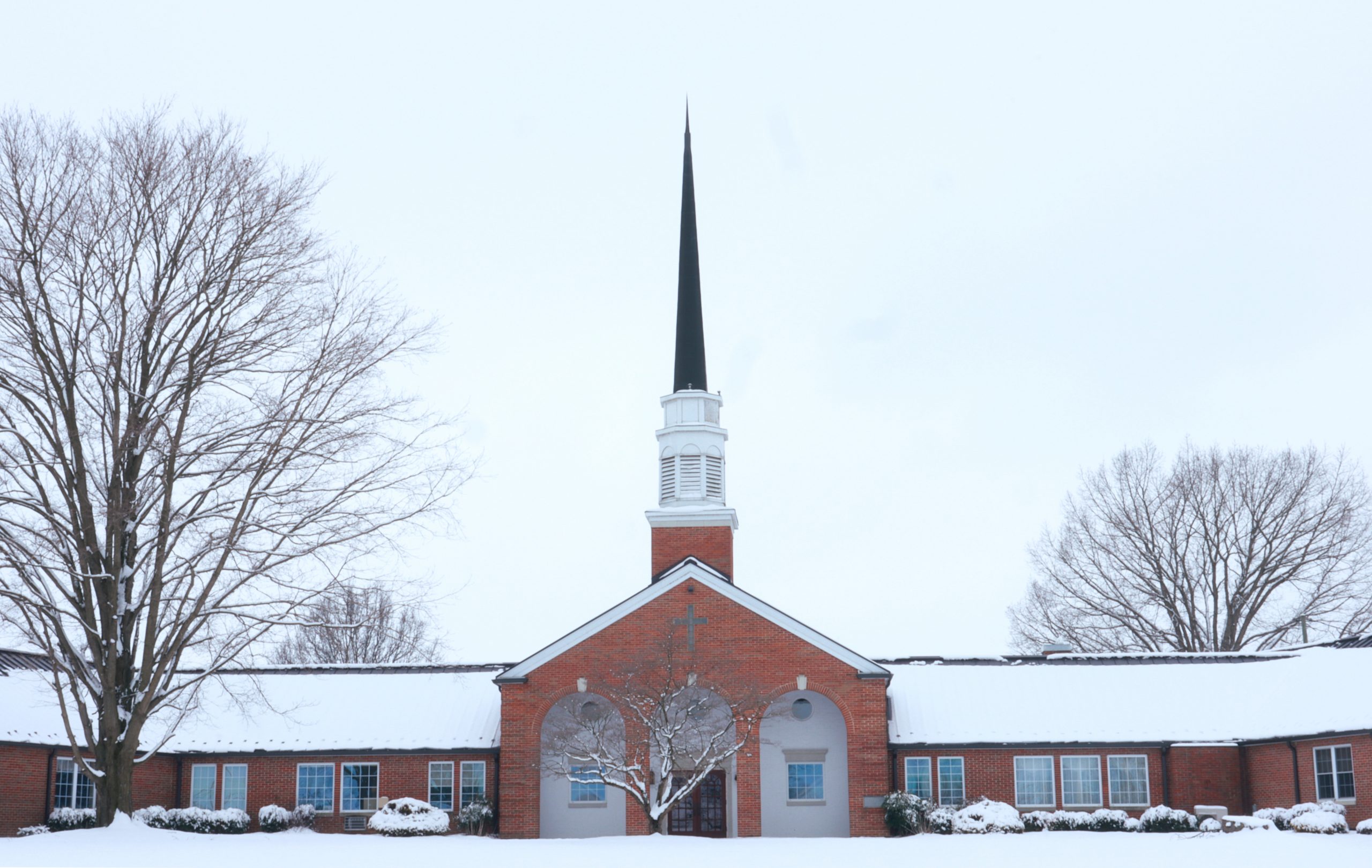 Good morning!  This page is intended to both serve as a continuing worship option for those participating in our worship service from home, and to serve in place of print resources during our in-person worship.  Following the worship service on Sunday, one or more video recordings from the service will be placed on this page, including the sermon.  This may take several hours, due to the time needed to process the videos.  We will email the congregation when the recordings have been posted.  If you would like to be added to our congregational email list, please contact pvcob.alive@gmail.com.

Kids Connect – March 18 – Connect and reconnect with friends and other families with a simple meal, activities and time for adults to enjoy discussion with others their own age!  

On March 19 we will be gathering with area youth (grades 6-12) to be encouraging our health workers, specifically those at Sentara RMH. More information will be coming out soon.

The Women's Retreat at Brethren Woods is March 25-26. Registration deadline is March 11. If you have any questions, feel free to contact Emily Ashby.

Backpack Pals are accepting donations of Pudding Cups and Ramen Noodles! Pudding cups are especially needed. Please leave any donations in the blue bin located in the Narthex.  Thank you!

You are cordially invited to attend the Big Thank You Dinner being sponsored by the District Leadership Team! The event will take place here at 4 p.m. on Saturday, March 26.  If you are interested in learning more about our District's Disaster Ministry, or would like to know more about being a volunteer, please contact 

Brenda Diehl at brendadiehl@shencob.org or call 540-514-1343 to register.
Listen to me, my people,   and give heed to me, my nation;
for a teaching will go out from me,   and my justice for a light to the peoples.
I will bring near my deliverance swiftly,
my salvation has gone out   and my arms will rule the peoples;
the coastlands wait for me,   and for my arm they hope.
Lift up your eyes to the heavens,   and look at the earth beneath;
for the heavens will vanish like smoke,   the earth will wear out like a garment,
and those who live on it will die like gnats;
but my salvation will be forever,   and my deliverance will never be ended.
God of all grace and love,
You are generosity and creativity.
You are always building something new in us,
in our lives, and in our communities.
You are building opportunities to share.
You are building hope.
You are building compassion.
You are the one who makes all these possible.
So we praise you this morning
And come seeking your Spirit
Sow your life, your joy, your love
in our hearts today.
Amen.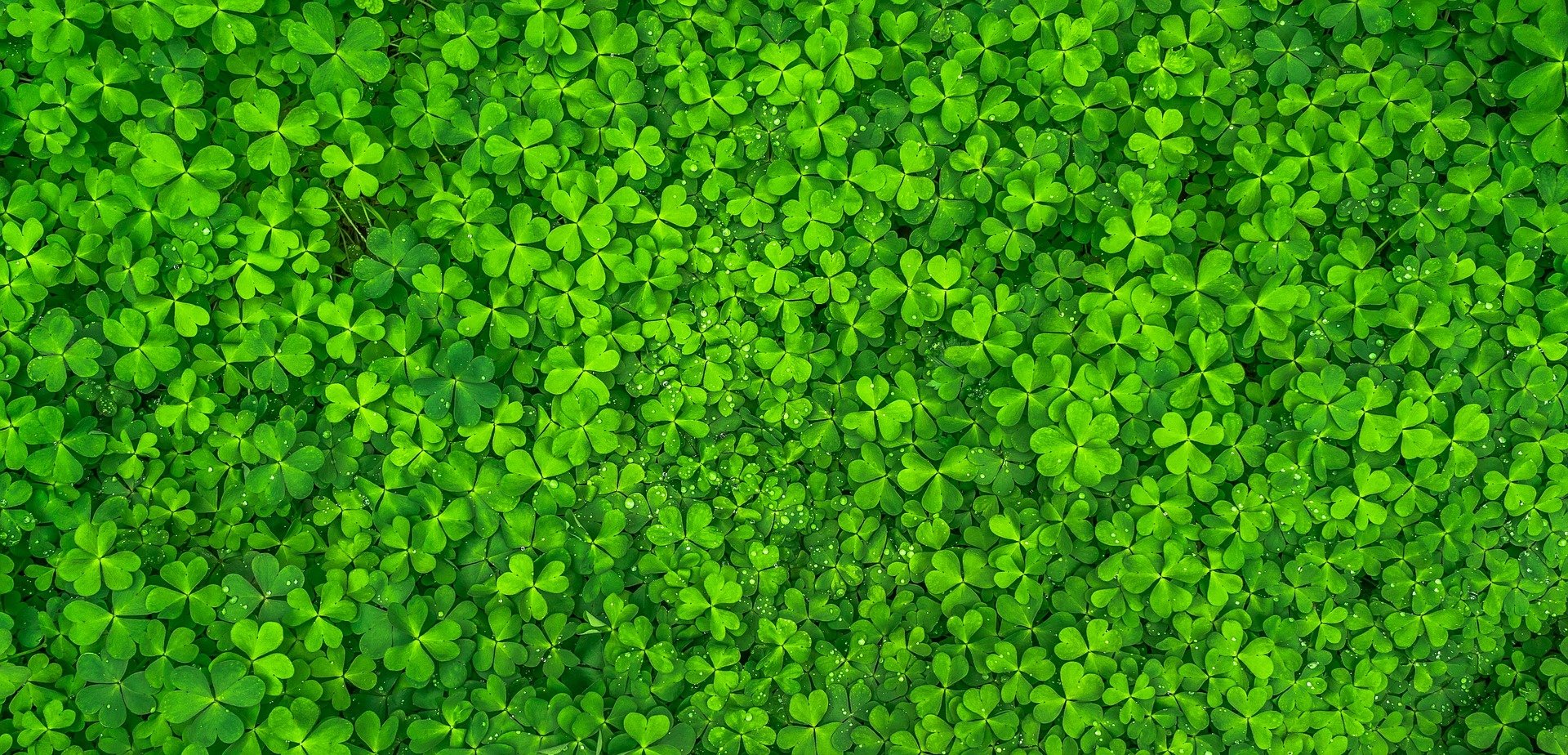 Exodus 6:2-5 NRSV
God also spoke to Moses and said to him: 'I am the Lord. I appeared to Abraham, Isaac, and Jacob as God Almighty, but by my name "The Lord" I did not make myself known to them. I also established my covenant with them, to give them the land of Canaan, the land in which they resided as aliens. I have also heard the groaning of the Israelites, whom the Egyptians are holding as slaves, and I have remembered my covenant. Say therefore to the Israelites, "I am the Lord, and I will free you from the burdens of the Egyptians and deliver you from slavery to them. I will redeem you with an outstretched arm and with mighty acts of judgement. I will take you as my people, and I will be your God. You shall know that I am the Lord your God, who has freed you from the burdens of the Egyptians. I will bring you into the land that I swore to give to Abraham, Isaac, and Jacob; I will give it to you for a possession. I am the Lord." ' Moses told this to the Israelites; but they would not listen to Moses, because of their broken spirit and their cruel slavery.
Holy and mighty God,
You wrought the heavens and forged the earth
Your laughter set waves in motion
And your tears still water and bring to bloom the desolate places.
So we give thanks to you today
for the knowledge that we are loved.
And we pray for a world crying out to feel loved.
We pray for a world torn apart by conflict and war;
a world that lives uneasily in a climate of fear
with no clear vision for future days.
Be the hope that reaches to every corner of the earth.
We pray for a world that thinks less of others than of self;
a world where division between nations, race, religion
neighbour and family leads to distrust.
Be the Father that makes us feel at home
sitting at your table of peace.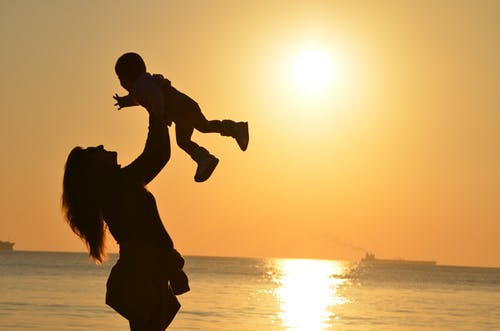 We pray for a world that is short on happiness,
too busy to enjoy this world you have created,
too preoccupied with power to appreciate life.
Give us visions of your joy,
and the freedom of spirit to open ourselves to it.
We pray for a world where spiritual longing is satisfied
by fashionable notions and temporary solutions
with no thought for tomorrow.
Draw us close, and help us to step in
to your kingdom, eternal on earth as in heaven.
We pray for a world that needs to know your love, your hope,
your peace, your joy and Salvation.
As you taught us to pray, saying: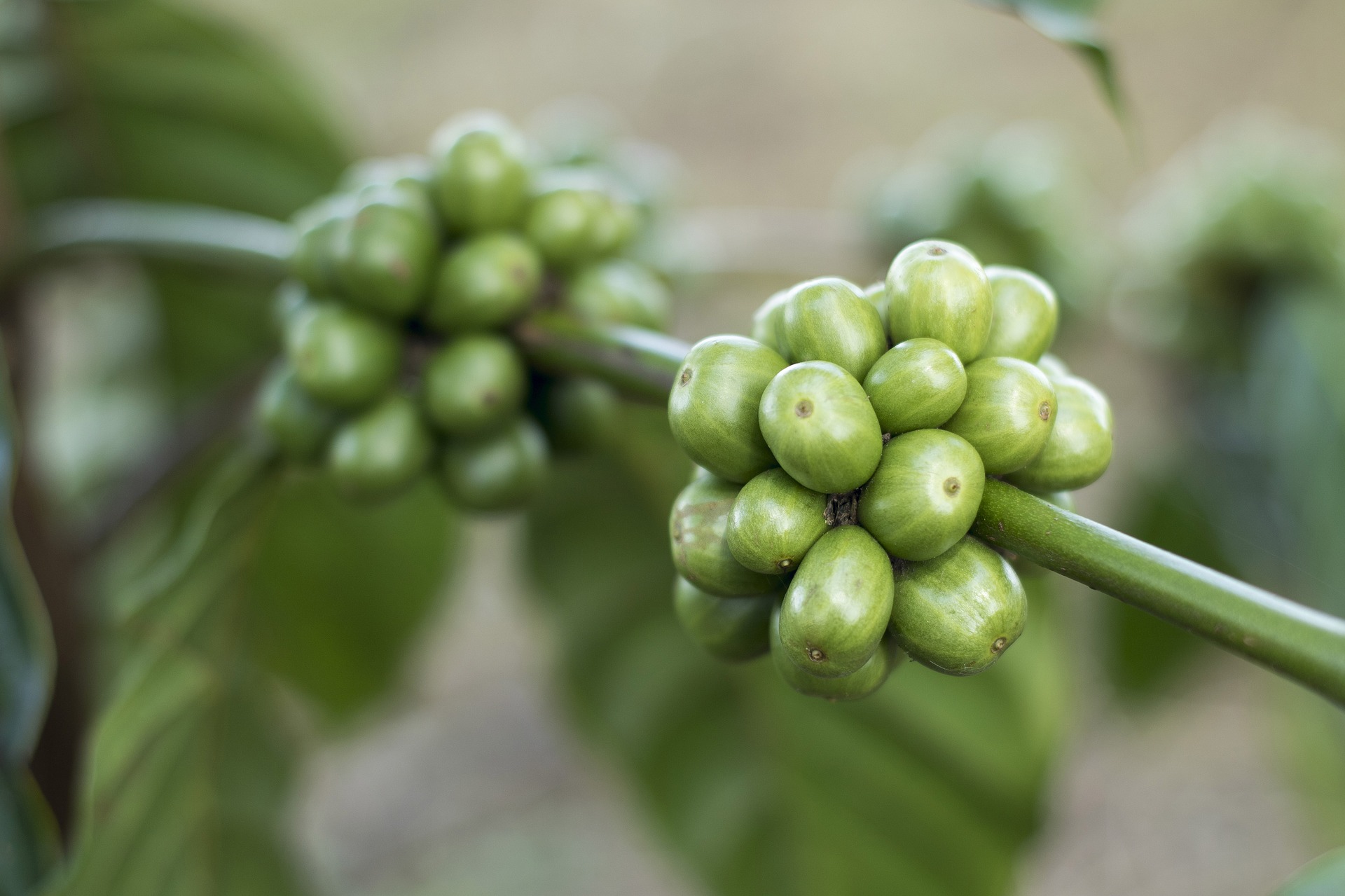 Our Father, who art in heaven,
Hallowed be Thy Name.
Thy kingdom come; Thy will be done,
On earth as it is in Heaven.
Give us this day our daily bread
And, forgive us our debts
As we forgive our debtors.
Lead us not into temptation
But, deliver us from evil.
For thine is the kingdom
And the power, and the glory forever,
Amen.
And now, may the Lord God guard your heart
As the sheep are watched by the shepherd
As the field is tended by the farmer
As a hen watches over her chicks
May the Lord God guard your heart
And may you be kept safe to rest and grow and fly.
Amen.