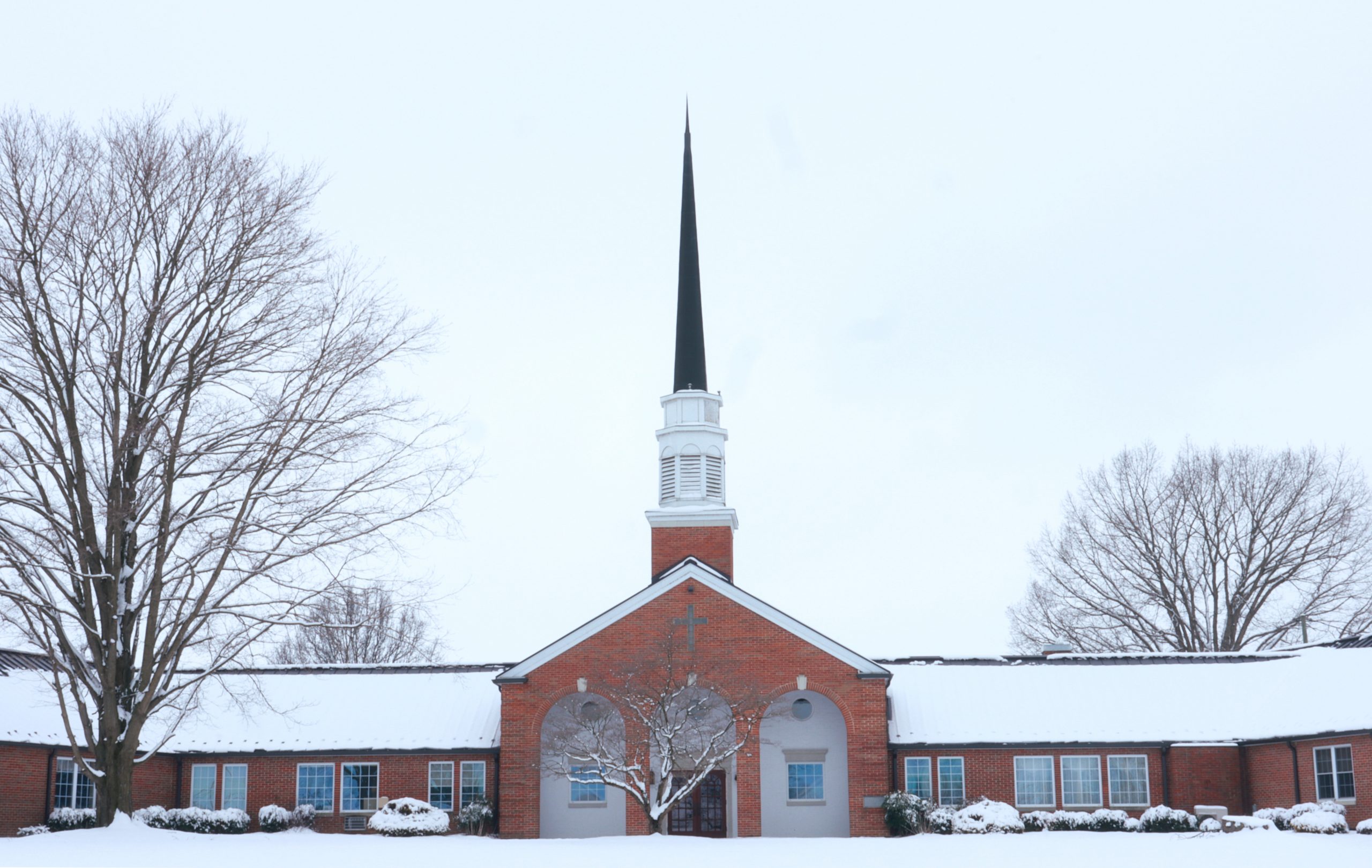 Good morning!  This page is intended to both serve as a continuing worship option for those participating in our worship service from home, and to serve in place of print resources during our in-person worship.  Following the worship service on Sunday, one or more video recordings from the service will be placed on this page, including the sermon.  This may take several hours, due to the time needed to process the videos.  We will email the congregation when the recordings have been posted.  If you would like to be added to our congregational email list, please contact pvcob.alive@gmail.com.

Roundtable begins this Friday at Brethren Woods and Bridgewater College through the 27th. Sr. High Youth are encouraged to attend.
It's that time again! We are working diligently on our Church Directory for 2022. If you have any updates, please submit them to our office via email or phone by March 6. Thank you!

Backpack Pals are accepting donations of Pudding Cups and Ramen Noodles! Pudding cups are especially needed. Please leave any donations in the blue bin located in the Narthex.  Thank you!
From Psalm 19
The heavens are telling the glory of God; the skies proclaim the work of God's hands.
Day after day, speech is poured forth; night after night, knowledge is revealed.
In the heavens God has pitched a tent for the sun,
Like a bridegroom coming out from a wedding canopy, like a champion rejoicing to run a race.
The sun rises at one end of the heavens and makes its way to the other; nothing is withheld from its warmth.
The law of the Lord is perfect and revives our soul.
The decrees of the Lord are worthy of our true and make us wise.
The instructions of the Lord are right and give joy to our hearts.
God who gives us Word and Life,
You have come to us in Jesus.
You have given breath to love in ways that are our hope and salvation.
We commit to you today, that we want to know you better.
We want to experience your Spirit in ways that heals and transforms our souls.
We ask your blessing to lead and direct us.
Open our hearts, so that your word can be planted deep within.
Help us to share your caring with others,
knowing that we receive both daily bread
and wealth beyond our need.
Make us faithful stewards of your love and grace
that the hungry will be fed,
the seeking will be able to find,
and the hurting will receive healing and comfort.
Please send your healing Spirit to be with those we name today …
Forgive us for the times when we have turned away from your commission
When we have fallen to temptations of selfishness and fear.
Renew us in the promise of your redemption-
a world where all know love and joy-
and help us, through faithfulness to your leading,
to discover more of your glory and peace.
Through this time,today, build your church
to be growing in love and relationship with you. Amen.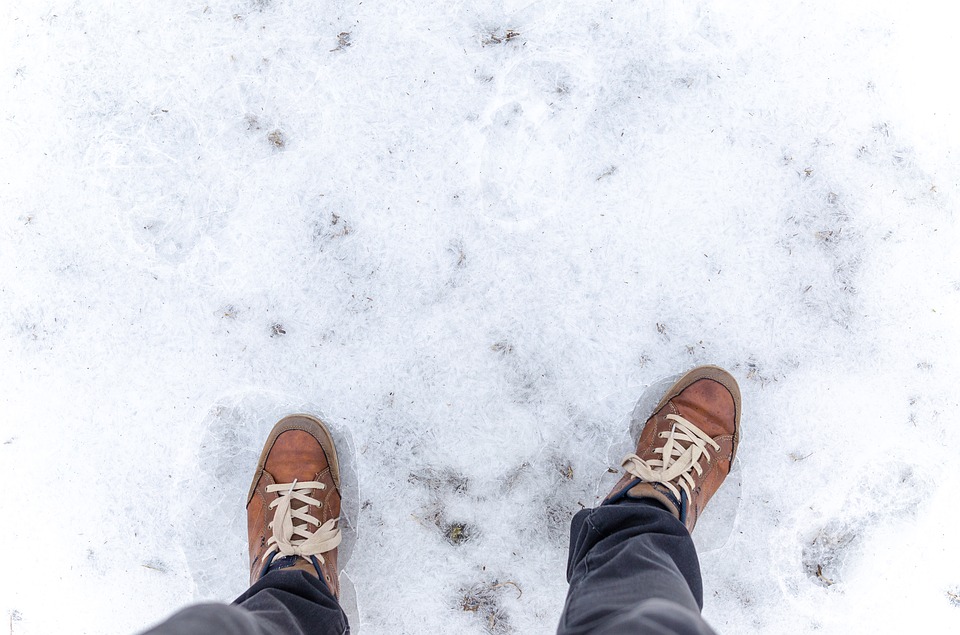 Hebrews 10:19-25 NRSV
Therefore, my friends, since we have confidence to enter the sanctuary by the blood of Jesus, by the new and living way that he opened for us through the curtain (that is, through his flesh), and since we have a great priest over the house of God, let us approach with a true heart in full assurance of faith, with our hearts sprinkled clean from an evil conscience and our bodies washed with pure water. Let us hold fast to the confession of our hope without wavering, for he who has promised is faithful. And let us consider how to provoke one another to love and good deeds, not neglecting to meet together, as is the habit of some, but encouraging one another, and all the more as you see the Day approaching.
Deacon Consecration
The Church of the Brethren has always believed that God equips all people to be ministers of his love and grace. This does not mean that everyone is given the same gifts. Indeed, the bible tells us that God gives different people different gifts. However, it is through the use of these different gifts trough different people, the the church is made whole and a new fullness of God's love is shared.
In the book of Acts, the church called seven people, full of God's spirit and wisdom, to be deacons, servant-leaders, providing care for the community. We continue in that spirit today, and while we are not able to have all of our deacons with us this morning, we do have several, including a few new deacons that we called this past fall. I invite them forward now, so that we can consecrate them to God's ministry in the church.
Affirmation from the Congregation
In God's joy and hope, we call you as Deacons in our congregation. We seek your leadership in love and care. We promise to pray for you and join with you in service. May God strengthen us in trust, encouragement, cooperation, and prayer. Together, may we more fully share the love of God.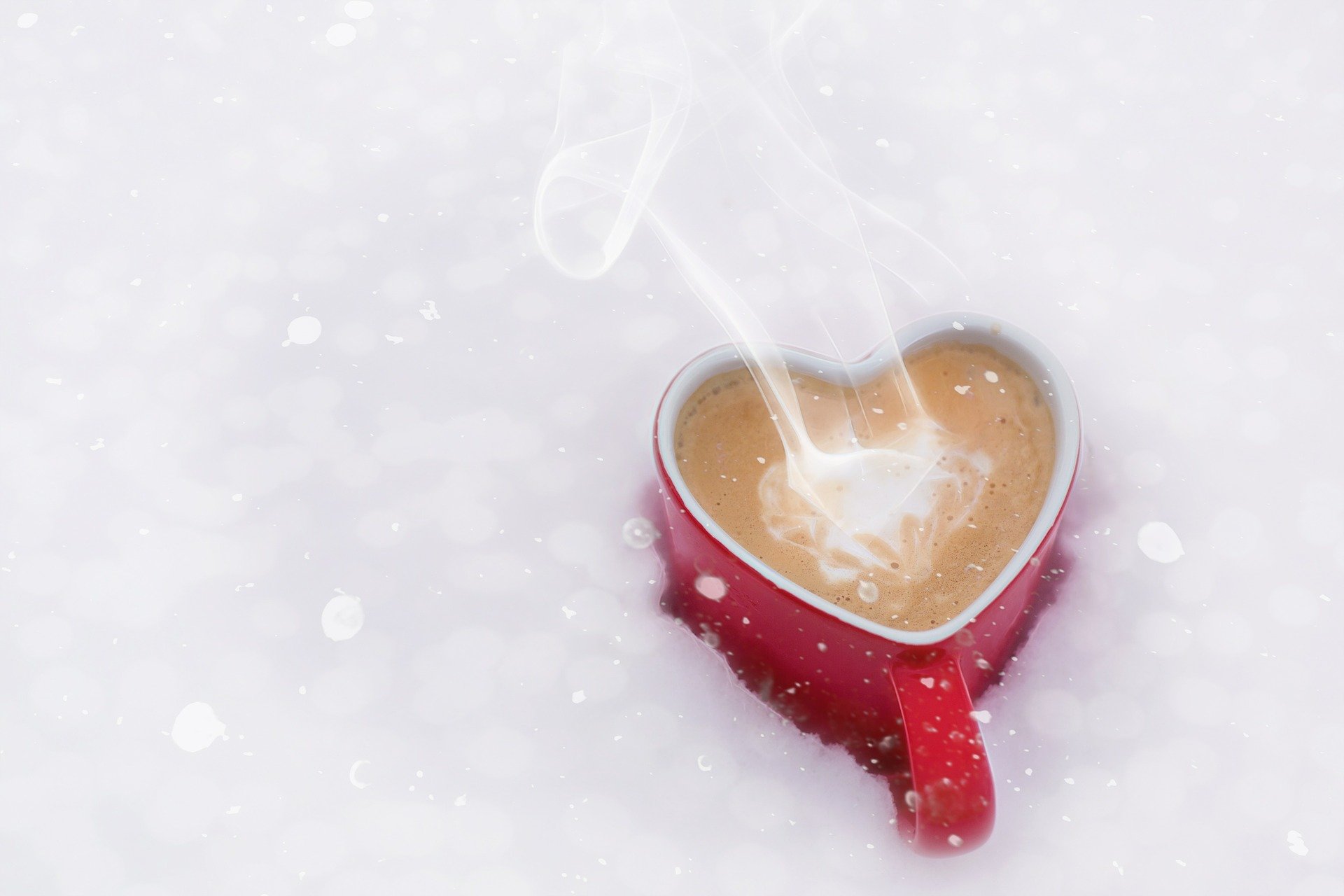 Great and mighty God,
You are the shepherd of us all,
and you have called your children to be shepherds also.
We thank you for those who have accepted the call to serve in this church,
those who will seek the wellbeing of your children
who will pray for us when we are sick
who will encourage us to follow you in good ways
who will remind us of your care in our lives.
Bless them, Lord, with your Spirit.
Fill their cups to overflowing.
May we all live together in grace and peace
Sharing your blessings every day. Amen.
Gracious God,
You are the one who gives us life and breath
who warms our hearts and shows us beauty and purpose
You are the one who teaches us to long for what is good.
We ask you to be present in all we have discussed today.
May all of our efforts share your love with your children.
May we all grow to know you more:
Your mercy,
Your faithfulness,
Your joy and peace.
Build your kingdom of righteousness, grace and peace among us.
Bless us to share your blessing, your healing, your grace and love with all we meet.
In your Spirit we pray, Amen.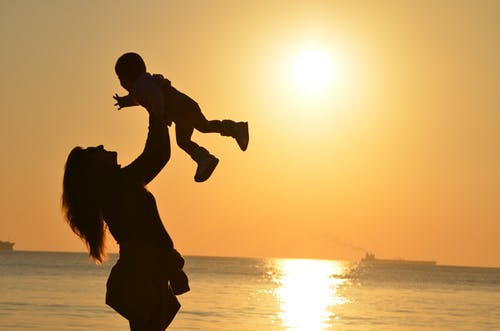 As God renews the earth with rain, snow, and sun
May God's Spirit also renew your spirit
May Jesus touch be upon you to heal you
that you may carry God's love to others.
May you see, know, and share
God's peace.
Amen.