The E100 Challenge starts the week of January 13!!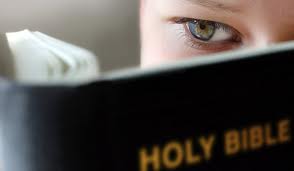 This challenge is an effective Bible reading program built
around 100 carefully selected short Bible passages. Beginning
the week of January 13, our church will start to read through
the "story" of the Bible. This challenge can be done as a
group or individually. We will be offering an E100 Challenge
group during Sunday School time. Please feel free to join
them in the library!