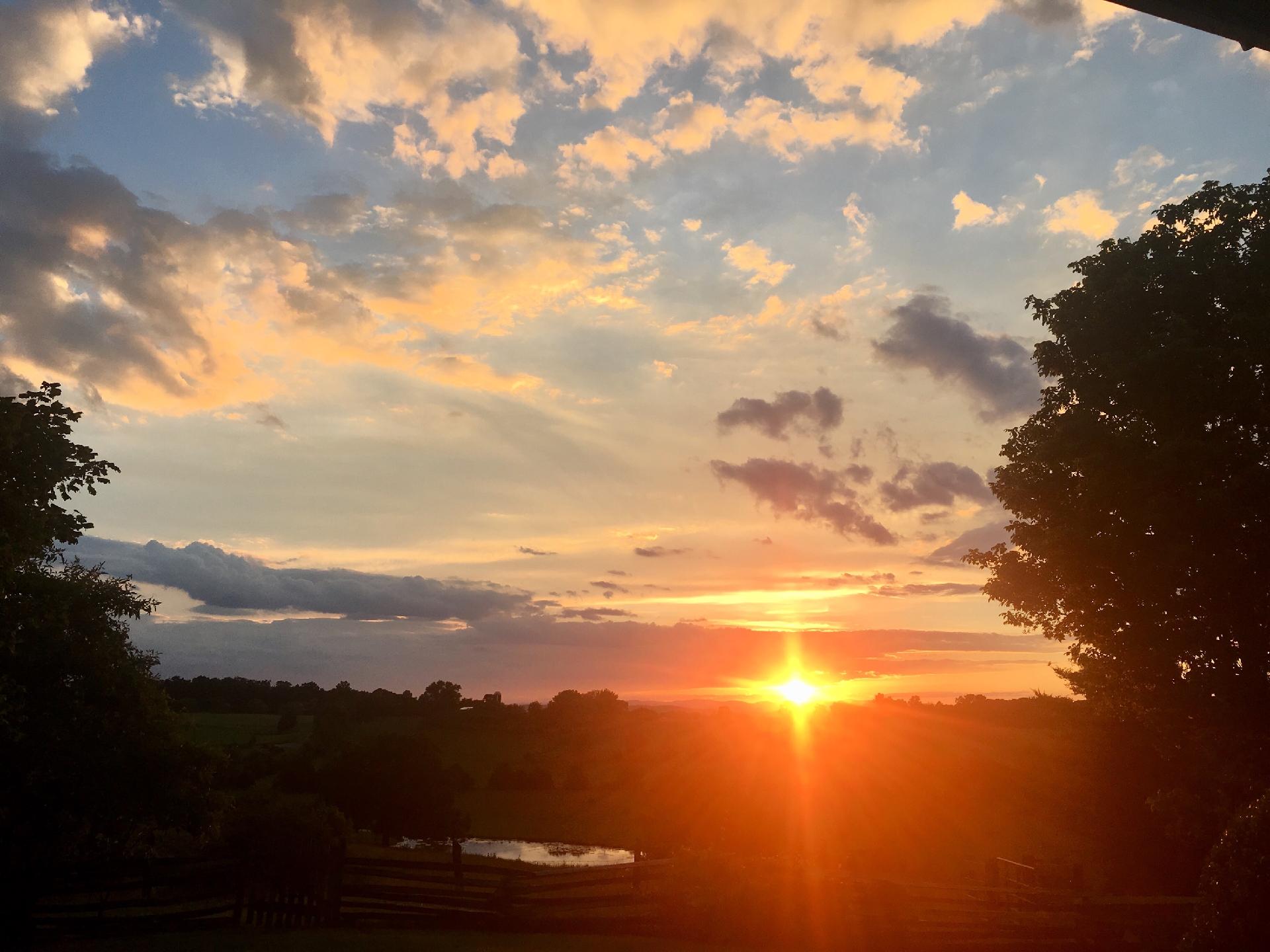 Good morning!  This page is intended to both serve as a continuing worship option for those participating in our worship service from home, and to serve in place of print resources during our in-person worship.  Following the worship service on Sunday, one or more video recordings from the service will be placed on this page, including the sermon.  This may take several hours, due to the time needed to process the videos.  We will email the congregation when the recordings have been posted.  If you would like to be added to our congregational email list, please contact pvcob.alive@gmail.com.

Indoor seating is available in the sanctuary with the live stream of the service on the screen.

Wind and Word Bible study will be continuing for the next several weeks at 6pm.

The October Family Activity will be a Drive-Thru Trunk or Treat on October 16, 1:00 pm to 3:00 pm. We are currently looking for people who would be willing to open and decorate the trunk of their vehicle, dress up, and hand out prepackaged treats.

Please contact Emily Ashby or Pastor Rebecca to help out. More information on the Trunk or Treat will be coming soon!!

Mark your Calendar! We will be hosting a CROP Walk, raising funds for our local food pantry, and for nutrition programs around the world on November 13, at 1:00PM . More information will be available soon.

Adult Sunday School will be held at 9:50AM. Children's Sunday School will not resume until we come inside for worship; we will continue to have a Kid's Connection time on the playground at 10:30.

We will continue meeting in the Pavilion, as we are able, at least through the Congregational Business Meeting on October 10.

Backpack Pals are accepting donations of Pudding Cups and Ramen Noodles! Please leave any donations in the blue bin located in the Narthex.  Thank you! 

The Shenandoah District is hosting a special worship service, "Rally For Christ at the Farm" on Sunday, October 10, at 4:00 pm.  This will be a time of spiritual renewal for the churches in the south section of the Shenandoah District. Please bring a chair for seating. 168 Trinity Point Rd, Swoope, Va.

We will be having our Congregational Business meeting on October 10.
The Lord calls us together as one people.
As one people gathered together in God,
Blessed for the journey together.
Blessed with many gifts, many callings, many challenges;
Blessed, knowing that we are together in Christ.
And that together, Christ is in us.
Almighty God, as we gather this morning, send your spirit among us
to bind us together in a love that invites and welcomes all people,
A love that seeks peace and blessing for every nation,
A love that redeems and heals a world broken by sin.
Be present in our gathering, O God.
Be present and make us your own. Amen.
How Great is Our God
Verse 1
The splendor of the King
Clothed in majesty
Let all the earth rejoice
All the earth rejoice
He wraps Himself in light
And darkness tries to hide
And trembles at His voice
And trembles at His voice
Chorus 
How great is our God
Sing with me
How great is our God
And all will see how great
How great is our God
Verse 2
And age to age He stands
And time is in His hands
Beginning and the End
Beginning and the End
The Godhead three in one
Father Spirit Son
The Lion and the Lamb
The Lion and the Lamb
Chorus 
How great is our God
Sing with me
How great is our God
And all will see how great
How great is our God
Bridge (x2)
Name above all names
Worthy of all praise
My heart will sing
How great is our God
Chorus 
How great is our God
Sing with me
How great is our God
And all will see how great
How great is our God
Abba, Father, the trees are ablaze with your glory.
The seasons change, but you never do.
You are always beautiful,
in the green and freshness of spring
as in the golds and reds and chills of autumn.
Make us like you.
Let our lives reflect your beauty,
season after season,
as the calendar turns and turns and turns.
The trees are letting go of this year's foliage.
Help us loosen our grip of control,
surrender both blessings and burdens to your loving care.
As leaves pattern the ground with variety,
So design our heart and lives
into the ways that will please you most.
In Jesus' name, we pray,
Amen.
-ASEC, adapted http://asec-sldi.org/
Ephesians 4:1-7, 11-13 NRSV
I therefore, the prisoner in the Lord, beg you to lead a life worthy of the calling to which you have been called, with all humility and gentleness, with patience, bearing with one another in love, making every effort to maintain the unity of the Spirit in the bond of peace. There is one body and one Spirit, just as you were called to the one hope of your calling, one Lord, one faith, one baptism, one God and Father of all, who is above all and through all and in all.
But each of us was given grace according to the measure of Christ's gift. The gifts he gave were that some would be apostles, some prophets, some evangelists, some pastors and teachers, to equip the saints for the work of ministry, for building up the body of Christ, until all of us come to the unity of the faith and of the knowledge of the Son of God, to maturity, to the measure of the full stature of Christ.
Verse 1
I have a Maker
He formed my heart
Before even time began
My life was in His hand
Chorus 
He knows my name
He knows my every thought
He sees each tear that falls
And hears me when I call
Verse 2

I have a Father
He calls me His own
He'll never leave me
No matter where I go
Chorus 
He knows my name
He knows my every thought
He sees each tear that falls
And hears me when I call
In Isaiah 57 God speaks to those who come to him
I who live in the heights of holiness
also live with the contrite and humble
To revive their hearts, I will not always accuse
and I will not always be angry.
For if I were, their spirits would fade before me;
their very souls would cease to exist.
I have been angered by their wicked selfishness and jealousy.
I have turned my face.
I have lashed out.
I have given reign to my anger.
But none of this kept them from returning to their wicked ways.
So know that I have seen their ways,
but I have also determined to heal them.
I will be their shepherd
and answer their violence with comfort.
Teaching them new language and ways.
Peace, my peace, to the near and far.
I will bring healing.
Lord Jesus,
You walk the earth with us every day,
blessing us with resources and challenges,
all so we may discover more of your love and grace.
We ask that you would reveal to our eyes and hearts today,
every way in which you are investing in us
strengthening us
encouraging us,
and expressing your love for us.
Help us to see your grace as it lives in our lives.
Give us song to celebrate healing and renewal.
Give us rest to enjoy the blessings you bestow.
Teach us to appreciate, rather than neglect your blessing.
And let our discovery not be centered on ourselves alone,
but instead be centered in the greatness of your kingdom,
which seeks blessing and healing for all people.
Draw us together to celebrate each other's victories.
Place us together to lift each other up.
Open to us the joy of companionship,
bearing each others burdens,
and walking together each other in the fullness of your love.
In all of this, may we draw closer to a world resembling your promise.
For you taught us to pray, saying…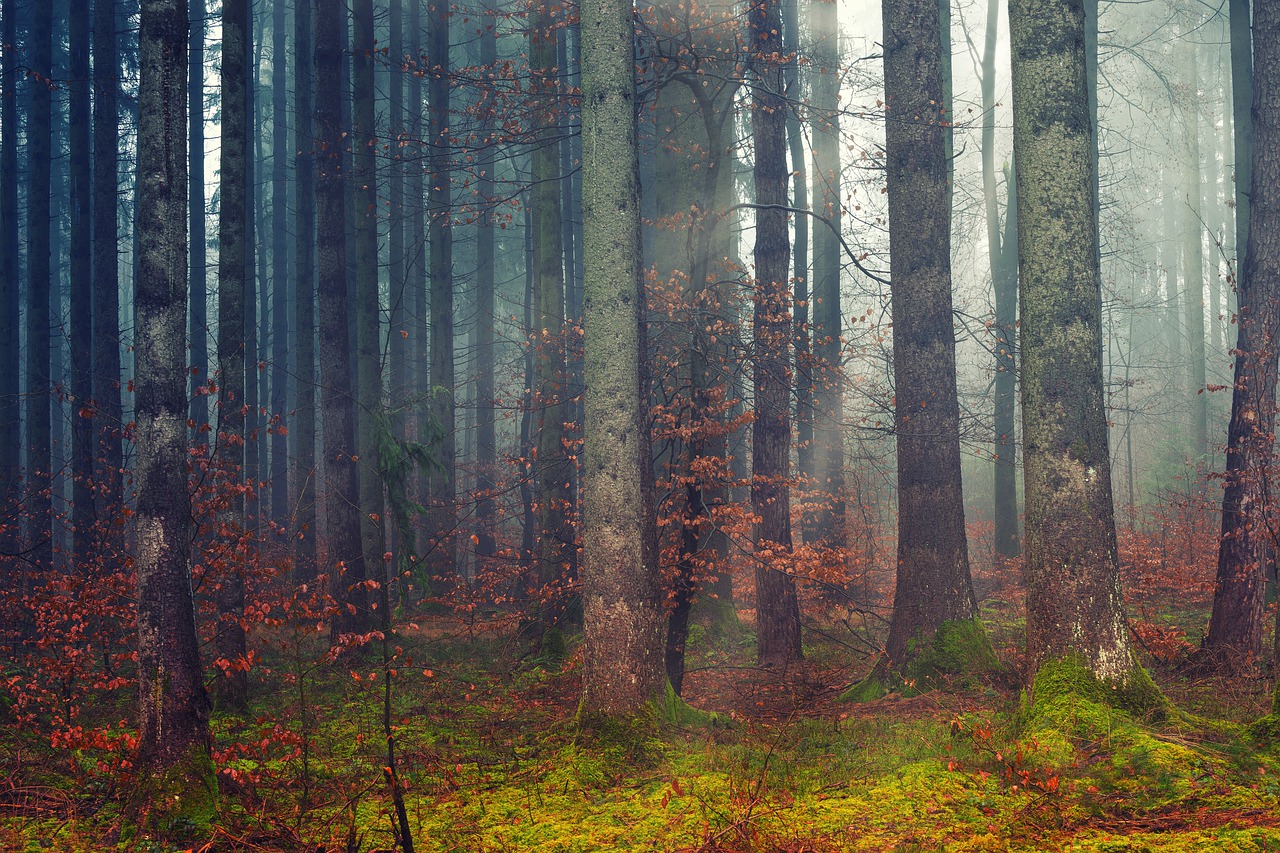 Our Father, who art in heaven, hallowed be thy name.
Thy kingdom come, thy will be done, on earth as it is in heaven.
Give us this day our daily bread.
And forgive us our sins, as we forgive those who sin against us.
And lead us not into temptation, but deliver us from evil.
For thine is the kingdom, power, and glory, forever. Amen.
For the Healing of the Nations
Verse 1

For the healing of the nations
Lord we pray with one accord
For a just and equal sharing
Of the things that earth affords
To a life of love in action
Help us rise and pledge our word
For the healing of the nations,
Lord, we pray with one accord.
Verse 2

Lead your people into freedom
From despair Your world release
That, redeemed from war and hatred,
All may come and go in peace
Show us how through care and goodness
Fear will die and hope increase
Lead your people into freedom
From despair Your world release
Verse 4

You, Creator-God, have written
Your great name on humankind
For our growing in Your likeness
Bring the life of Christ to mind
That by our response and service
Earth its destiny may find
You, Creator-God, have written
Your great name on humankind
Go now in the peace of the one
who creates us for peace.
Go now in the grace of the one
who bears forgiveness as our path to salvation.
Go now in the hope and love of the one
who brings life through death
to make his new creation our final destination and end.
Go in the mighty love of our Lord,
Jesus Christ.
Amen.