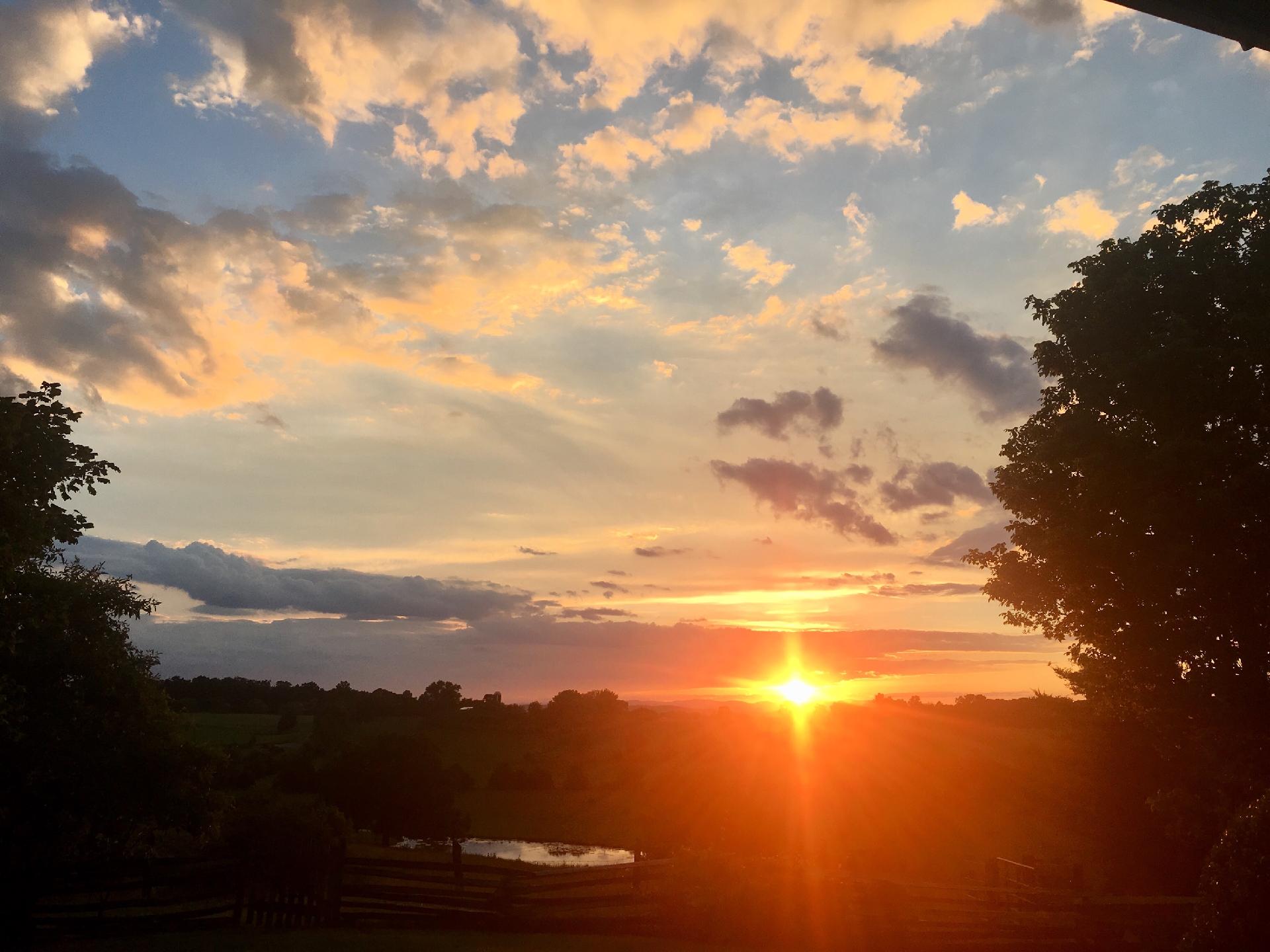 Good morning!  This page is intended to both serve as a continuing worship option for those participating in our worship service from home, and to serve in place of print resources during our in-person worship.  Following the worship service on Sunday, one or more video recordings from the service will be placed on this page, including the sermon.  This may take several hours, due to the time needed to process the videos.  We will email the congregation when the recordings have been posted.  If you would like to be added to our congregational email list, please contact pvcob.alive@gmail.com.

Indoor seating is available in the sanctuary with the live stream of the service on the screen.

Wind and Word Bible study will be continuing for the next several weeks. Starting this Tuesday, September 21, we will begin meeting at 6:00PM.

The October Family Activity will be a Drive-Thru Trunk or Treat on October 16, 1:00 pm to 3:00 pm. We are currently looking for people who would be willing to open and decorate the trunk of their vehicle, dress up, and hand out prepackaged treats.

Please contact Emily Ashby or Pastor Rebecca to help out. More information on the Trunk or Treat will be coming soon!!

Mark your Calendar! We will be hosting a CROP Walk, raising funds for our local food pantry, and for nutrition programs around the world on November 13, at 1:00PM . More information will be available soon.

Adult Sunday School will be held at 9:50AM. Children's Sunday School will not resume until we come inside for worship; we will continue to have a Kid's Connection time on the playground at 10:30.

We will continue meeting in the Pavilion, as we are able, at least through the Congregational Business Meeting on October 10.

Backpack Pals are accepting donations of Pudding Cups and Ramen Noodles! Please leave any donations in the blue bin located in the Narthex.  Thank you! 

Refresh, Renew, and Reconnect with Church of the Brethren Friends! Going back to our roots on the farm! All churches and visitors are welcome!

The Shenandoah District is hosting a special worship service, "Rally For Christ at the Farm" on Sunday, October 10, at 4:00 pm.  This will be a time of spiritual renewal for the churches in the south section of the Shenandoah District. Please bring a chair for seating. 168 Trinity Point Rd, Swoope, Va.
We come now to bend our knee before God.
We come to offer our best to our creator.
We gather before God who sees all our deeds.
We open our hearts to one who knows all our thoughts.
We come to be strengthened in our inner being.
We come together proclaiming, "God is with us!"
In God's presence we lift our voices!
The Holy Spirit inspires our praise!.
To God be our highest glory!
To God's glory be our service and praise!
– L. Baylor, adapted
Here in This Place
Here in this place, new light is streaming,
now is the darkness vanished away.
See, in this space, our fears and our dreamings,
brought here to you in the light of this day.
Gather us in the lost and forsaken,
gather us in the blind and the lame.
Call to us now, and we shall awaken,
we shall arise at the sound of our name.
Verse 2
We are the young – our lives are a mystery,
we are the old – who yearn for your face.
We have been sung throughout all of hist'ry,
called to be light to the whole human race.
Gather us in the rich and the haughty,
gather us in the proud and the strong.
Give us a heart so meek and so lowly,
give us the courage to enter the song.
Verse 3
Here we will take the wine and the water,
here we will take the bread of new birth.
Here you shall call your sons and your daughters,
call us anew to be salt for the earth.
Give us to drink the wine of compassion,
give us to eat the bread that is you.
Nourish us well, and teach us to fashion
lives that are holy and hearts that are true.
Verse 4
Not in the dark  of buildings confining
not in some heaven, light years away,
but here in this place, the new light is shining;
now is the Kingdom, now is the day.
Gather us in and hold us forever,gather us in and make us your own.
Gather us in all peoples together,fire of love in our flesh and our bone.
Lord, send your spirit among us today, to guide our lives and our worship. Even as you make the sun to rise and shine, may you shine in our hearts as well. Awaken our spirits to the greatness of your love. Give us eyes to recognize the glory of your grace in Jesus. Speak to us the word we need to hear, that your word will renew our hearts, and your love will be our own own. Renew your Kingdom among us, we pray. Amen.
Child Dedication
Introduction
Today we join together with Forest and Brooke and Kyle and Ellie in celebration of Fisher and Teagan. Jesus declared every child to be precious in his sight, and invited the children to come to him. So we pause now to give thanks to God and welcome them together.
Charge
Forest, Brooke, Kyle, Ellie… You have been given the opportunity to share in God's creative power, and now you are part of God's nurture and care.
Will you commit to giving these children loving homes, where they can of God's love and how to be faithful to God in work, worship, and service?
We will.
Will you teach them the ways of Jesus through your words and examples?
We will.
And will you encourage them to follow Jesus, seeking God's way, holiness and salvation?
We will.
And now, to the congregation:
Will you promise to be examples of God's love to Teagan and Fisher? Will you help them to thrive and grow, receive encouragement, and seek God's truth and love? Will you promise to be supportive of these parents, as they raise these children? Will you lift them up as a family and as individuals through acts of love and prayer?
We will.
Consecration of Child
Fisher, Teagan, you are consecrated to God, and God's spirit will always be with you. As you grow, may you come to recognize the presence and blessing of God in your life. May you be nurtured in faith by the people around you and may you find a home within the body of Christ.
Prayer of Dedication
God of new life,
we thank you today for these children,
for their family,
for friends and community of care.
We pray your blessing upon all
and pray for their growth
that they will be strong in body and spirit.
May they know the joy and beauty of your creation,
and the height and depth of your love in Jesus. Amen. 
Ephesians 3:14-21

NRSV

For this reason I bow my knees before the Father, from whom every family in heaven and on earth takes its name. I pray that, according to the riches of his glory, he may grant that you may be strengthened in your inner being with power through his Spirit, and that Christ may dwell in your hearts through faith, as you are being rooted and grounded in love. I pray that you may have the power to comprehend, with all the saints, what is the breadth and length and height and depth, and to know the love of Christ that surpasses knowledge, so that you may be filled with all the fullness of God.
Now to him who by the power at work within us is able to accomplish abundantly far more than all we can ask or imagine, to him be glory in the church and in Christ Jesus to all generations, for ever and ever. Amen.
Verse 1

New earth heavens new
Spirit of God moving
New seed creatures new
Spirit of life moving
New man woman new
Image of God moving
Chorus

Sing a new song
To the One who has said
Behold I make all things new
Verse 2

New love mercies new
Spirit of God moving
New strength hopefulness new
Spirit of life moving
New hearts spirits new
Image of God moving
Chorus

Sing a new song
To the One who has said
Behold I make all things new
Verse 3

New earth heavens new
Spirit of God moving
New birth creatures new
Spirit of life moving
New men women new
Image of God moving
Chorus

Sing a new song
To the One who has said
Behold I make all things new
Lord, We join together in Christ, giving thanks for the little things we can see, praying that our eyes may be opened to the great possibilities that we cannot imagine. May our sharing be multiplied by your grace so that there is more than enough for all—more comfort in sorrow, more relief from pain, more mercy and healing and love, more celebration and joy at the gifting of every day. In Jesus we pray. Amen.
Loving God,
You are our Creator and Sustainer.
When You open Your hand,
You satisfy the hunger and thirst of every living thing.
And so we look to You whenever we are in need,
trusting in Your love and Your abundant goodness.
As You once fed the hungry crowds with five loaves and two small fish,
we ask that You would again fill those who are empty this day.
Pour out Your Spirit on all who hunger and thirst.
We pray for those who are physically hungry—whose stomachs are empty.
We think especially of the people in and
who are facing critical food shortages;
who are suffering the effects of malnutrition and starvation;
and watching helplessly as loved ones die.
We pray for those who are empty emotionally—
who are lonely and long for companionship and love,
who are caught in the grip of depression,
or overwhelmed with grief.
We pray for those who are spiritually empty—
who are troubled, but don't know where to turn;
who long for purpose and meaning, but don't know where to look;
who need You, but do not yet know You.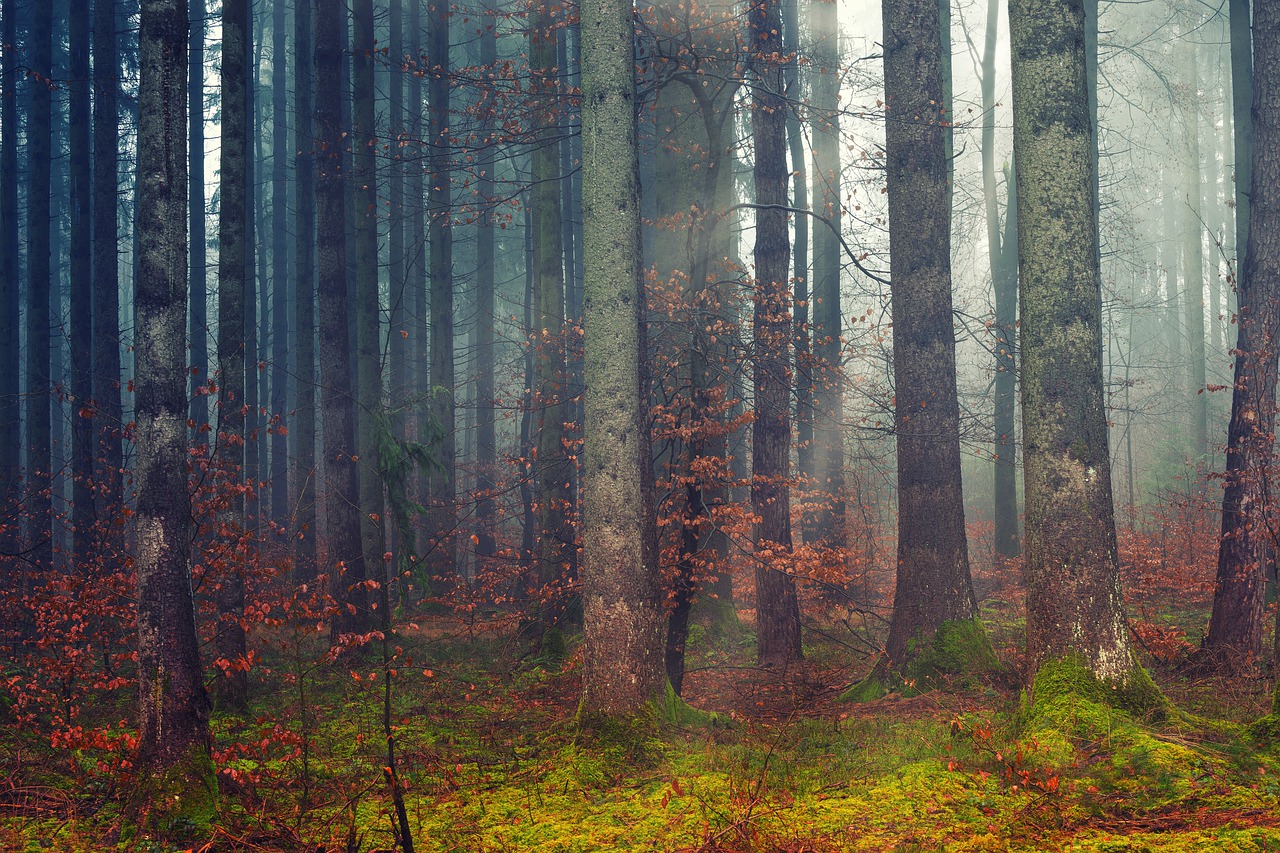 May Your love be the rich soil in which our lives are rooted.
May Your love be the firm foundation on which we build,
so that, together with all Your people everywhere,
we would come to truly understand how long, how high,
how wide and how deep Your love really is—
how it far surpasses anything we can imagine.
God, fill us with the fullness and the power
that comes from You alone,
so that our lives would reflect your goodness and grace
to the world around us.  Amen.
-Including prayers from Christine Longhurst, re:Worship.com
God of Grace and God of Glory
Verse 1

God of grace and God of glory
On Your people pour Your power
Crown your ancient church's story
Bring her bud to glorious flower
Grant us wisdom grant us courage
For the facing of this hour
For the facing of this hour
Verse 2

Lo the hosts of evil 'round us
Scorn Your Christ assail His ways
From the fears that long have bound us
Free our hearts to faith and praise
Grant us wisdom grant us courage
For the living of these days
For the living of these days
May the Love of God take us where feet alone will not.
May the Spirit of God heal where medicine cannot reach.
May the hope and joy of God reveal to us what heaven alone can see.
May God's glorious plan and power be our living prayer today. Amen.