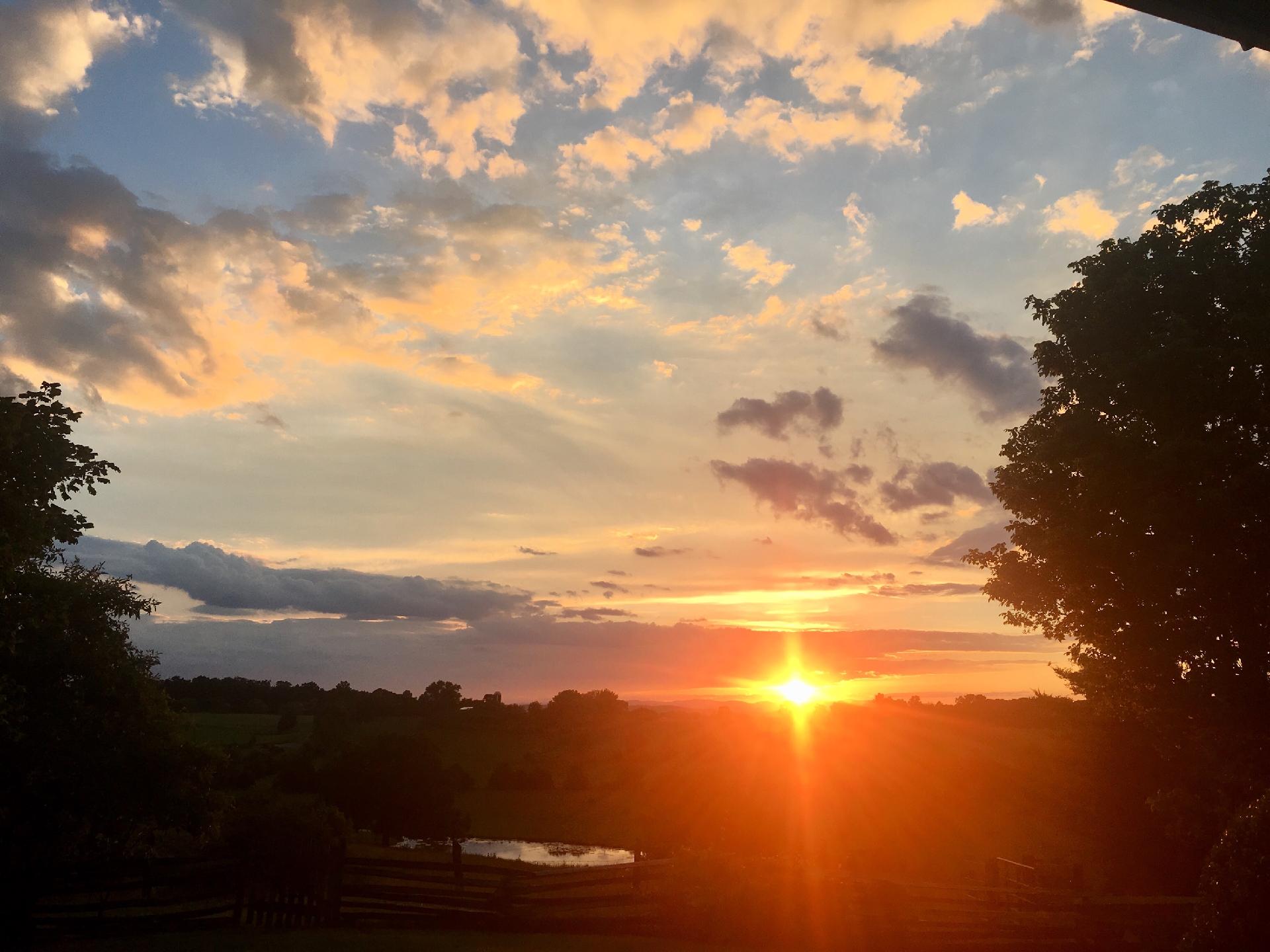 Good morning!  This page is intended to both serve as a continuing worship option for those participating in our worship service from home, and to serve in place of print resources during our in-person worship.  Following the worship service on Sunday, one or more video recordings from the service will be placed on this page, including the sermon.  This may take several hours, due to the time needed to process the videos.  We will email the congregation when the recordings have been posted.  If you would like to be added to our congregational email list, please contact pvcob.alive@gmail.com.

Indoor seating is available in the sanctuary with the live stream of the service on the screen.

Wind and Word Bible study will be continuing through the month of September. We will continue meeting at 7:00 PM in the Pavilion. We will be starting with Acts 19 this coming Tuesday.

Starting September 19, we will begin meeting for worship at 11:00AM in the Pavilion. We will continue meeting in the Pavilion, as we are able, at least through the Congregational Business Meeting on October 10.

The October Family Activity will be a Drive-Thru Trunk or Treat on October 16, 1:00 pm to 3:00 pm. We are currently looking for people who would be willing to open and decorate the trunk of their vehicle, dress up, and hand out prepackaged treats.

Please contact Emily Ashby or Pastor Rebecca to help out. More information on the Trunk or Treat will be coming soon!!

Mark your Calendar! We will be hosting a CROP Walk, raising funds for our local food pantry, and for nutrition programs around the world on November 13, at 1:00PM . More information will be available soon.

The LIFE Group committee has met and we recommend that groups not begin meeting in person at this time. Later this fall, we will revisit when to begin groups.

In the meantime, if you signed up for a group, your group leader will be contacting you regarding ways we can communicate and lift each other up.

We are holding a Kids Connection at 9:00 am, each Sunday- continuing until children's Sunday School restarts – Children can meet at the playground for some activities and social interaction for the half hour before worship.

We are also resuming inviting children to come forward to participate in the Children's Time during worship. Children's Bulletins and crayons will also be available during worship each Sunday.

Backpack Pals are accepting donations of Pudding Cups and Ramen Noodles! Please leave any donations in the blue bin located in the Narthex.  Thank you! 
In the gathering of the morning
As mists part and the warmth of the sun fills the day.
Let us arise and shine;
for our light has come!
The glory of the Lord rises among us!
For darkness covers the earth:
illness and sorrow, distrust and frustration,
But the Lord will arise upon us,
holy glory will shine over us,
and all will see the wondrous grace of God!
Lord, Listen to Your Children
Lord, listen to your children praying,
Lord, send your Spirit in this place;
Lord, listen to your children praying.
Send us love, send us pow'r, send us grace.
Days of Elijah
These are the days of Elijah
Declaring the word of the Lord
And these are the days of Your servant Moses
Righteousness being restored
And though these are days of great trial
Of famine and darkness and sword
Still, we are the voice in the desert crying
'Prepare ye the way of the Lord!'
Behold He comes riding on the clouds
Shining like the sun at the trumpet-call
Lift your voice, it's the year of jubilee
And out of Zion's hill salvation comes, oh come
Verse 2

And these are the days of Ezekiel
The dry bones becoming as flesh
And these are the days of Your servant David
Rebuilding a temple of praise
And these are the days of the harvest
Oh, the fields are as white in Your world
And we are the labourers in Your vineyard
Declaring the word of the Lord!
Chorus

Behold He comes riding on the clouds
Shining like the sun at the trumpet call
Lift your voice, it's the year of jubilee
And out of Zion's hill salvation comes
Bridge (x4)

There's no God like Jehovah!
There's no God like Jehovah!
There's no God like Jehovah!
There's no God like Jehovah!
Chorus (x2)

Behold He comes riding on the clouds
Shining like the sun at the trumpet call
Lift your voice, it's the year of jubilee
And out of Zion's hill salvation comes
Holy God,
creator of this world and of each one of us.
Strengthen our hearts,
in this time of worship,
through the power of your Spirit,
that we may know the breadth and height and depth
of your love for us and for the world.
A love that defies our understanding.
A love that encompasses all.
In the name of Jesus. Amen.
-ScriptureEcho.com
Ephesians 3:7-12 NRSV
Of this gospel I have become a servant according to the gift of God's grace that was given to me by the working of his power. Although I am the very least of all the saints, this grace was given to me to bring to the Gentiles the news of the boundless riches of Christ, and to make everyone see what is the plan of the mystery hidden for ages in God who created all things; so that through the church the wisdom of God in its rich variety might now be made known to the rulers and authorities in the heavenly places. This was in accordance with the eternal purpose that he has carried out in Christ Jesus our Lord, in whom we have access to God in boldness and confidence through faith in him.
How Deep the Father's Love for Us
Verse 1

How deep the Father's love for us,
How vast beyond all measure!
That He should give His only Son,
To make a wretch His treasure.
How great the pain of searing loss!
The Father turns His face away;
As wounds which marred the Chosen One
Bring many sons to glory.
Verse 2

Behold the man upon a cross:
My sin upon His shoulders;
Ashamed I hear my mocking voice
Call out among the scoffers.
It was my sin that held Him there
Until it was accomplished;
His dying breath has brought me life:
I know that it is finished.
Verse 3

I will not boast in anything:
No gifts, no power, no wisdom;
But I will boast in Jesus Christ:
His death and resurrection.
Why should I gain from His reward?
I cannot give an answer;
But this I know with all my heart:
His wounds have paid my ransom.
Let us give thanks to God for all the beautiful gifts we receive each day.
For the beauty and wonder of your creation, in earth and sky and sea.
We thank you, Lord.
For grace that is given in lives of men and women,
grace that reveals the living love of Christ,
We thank you, Lord.
For our daily food and drink, our homes and families, and our friends,
We thank you, Lord.
For minds to think, and hearts to love, and hands to serve,
We thank you, Lord.
For the wisdom of elders, the energy of youth, and the community of the church.
We thank you, Lord.
Above all, for the great mercies and promises given to us in Jesus our Lord;
We give thanks and praise to you, O God,
for your every gift of grace and love.
Christ's Spirit is present in our midst, shaping us and guiding us. God's abundant mercy and unending love is the foundation of our lives today and our hope for tomorrow. May The Holy Spirit guide our living in ways that bring new life and hope to all of God's children.
God, your love ignites life within us, again and again. May we live a life of love that sparks a recognition of your love in others. Use us to help others so that all may come to know the height and depth and width of your love. Amen.
God of all Creation,
Who was with our ancestors, is with us today, and will be with our descendants,
You are faithful to every generation!
And so we call to you today,
confident that you will hear and respond.
We pray that you will bring comfort to those that are ailing and hurting.
Heal the wounds that are present.
Cure the diseases that incapacitate and destroy.
Strengthen us in your compassion.
Make us as responsive to our neighbors' pain as we are to our own.
Help us to become a part of each others healing.
Because you have promised, O God,
that you will bring a redemption where pain and sorrow will be brought to an end.
And we long for the day, when peace will prevail over all the earth.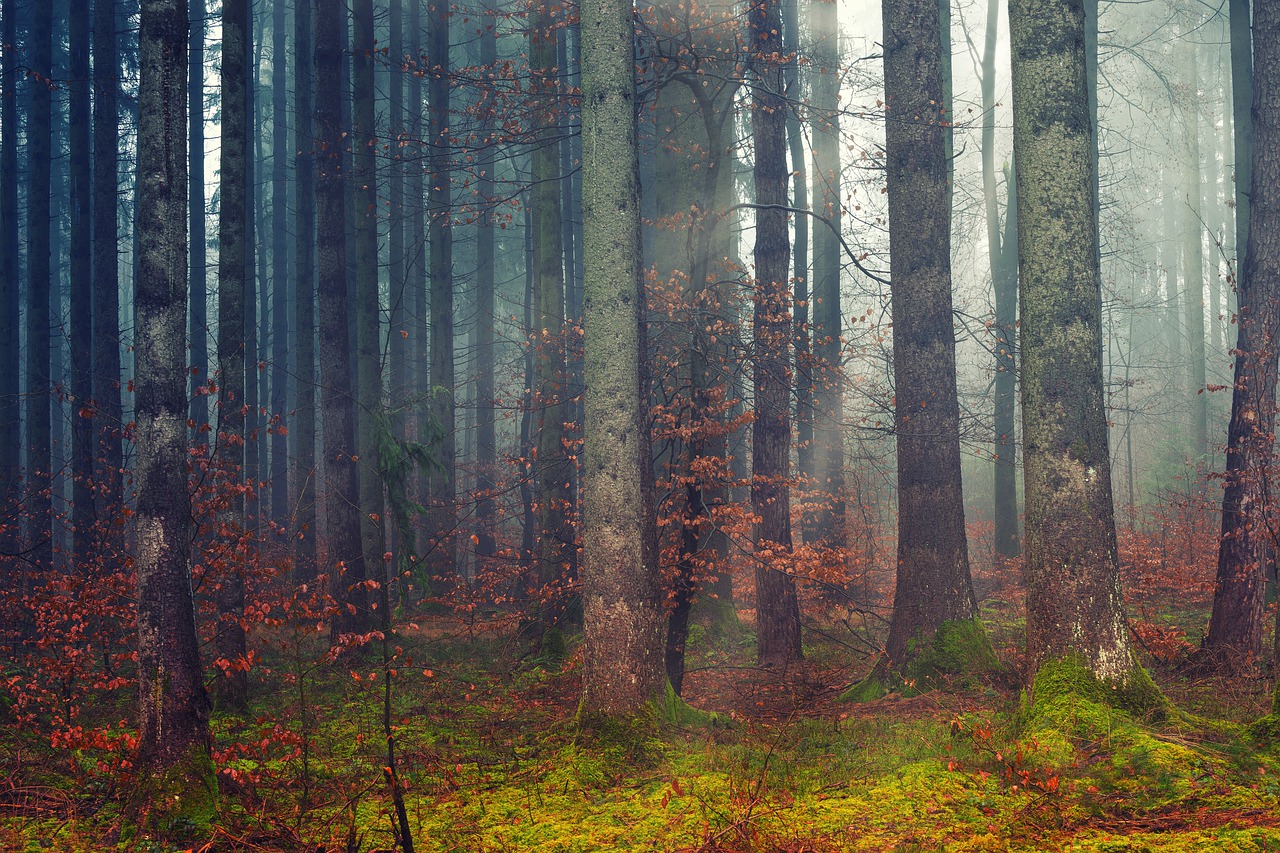 Bring us to your table,
to strengthen body and soul, answering our hunger for nourishment and righteousness.
Teach us to live well, remembering that you are the one who can make us right and whole.
Hear the confessions that we hide deep within our hearts.
Lead us to the place where we can lay them bare before you
and discover the depth of your cleansing grace.
Remind us that you have come so that we can be born again
and that you desire to make this whole world new!
Make us new today, we pray. Amen.
Lord Whose Love Through Humble Service
Verse 1

Lord whose love through humble service
Bore the weight of human need
Who upon the cross forsaken
offered mercy's perfect deed
We your servants bring the worship
Not of voice alone but heart
Consecrating to Your purpose
Ev'ry gift that You impart
Verse 3

As we worship grant us vision
Till Your love's revealing light
In its height and depth and greatness
Dawns upon our quicken sight
Making known the needs and burdens
Your compassion bids us bear
Stirring us to tireless striving
Your abundant life to share
Verse 4

Called by worship to your service
forth in your dear name we go
to the child the youth the aged
love in living deeds to show
hope and health good will and comfort
counsel aid and peace we give
that your servants Lord in freedom
may your mercy know and live
Our benediction comes from Ephesians 3:20–21:
Now to him who by the power at work within
us is able to accomplish far more than all we can ask or imagine,
to him be glory in the church and in Christ Jesus to all generations, forever and ever. Amen.