Good morning!  This page is intended to both serve as a continuing worship option for those participating in our worship service from home, and to serve in place of print resources during our in-person worship.  Following the worship service on Sunday, one or more video recordings from the service will be placed on this page, including the sermon.  This may take several hours, due to the time needed to process the videos.  We will email the congregation when the recordings have been posted.  If you would like to be added to our congregational email list, please contact pvcob.alive@gmail.com.

Poinsettias, in honor or memory of loved ones and friends, will be available for purchase this year. Each poinsettia will cost $9.25 and will be placed in the sanctuary and the church for services on December 18 through Christmas Day. Order forms will be available in the narthex starting this week and continuing on November 13, and 20. A member of our flower committee will be present to take your orders and payment.

 

We are in need of volunteers to help set up and tear down chairs before and after the Jimmy Fortune concert on Wednesday and Friday morning, December 6 & 9.

 

Please reach out to Peggy Huffman for more information!
Backpack Pals are in

 

need of

pudding cups

,

ramen noodles

, and we ask that you continue to donate your

 

plastic grocery bags

. Thank you!
In Prayer Together
Gracious God, you have showered us with your gifts, and we embrace you with thanksgiving. May our embrace be arms wide open, ready to share, to serve and to love. Use our spiritual gifts that we may live the spiritual life, moving according to the Spirit's heated touch and bending in the direction of your holy will.
Matthew 13: 31-33
31 He told them another parable: "The kingdom of heaven is like a mustard seed, which a man took and planted in his field. 32 Though it is the smallest of all seeds, yet when it grows, it is the largest of garden plants and becomes a tree, so that the birds come and perch in its branches."
33 He told them still another parable: "The kingdom of heaven is like yeast that a woman took and mixed into about sixty pounds[a] of flour until it worked all through the dough."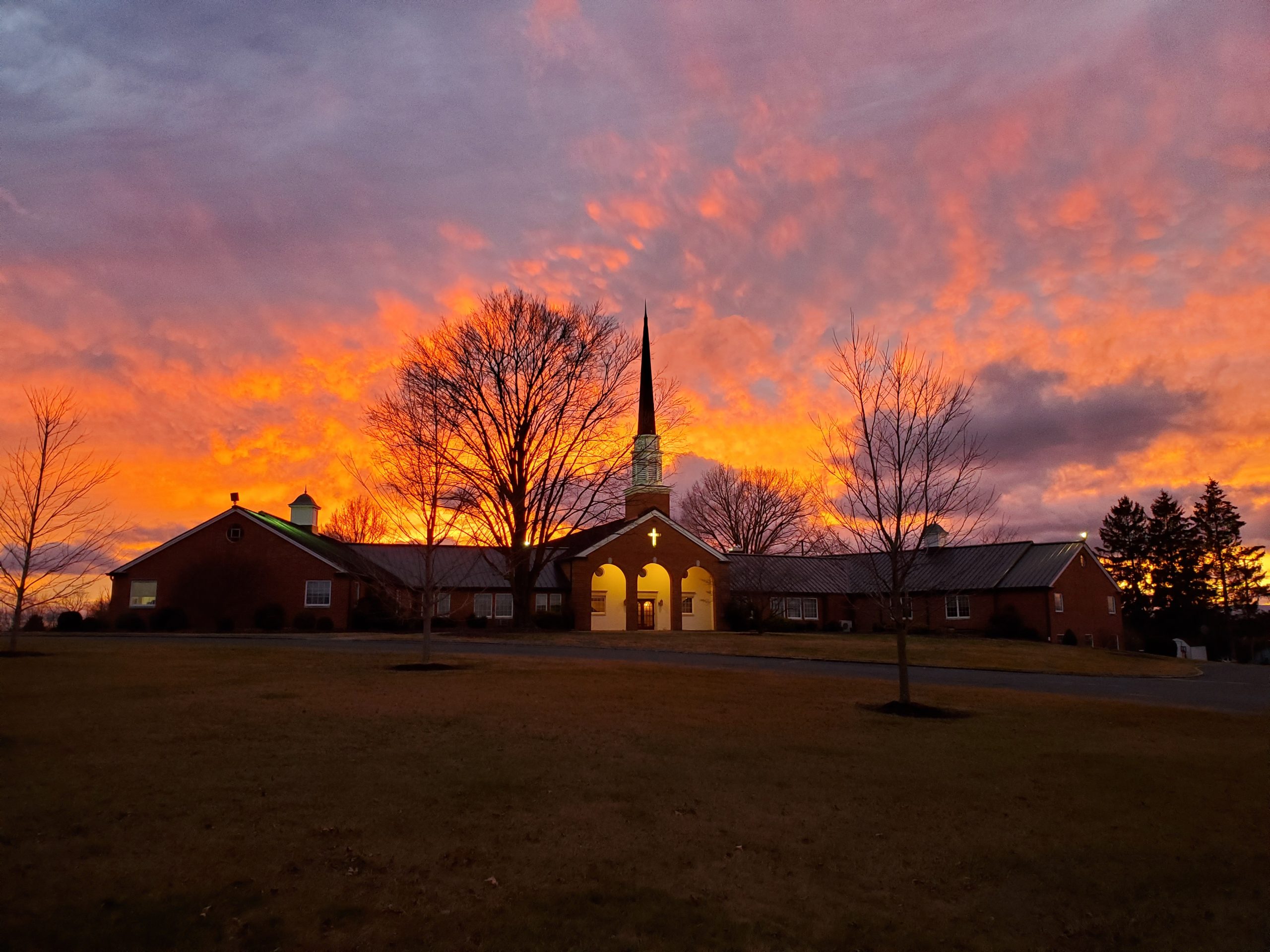 As we go from worship and into the beauty of this autumn season, may we be reminded that this is a season of harvesting and planting. May we celebrate the goodness and blessings of the harvest as we gather them in and hold them close. And may we also be willing to follow Jesus and participate in the work of planting, of letting go, laying down, and sacrificing that which needs to die so that something new can grow and bear much fruit. Amen.