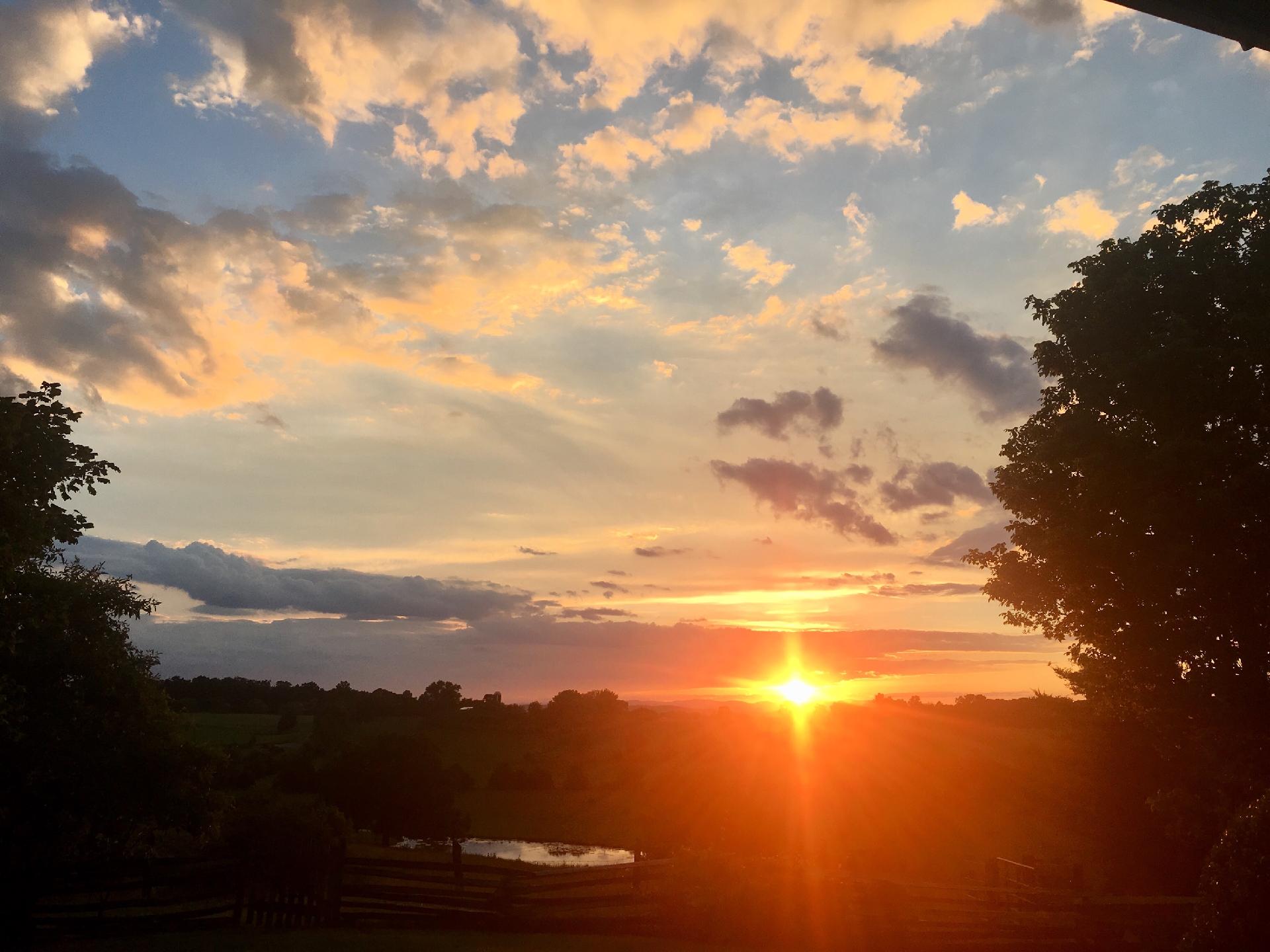 Good morning!  This page is intended to both serve as a continuing worship option for those participating in our worship service from home, and to serve in place of print resources during our in-person worship.  Following the worship service on Sunday, one or more video recordings from the service will be placed on this page, including the sermon.  This may take several hours, due to the time needed to process the videos.  We will email the congregation when the recordings have been posted.  If you would like to be added to our congregational email list, please contact pvcob.alive@gmail.com.

 "Wind and Word" – Pastor Daniel will be leading a Summer Bible Study in the Pavilion on Tuesday evenings at 7PM starting on June 8. The study will look at the movement of the Holy Spirit in the Church in the book of Acts. Each evening will be a standalone study, and you are invited to come even if you cannot commit to being present every week.
We are holding Youth and Children's Sunday School classes on Sundays, at 10 AM.Classes will meet in their normal classrooms, but teachers can decide to move outside if they want to take advantage of beautiful weather.
Logistical plans will be reviewed when the worship schedule shifts for the warmth of summer.
The Shenandoah District Disaster Auction Coordinating Committee has decided to hold in-person auctions at the Rockingham County Fairgrounds (4808 S ValleyPike,Harrisonburg) on May 21-22 in the Barn Complex. The recent change in outdoor gathering restrictions has now made it possible for the Friday evening livestock and Saturday morning auctions to take place, although with social distancing and mask-wearing required.

Unfortunately, the oyster and ham dinner and the Saturday morning breakfast and lunch offerings will not be available. However, the committee is evaluating ideas for making meals available outdoors using a drive-by method for pick up.

The Disaster Kit committee is preparing to receive groups of volunteers to assemble buckets and kits for Church World Service. Congregations or groups are challenged to provide 10 to 20 volunteers to come at a pre-arranged time to fill buckets or kits with supplies. The assembly will take place in the Disaster Ministries building in Weyers Cave, where the roll-up doors will be open and proper spacing can be achieved. CDC guidelines will be followed, with temperature checks and mask-wearing. Each packing session should last about two hours.

The District hosts the region's Church World Service depot, and a tractor-trailer is expected to arrive in late May to pick up buckets, kits and other supplies. The committee has set a goal to have at least half of the buckets filled before the truck comes to load items. People interested in volunteering may contact Sarah Long at the District office to connect with an upcoming opportunity for assembling buckets and kits.

Brethren Woods is looking for strong, solid Christians to serve in June and July during our summer camp program as Paid Summer Staff. Open positions include Nature Director, Maintenance Assistant, and male and female Counselors. Check out the Summer Staff webpage at http://www.brethrenwoods. to review job descriptions, get more information about serving at camp, and apply online! Male Counselors are especially needed and have been particularly difficult to secure for this 2021 summer season.

In addition to paid staff, Brethren Woods depends on Volunteer Staff to serve as deans (Bible study and worship leaders), Health Managers, Kitchen and Maintenance Assistants, and day, half-week, or full-week Counselors for K-12th grade campers. Campers of parents (or grandparents) who volunteer for a full week of camp are eligible for a 50% discount on their camper costs. This discount is limited to two children per parent (or grandparent) per week. Get more information at http://www.brethrenwoods. to review job descriptions and apply online.
God calls to us:
I am about to create new heavens and a new earth;
the former things shall not be remembered or come to mind.
Be glad and rejoice for ever in what I am creating;
for I am about to create Jerusalem as a joy, and its people as a delight.
All who join themselves to the Lord,
to serve to love the name of the Lord,
to be obedient, keep the sabbath, and hold fast my covenant—
these I will bring to my holy mountain,
and make them joyful in my house of prayer;
My house shall be called a house of prayer for all peoples.
Verse 1
Come set Your rule and reign
In our hearts again
Increase in us we pray
Unveil why we're made
Come set our hearts ablaze with hope
Like wildfire in our very souls
Holy Spirit come invade us now
We are Your church
We need Your pow'r in us
Verse 2
We seek Your kingdom first
We hunger and we thirst
Refuse to waste our lives
For You're our joy and prize
To see the captives' hearts released
The hurt the sick the poor at peace
We lay down our lives for heaven's cause
We are Your church
We pray revive this earth
Chorus
Build Your kingdom here
Let the darkness fear
Show Your mighty hand
Heal our streets and land
Set Your church on fire
Win this nation back
Change the atmosphere
Build Your kingdom here we pray
Verse 3
Unleash Your kingdom's pow'r
Reaching the near and far
No force of hell can stop
Your beauty changing hearts
You made us for much more than this
Awake the kingdom seed in us
Fill us with the strength and love of Christ
We are Your church
We are the hope on earth
Chorus
Build Your kingdom here
Let the darkness fear
Show Your mighty hand
Heal our streets and land
Set Your church on fire
Win this nation back
Change the atmosphere
Build Your kingdom here we pray
Marvelous God, open our eyes to the wonders that surround us: the beauty of the changing leaves or the spectacular rainbow after the rain; the smile of our neighbor; the hand outstretched to help when when someone has fallen. Open our ears to hear your voice: in the songs lifted in praise, in soft words spoken in love, the the cry of a baby, in the quiet of the breeze rustling through the grain. Open our hearts to your Spirit of life: stirring us to compassion for one in need, holding us close in love, comforting us in times of sorrow, encouraging us to spread our wings, take a leap of faith and fly. Open us to the awareness of you in our lives, each moment that we live. Amen.
Ephesians 6:10-18 

NRSV

'Finally, be strong in the Lord and in the strength of his power. Put on the whole armour of God, so that you may be able to stand against the wiles of the devil. For our* struggle is not against enemies of blood and flesh, but against the rulers, against the authorities, against the cosmic powers of this present darkness, against the spiritual forces of evil in the heavenly places. Therefore take up the whole armour of God, so that you may be able to withstand on that evil day, and having done everything, to stand firm. Stand therefore, and fasten the belt of truth around your waist, and put on the breastplate of righteousness. As shoes for your feet put on whatever will make you ready to proclaim the gospel of peace. With all of these,* take the shield of faith, with which you will be able to quench all the flaming arrows of the evil one. Take the helmet of salvation, and the sword of the Spirit, which is the word of God.

Pray in the Spirit at all times in every prayer and supplication. To that end keep alert and always persevere in supplication for all the saints.
Lord Whose Love in Humble Service
Lord whose love in humble service
Bore the weight of human need
Who upon the cross forsaken
Worked Your mercy's perfect deed
We your servants bring the worship
Not of voice alone but heart
Consecrating to Your purpose
Ev'ry gift which You impart
Still Your children wander homeless
Still the hungry cry for bread
Still the captives long for freedom
Still in grief we mourn our dead
As You Lord in deep compassion
Healed the sick and freed the soul
By Your spirit send Your power
To our world to make it whole
As we worship grant us vision
Till Your love's revealing light
In its height and depth and greatness
Dawns upon our quickened sight
Making known the deeds and burdens
Your compassion bids us bear
Stirring us to ardent service
Your abundant life to share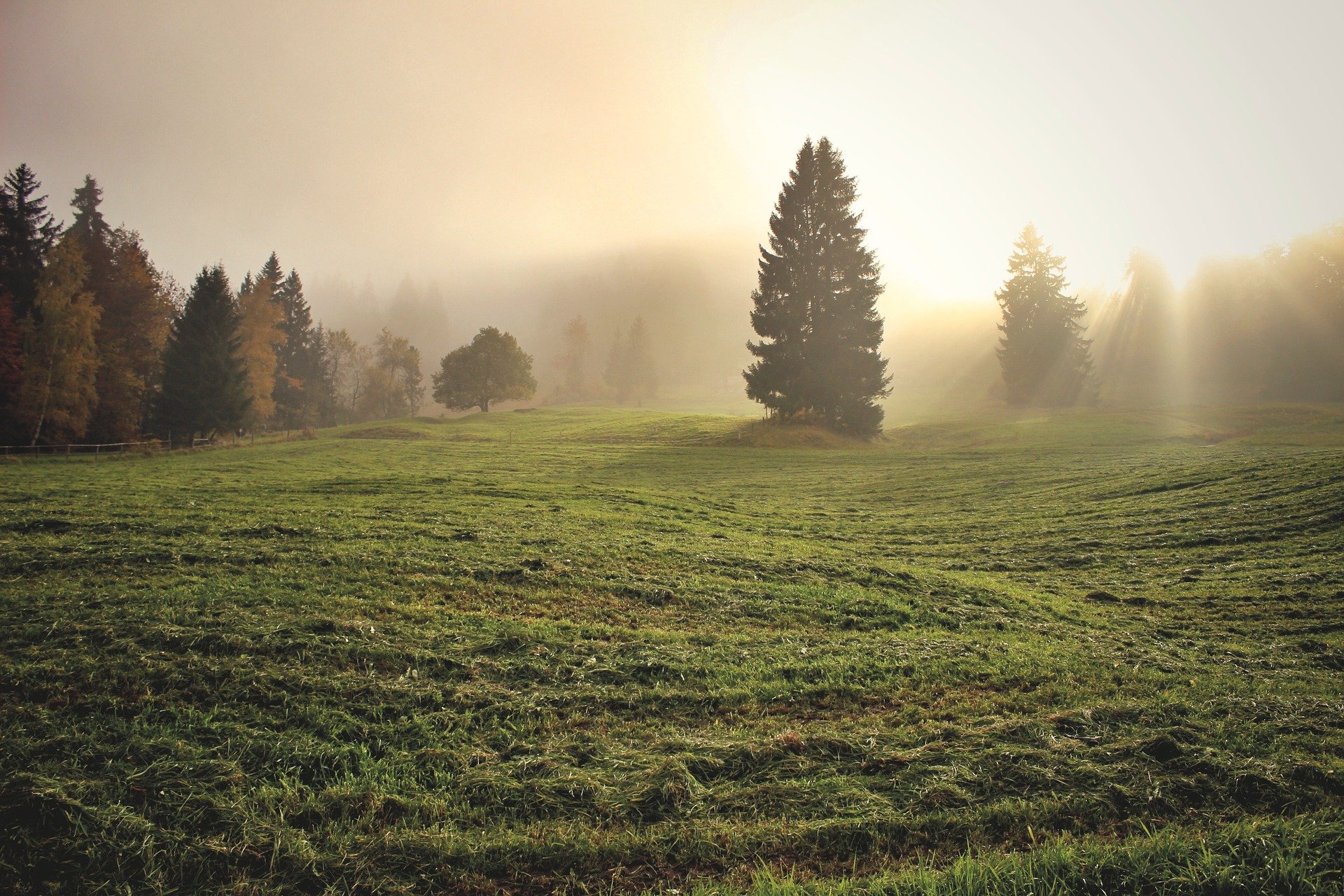 We gather together as the people for whom Jesus prayed. He prayed for God's presence with us, and for our transformation by that presence. We walk with God. We work with God. God is with us.
Compassionate God, though we run so far away, we are never lost from you. Though we take you for granted and dismiss your grace, you never leave us or forsake us. O Lord, we confess our tendencies to wander and to forget that all good things come from you. We become so self-absorbed that we don't see you sitting right next to us, desiring to wrap your arms around us. Open our eyes to your presence. Free us from the desire to take life into our own hands. Thank you for always welcoming us back when we choose to trust our own ways and make our own paths. Today, we choose to follow only you. Help us to know recognize your presence and guide us on the way of life.
Remind us that you sow with unending love. You send your rains from heaven, to renew and restore, and as the waters flow through our hearts into the lives of others, they return to you.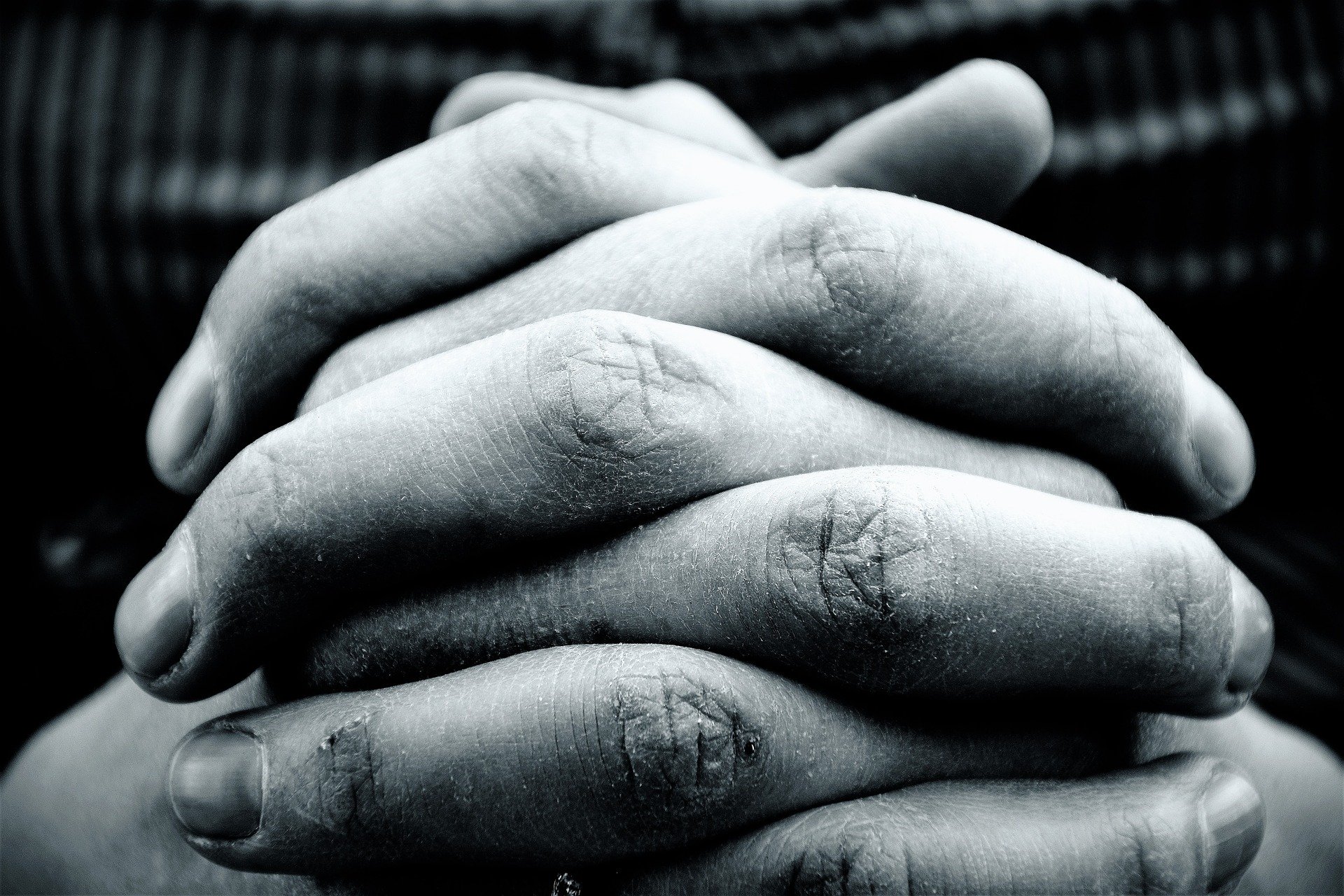 When we allow ourselves to become aware of your work in our lives and the lives of those around us, we stand amazed. May others also be able to see your love through us. Use us to bring warmth and light into cold and darkness. Lead us together into your peace. Amen.
O Healing River
Verse 1 
Oh healing river, send down your waters,
send down your waters upon this land.
Oh healing river, send down your waters,
and wash the blood from off the sand.
Verse 2
This land is parching, this land is burning,
no seed is growing in the barren ground.
Oh healing river, send down your waters,
oh healing river, send your waters down.
Verse 3
Let the seed of freedom awake and flourish,
let the deep roots nourish, let the tall stalks rise.
Oh healing river, send down your waters,
oh healing river, from out of the skies.
All of creation is filled with the love of God.
No distance, height or depth can separate us from it.
So go now as God's witness
To point to the beauty and wonder
Compassion and mercy
Infinite wonder
Of our God who is with us always. Amen.