Good morning!  This page is intended to both serve as a continuing worship option for those participating in our worship service from home, and to serve in place of print resources during our in-person worship.  Following the worship service on Sunday, one or more video recordings from the service will be placed on this page, including the sermon.  This may take several hours, due to the time needed to process the videos.  We will email the congregation when the recordings have been posted.  If you would like to be added to our congregational email list, please contact pvcob.alive@gmail.com.

Our

 

Summer Worship Schedule has begun! Sunday School will be held from 9-10 AM followed by a 15 minute transition period. We will be having Praise and Worship together starting at 10:15-10:30 AM which will transition into our Combined Worship from 10:30-11:30 AM. Services will be held in the Sanctuary throughout the month with Outdoor Worship on the

 

Last Sunday of each month.

 

This includes

 

the following Sundays:

 

June 26, July 31, August 28th,

 

and our

 

Worship in the Grove

 

on

 

September 11

.

We are having our next Family Movie Night this Saturday, June 25! Our movie line up is: Veggie Tales starting at 8:00 PM, followed by Dolly Parton's Coat of Many Colors at 8:45 PM. Please bring chairs or blankets for outside seating in the pavilion. (In the case of inclement weather, we will move inside to the fellowship hall.)

Next Sunday, June 26, we will be having our outdoor service in the pavilion!  
Joshua Burtner will be out of the office this Thursday and Friday, June 23 & 24.
Pastors Daniel and Rebecca will be on vacation June 25- July 2
Our church will be volunteering at the Verona Food Pantry Tuesday, June 28! If you are interested in joining, please contact Beth Gimbert for more information.
Backpack Pals do not need any more food donations for the summer; however, we ask that you continue to donate your

plastic grocery bags

. Thank you!

All Aboard! Join us for PVCOB Vacation Bible School

   

Wednesday, July 6th-8th from 6-8pm. Join us for fun, community service, and a reminder of Jesus' love . . . a love that pulls us through anything! See Evonne Hall for how you can help! Registration is now open on our Church Webpage.
Call to Worship
Brothers and sisters, Jesus is coming!
He walks down the road, inviting all of God's children to himself.
We may question our worthiness.
The world may not beat its way to our doorstep.
But Jesus has made the journey from heaven for our sake.
Let us come to God, let us reach out for healing.
Let us hold tight to the salvation that Christ brings.
Let us come to Jesus and celebrate our God!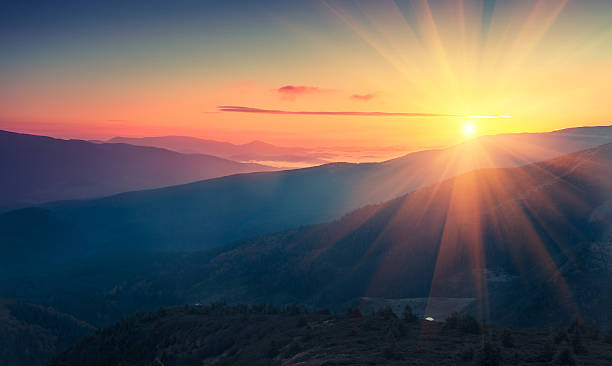 Invocation
Holy God,
We learned to call you father
because of your son
on whom your Spirit rested
In Whom your Spirit dwells.
Jesus is one with you
And prayed that we would be also.
Receive us as children baptized in your love today
Open us to your will and love;
Make us your own.
Enliven our hearts with your word,
and our living with your way.
By this, may all the world know you,
and their place with you as well. Amen.
Mark 5:21-36 NRSV
When Jesus had crossed again in the boat to the other side, a great crowd gathered round him; and he was by the lake. Then one of the leaders of the synagogue named Jairus came and, when he saw him, fell at his feet and begged him repeatedly, 'My little daughter is at the point of death. Come and lay your hands on her, so that she may be made well, and live.' So he went with him.
And a large crowd followed him and pressed in on him. Now there was a woman who had been suffering from haemorrhages for twelve years. She had endured much under many physicians, and had spent all that she had; and she was no better, but rather grew worse. She had heard about Jesus, and came up behind him in the crowd and touched his cloak, for she said, 'If I but touch his clothes, I will be made well.' Immediately her haemorrhage stopped; and she felt in her body that she was healed of her disease. Immediately aware that power had gone forth from him, Jesus turned about in the crowd and said, 'Who touched my clothes?' And his disciples said to him, 'You see the crowd pressing in on you; how can you say, "Who touched me?" ' He looked all round to see who had done it. But the woman, knowing what had happened to her, came in fear and trembling, fell down before him, and told him the whole truth. He said to her, 'Daughter, your faith has made you well; go in peace, and be healed of your disease.'
While he was still speaking, some people came from the leader's house to say, 'Your daughter is dead. Why trouble the teacher any further?' But overhearing what they said, Jesus said to the leader of the synagogue, 'Do not fear, only believe.'
Philippians 2:12-16 NRSV
Therefore, my beloved, just as you have always obeyed me, not only in my presence, but much more now in my absence, work out your own salvation with fear and trembling; for it is God who is at work in you, enabling you both to will and to work for his good pleasure.
Do all things without murmuring and arguing, so that you may be blameless and innocent, children of God without blemish in the midst of a crooked and perverse generation, in which you shine like stars in the world. It is by your holding fast to the word of life that I can boast on the day of Christ that I did not run in vain or labour in vain.
Call to Prayer
Lamentations 3:22-26
The steadfast love of the Lord never ceases,
his mercies never come to an end;
they are new every morning;
great is your faithfulness.
'The Lord is my portion,' says my soul,
'therefore I will hope in him.'
The Lord is good to those who wait for him,
to the soul that seeks him.
It is good that one should wait quietly
for the salvation of the Lord.
In Prayer Together
Lord Jesus, we pause before you today with joys and with sorrows,
You know what that is.
You know what it is to look at Jerusalem,
and think about how many have been unjustly accused and killed
and weep.
You know what it is to turn back for the evening
and to have someone fall at you feet in gratitude for forgiveness.
You know the joyful peace of giving that forgiveness to them.
Lord, you know fear, and love, and pain, and grief.
So we turn to you today.
We turn to you praying for all who have been wounded by sin
Those who are lost, and those they have hurt.
Help us each to find your way of living that truly is holy.
We turn to you praying for children,
for youth who are learning what the world is and who they are.
We pray for those of us who have grown jaded,
who have trouble believing in redemption and change.
We pray that your kingdom will come
whether we trust in it or not.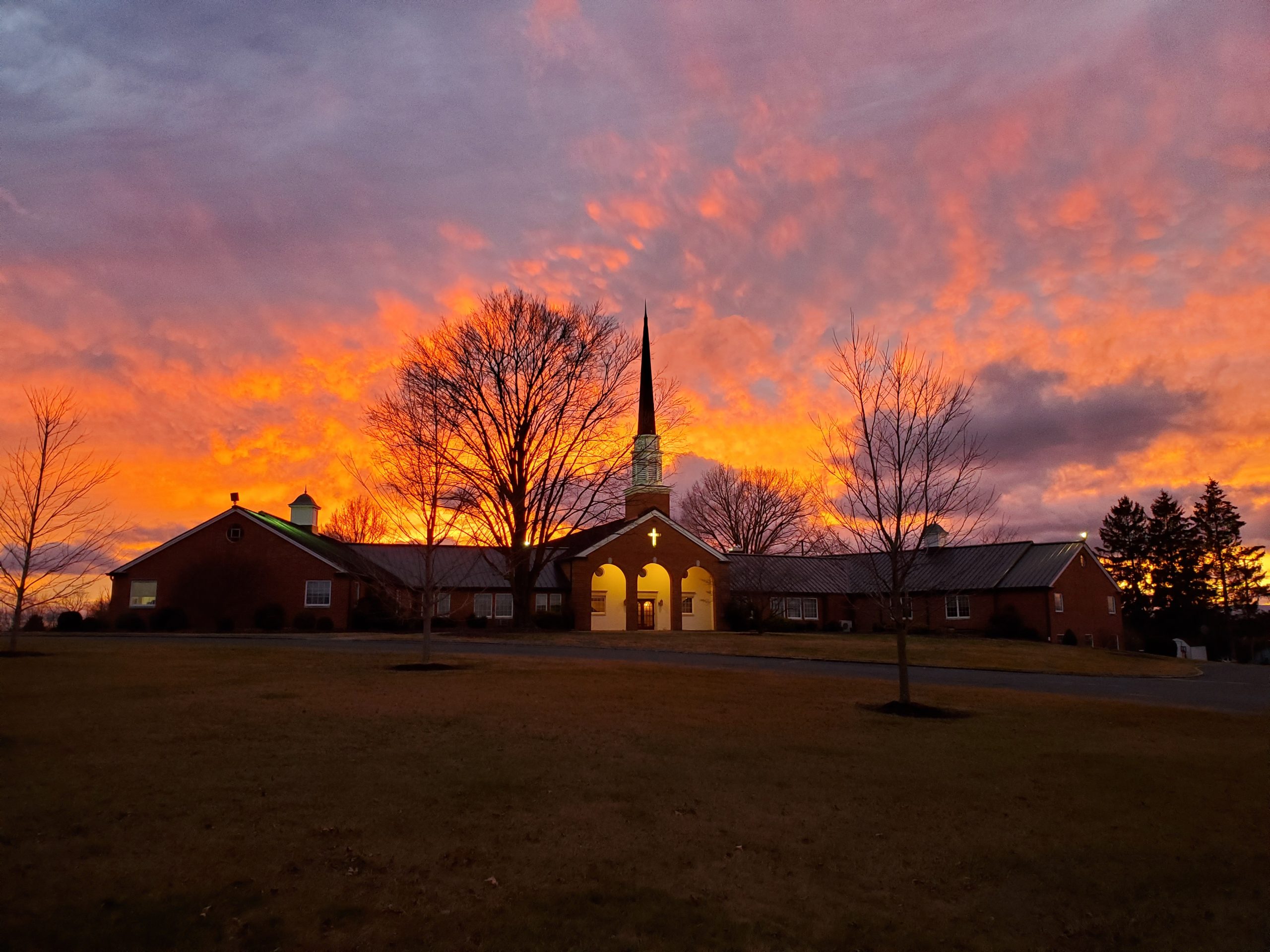 Renew our hearts, O God.
Renew us in the midst of our unbelief.
Help us to see more than the storms of life.
Help us to see you walking to us in their midst.
Open our hearts and hand to receive bread that you have broken for us.
Open ours eyes to see each other clearly as we yearn for your goodness.
Open our eyes to see your new creation
and the place you create for us in it.
For your is the kingdom, opened to us all
Yours is the glory, that shines light to make life beautiful
And yours is the power, that makes even us part of it. Amen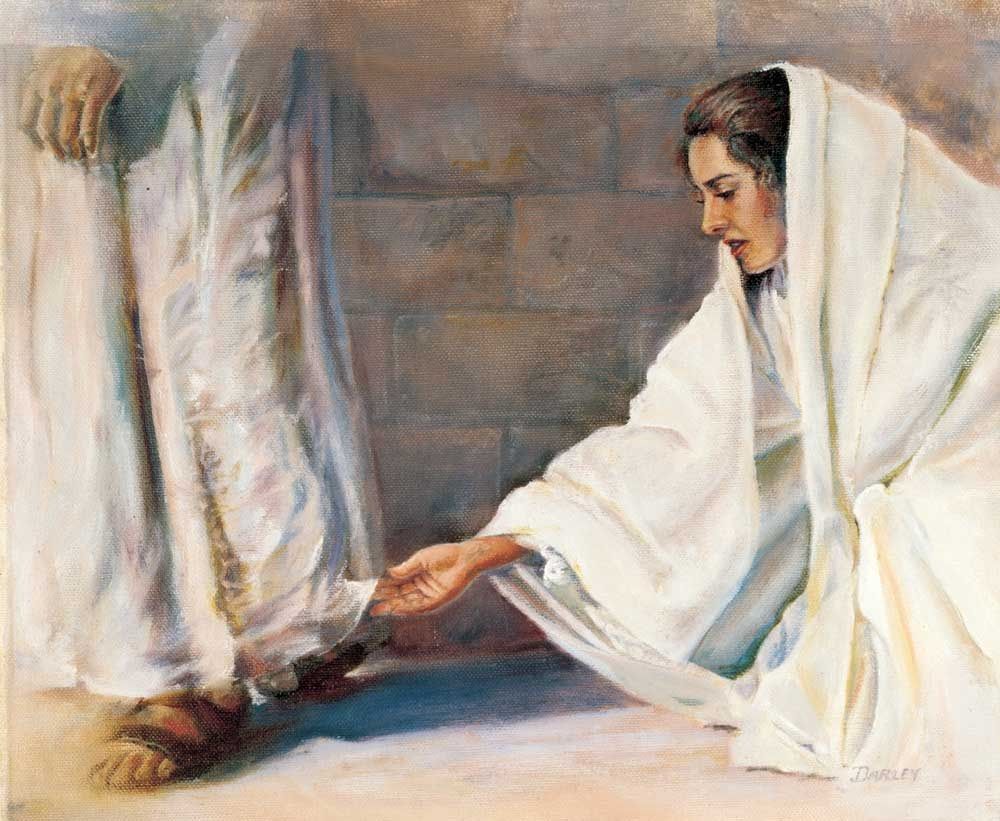 Declaration of Faith
All:We lift our praise to you, O Lord.
One:You are the God of our Salvation.
When we have cried for help
You have brought healing.
You have rescued us from darkness
and restored light to our life.
All:So we sing praise to you, O God.
We sing songs of praise and thankfulness.
One:Darkness can come upon us quickly.
It drowns out our hope
but light will come in the morning
and God's faithfulness with it.
We wear sackcloth today
and mound ashes on our heads.
All:But God will turn our mourning into dancing.
God will dress us with celebration and joy.
God's celebration will be for a lifetime.
One:We may mourn today, O God,
But we hope in you forever. Amen.
Benediction
May God's word always be a lamp to your feet.
May Christ's love always be a light in your darkness.
May the Spirit shine through us for all to see.
Go in Christ, Amen.