Good morning!  This page is intended to both serve as a continuing worship option for those participating in our worship service from home, and to serve in place of print resources during our in-person worship.  Following the worship service on Sunday, one or more video recordings from the service will be placed on this page, including the sermon.  This may take several hours, due to the time needed to process the videos.  We will email the congregation when the recordings have been posted.  If you would like to be added to our congregational email list, please contact pvcob.alive@gmail.com.

Jubilee Sunday School Class will be studying Parables of Jesus each Sunday of February and all are invited!

 The first Sunday, 5 February, we will study together the Parable of The Proud Pharisee and the Corrupt Tax Collector from Luke 18:9-14. If there is a specific Parable you would like to study with Jubilee then please contact Vickie (540.294-3515) and Jubilee Class will be happy to welcome your visit and the study together. If anyone would like to lead the study of a Parable in February then please call as this, too, would be welcome. See you in Sunday School! 

 GIVING ENVELOPES FOR 2023.  If you have previously ordered weekly giving envelopes, your box of envelopes, for 2023, is in the church narthex.  If you do not wish to continue with weekly envelopes, or if you have not previously used these pre-assigned envelopes for tracking your giving and would like to start, please contact me. Look for your Year End Giving Statement by January 10th:  you will receive it via email or your church mailbox.  As always, please call me with questions and/or concerns. Thanks for your continued support,  Sharon Reich

         

Backpack Pals are in

 

need of

pudding cups

,

ramen noodles

, and we ask that you continue to donate your

 

plastic grocery bags

. Thank you!
Get your high-tops and Jordans laced back up! Pleasant Valley is back at it again for 2023………an Adult Men's Basketball Team. Games will be played twice (2x) a week from March through May at Eastern Mennonite High School. If interested, please contact James Hall by February 1st, 2023 at the following:

jehall8084@gmail.com

or call/text (540) 569-6263.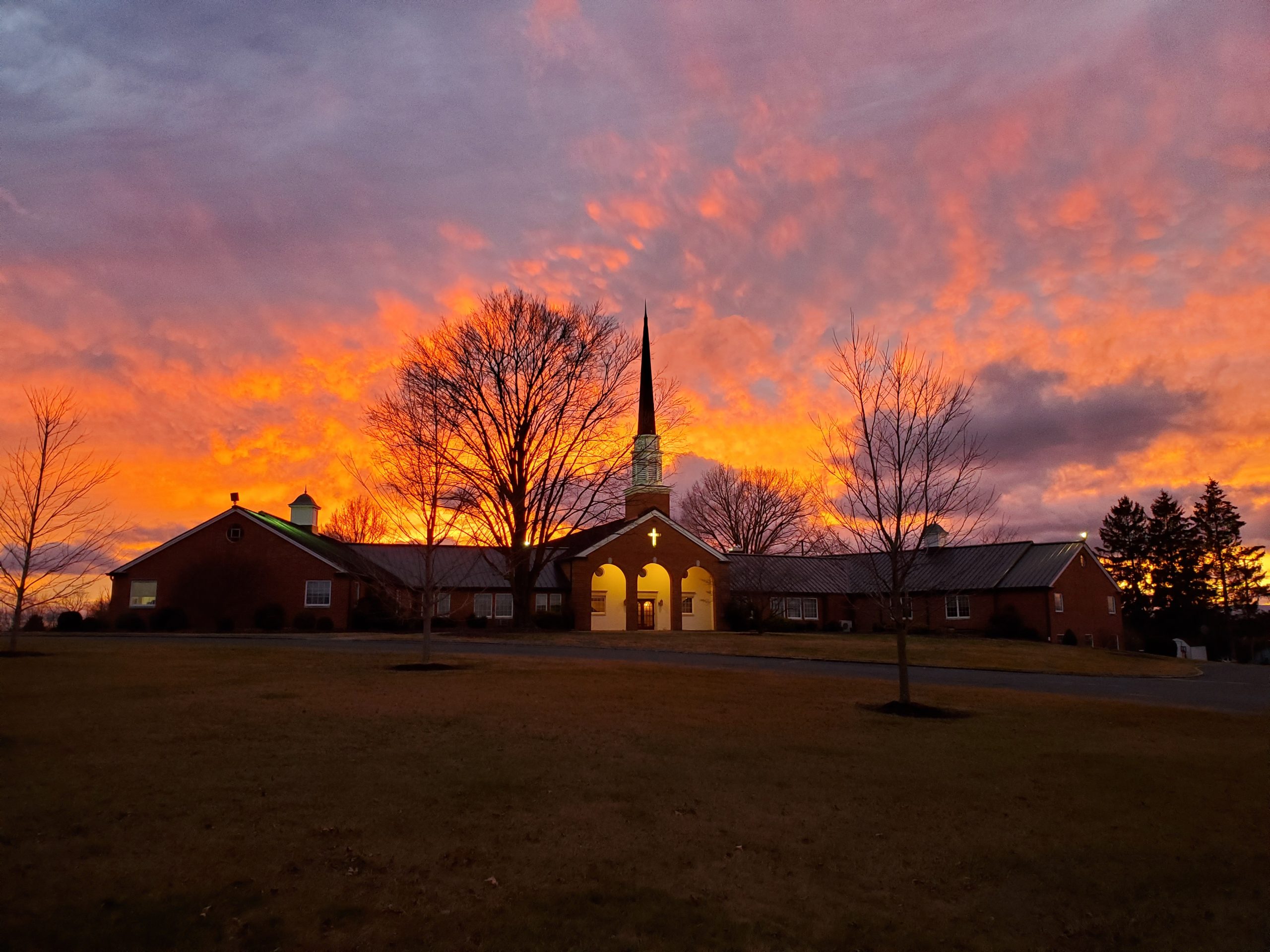 Gathering Prayer
Welcome & Announcements
Call to Worship 
Leader: Shout with joy to the Lord all the earth
People: Serve the Lord with gladness,
              Come into His presence with joyful songs
Leader: Know that the Lord is God.
              He has made us and we are His
              We are His people, the sheep of His pasture.
People: Enter His gates with thanksgiving
             And His courts with praise;
             Give thanks to Him and bless His name.
ALL: For the Lord is good
          His goodness and kindness are eternal
          His faithfulness continues to all generations.
Praise Songs       
Brethren We Have Met
I Will Follow
Sharing our Gifts
Invitation to Give
Offering          
Presentation         
Prayer
Sharing Praises and Prayer Requests
Praying Together                                                                                         
Scripture                                             Isaiah 58:1-9
"Shout it aloud, do not hold back.
    Raise your voice like a trumpet.
Declare to my people their rebellion
    and to the descendants of Jacob their sins.
2 For day after day they seek me out;
    they seem eager to know my ways,
as if they were a nation that does what is right
    and has not forsaken the commands of its God.
They ask me for just decisions
    and seem eager for God to come near them.
3 'Why have we fasted,' they say,
    'and you have not seen it?
Why have we humbled ourselves,
    and you have not noticed?'
"Yet on the day of your fasting, you do as you please
    and exploit all your workers.
4 Your fasting ends in quarreling and strife,
    and in striking each other with wicked fists.
You cannot fast as you do today
    and expect your voice to be heard on high.
5 Is this the kind of fast I have chosen,
    only a day for people to humble themselves?
Is it only for bowing one's head like a reed
    and for lying in sackcloth and ashes?
Is that what you call a fast,
    a day acceptable to the Lord?
6 "Is not this the kind of fasting I have chosen:
to loose the chains of injustice
    and untie the cords of the yoke,
to set the oppressed free
    and break every yoke?
7 Is it not to share your food with the hungry
    and to provide the poor wanderer with shelter—
when you see the naked, to clothe them,
    and not to turn away from your own flesh and blood?
8 Then your light will break forth like the dawn,
    and your healing will quickly appear;
then your righteousness[a] will go before you,
    and the glory of the Lord will be your rear guard.
9 Then you will call, and the Lord will answer;
    you will cry for help, and he will say: Here am I.
"If you do away with the yoke of oppression,
    with the pointing finger and malicious talk,
Hymn                                   Lord Whose Love Through Humble Service              
Children's Time
Ministry In Music
Praise The Lord With Music
Music and Text by Jay Althouse
"In hymns of praise we will tell the wondrous story and the Christian love that we all share."
Scripture                                              Matthew 5:13-20
13 "You are the salt of the earth. But if the salt loses its saltiness, how can it be made salty again? It is no longer good for anything, except to be thrown out and trampled underfoot.
14 "You are the light of the world. A town built on a hill cannot be hidden. 15 Neither do people light a lamp and put it under a bowl. Instead they put it on its stand, and it gives light to everyone in the house. 16 In the same way, let your light shine before others, that they may see your good deeds and glorify your Father in heaven.
17 "Do not think that I have come to abolish the Law or the Prophets; I have not come to abolish them but to fulfill them. 18 For truly I tell you, until heaven and earth disappear, not the smallest letter, not the least stroke of a pen, will by any means disappear from the Law until everything is accomplished. 19 Therefore anyone who sets aside one of the least of these commands and teaches others accordingly will be called least in the kingdom of heaven, but whoever practices and teaches these commands will be called great in the kingdom of heaven. 20 For I tell you that unless your righteousness surpasses that of the Pharisees and the teachers of the law, you will certainly not enter the kingdom of heaven.
Sermon                                                Precious Commodities
Song                                                   You Are Salt For The Earth
226
Benediction