Good morning!  This page is intended to both serve as a continuing worship option for those participating in our worship service from home, and to serve in place of print resources during our in-person worship.  Following the worship service on Sunday, one or more video recordings from the service will be placed on this page, including the sermon.  This may take several hours, due to the time needed to process the videos.  We will email the congregation when the recordings have been posted.  If you would like to be added to our congregational email list, please contact pvcob.alive@gmail.com.

Karis has reopened at their new location in the old Super Save. Stop by and see our beautiful new store!  If you are interested in consigning call the store during business hours to make an appointment.  As always we are looking for new volunteers so if you have a few extra hours and would like to help out talk to Sara Houff or Teri Sumey.
Jubilee Sunday School Class will be studying Parables of Jesus each Sunday of February and all are invited! If there is a specific Parable you would like to study with Jubilee, then please contact Vickie (540-294-3515) and Jubilee Class will be happy to welcome you and study together. If anyone would like to lead the study of a Parable in February then please call as this, too, would be welcome. See you in Sunday School.
Our church-sponsored Disaster Trip to Dawson Springs, Kentucky is scheduled for September 17-23. If you are interested, please contact Eddie Meyerhoeffer for more information at (540)255-7366.
The Disaster Auction will be held on May 19-20 at the Rockingham County Fairgrounds! For more information, please pick up an info packet in our narthex or call Brenda Fawley at (540)810-2578.
Mya Ruebke's birthday is next Saturday, Feb 18th! If you would like to send a card, please see our Bulletin insert for more information.
There will be a Deacons' meeting March 5th following worship.
Joshua Burtner will be out of the office this week Monday, Feb 13 thru Sunday Feb 19. If you have any needs, please email or call the office and we will assist you as soon as possible.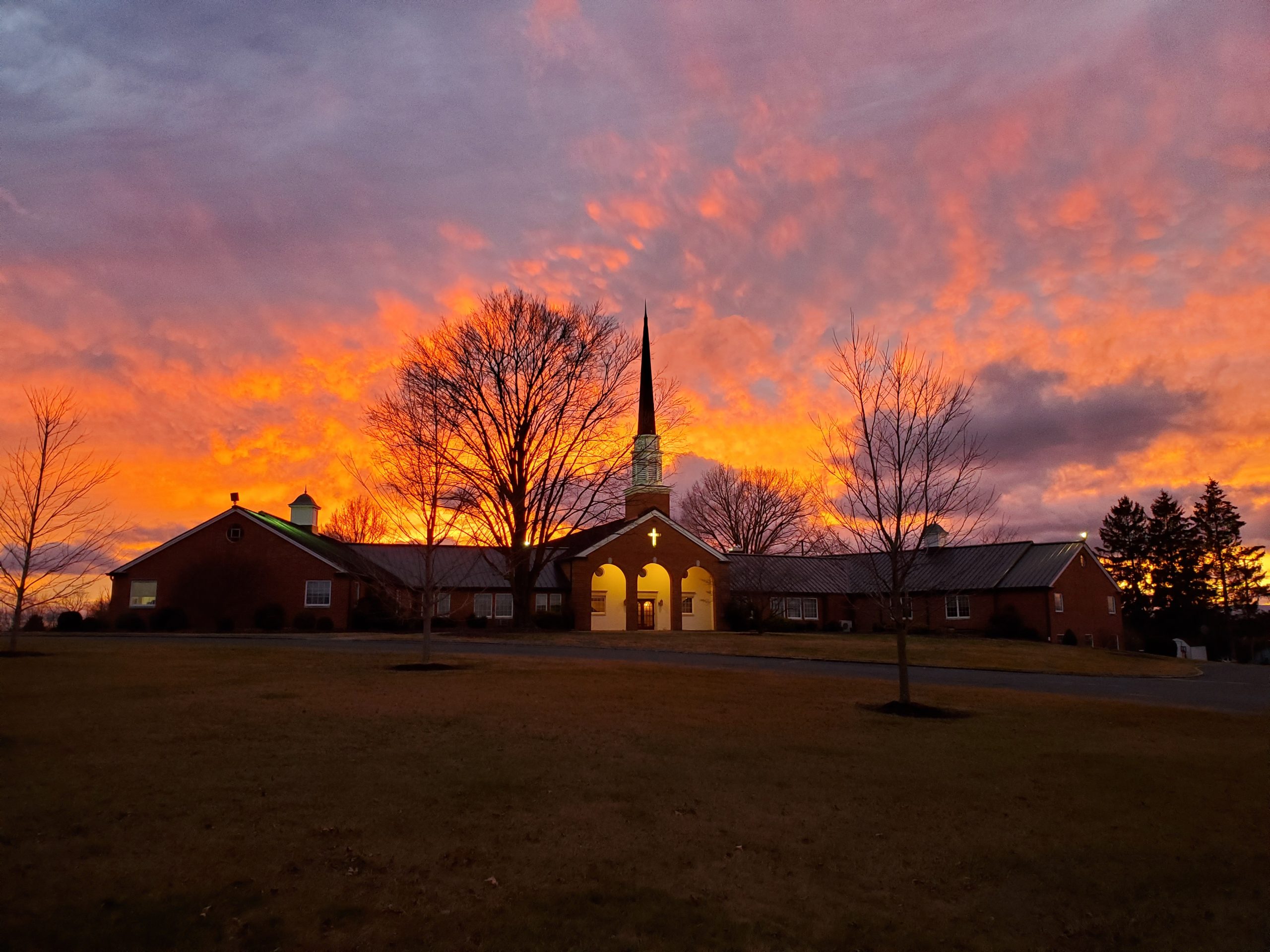 Gathering Prayer
Welcome & Announcements
Call Business Meeting to Order
Praise Song     
The Train Song
Scripture
Reflection
Hymn                                 
                                                                                       In The Bulb                                                       614
Worship Team Goals
Ministry Team Goals
Children's Time
Preschool Committee Report
Life Development Team Goals
Ministry In Music
                                                                                 Celtic Laud                                                             
Evangelism Team Goals
Discipleship Team Goals
Life of the Church 
Prayer
Fellowship Team Goals
Stewardship Team Goals
Sharing Our Gifts 
Invitation to Give
Offering
Presentation                                    What Gift Can We Bring                                            385
Prayer
Pastor's Report
Transition Team Report
Cemetery Committee Report
Treasurer's Report
New Business
Closing of Business
Hymn  
                                                               You Shall Go Out With Joy
Sending