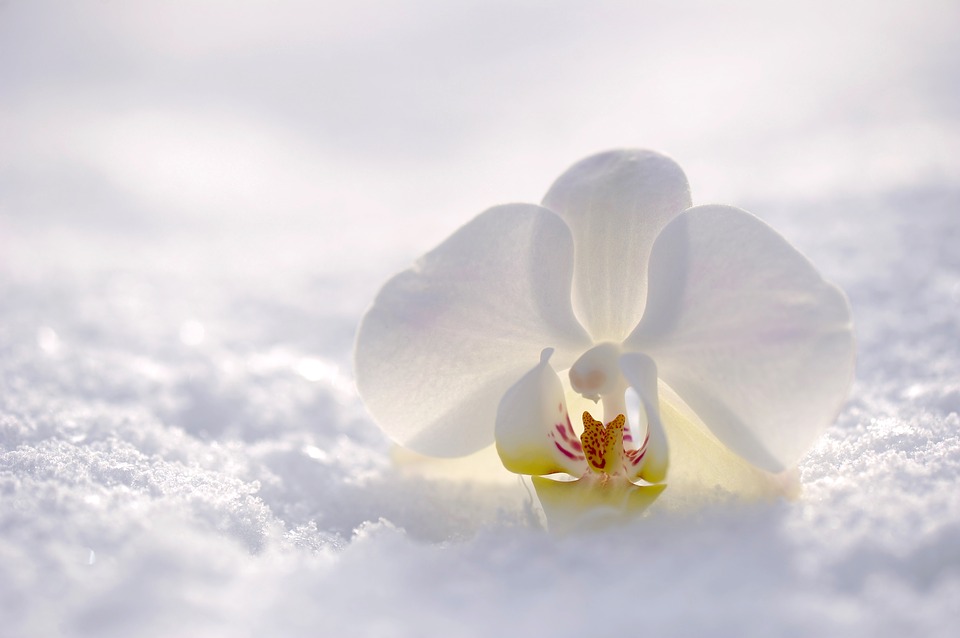 Good morning!  This page is intended to both serve as a continuing worship option for those participating in our worship service from home, and to serve in place of print resources during our in-person worship.  Following the worship service on Sunday, one or more video recordings from the service will be placed on this page, including the sermon.  This may take several hours, due to the time needed to process the videos.  We will email the congregation when the recordings have been posted.  If you would like to be added to our congregational email list, please contact pvcob.alive@gmail.com.

We are back to having  two worship services! The Praise Team will lead music for the first service, at 8:45 AM, and we will use the hymnals in the 11:00 AM worship service. Sunday School will continue to meet at 9:50 AM.
Backpack Pals are accepting donations of Pudding Cups and Ramen Noodles! Pudding cups are especially needed. Please leave any donations in the blue bin located in the Narthex.  Thank you!
We are planning on a more "normal" Christmas Eve Service this year! We will not be serving refreshments after the service, but we will be gathering in the sanctuary for a service of music and scripture at 7:00 PM on December 24. The choir has been practicing, and we are all looking forward to celebrating Christ's birth together!
Please be praying for the refugees being resettled in our area by Church World Service, and also for those working to help them. More information will be available about how we can be involved soon.
Joshua Burtner will be out of the office this week. Please submint any needs via email to office@pleasantvalleyalive.org.
Advent Reflection
When Jesus spoke of God's plan for him, he quoted Isaiah 61. He spoke of what God would be doing through him, bringing good news, healing, freedom, forgiveness, and justice. He also spoke of how he would transform the lives of those he would save.
In particular, I want to call your attention to verse 3. "They will be called oaks of righteousness, the planting of the Lord, to display his glory." Last Sunday we talked about the tree of life, which was in the garden of Eden at the beginning, and is central in God's promise at the end of revelation. Jesus words ring true as he speaks saying, "Today this scripture is fulfilled in your hearing." God has come to us in Jesus, to bring divine abundant life into our lives.
I invite you to join me now in reading from the scripture that Jesus read.
Isaiah 61:1-3 NRSV
 The spirit of the Lord God is upon me,
because the Lord has anointed me;
he has sent me to bring good news to the oppressed,
to bind up the broken-hearted,
to proclaim liberty to the captives,
and release to the prisoners;
to proclaim the year of the Lord's favour,
and the day of vengeance of our God;
to comfort all who mourn;
to provide for those who mourn in Zion—
to give them a garland instead of ashes,
the oil of gladness instead of mourning,
the mantle of praise instead of a faint spirit.
They will be called oaks of righteousness,
the planting of the Lord, to display his glory.
God of Hope and Peace,
You open the door to celebration.
From the moment that you spoke light into darkness
From the moment that angels appeared in Nazareth
From the moment that Jesus left the tomb,
You have given us reason to celebrate,
To be confident in our place in this world
To be confident in your care.
Help us to leave behind our anxieties this morning.
Help us to remember that we are held in your care.
Help us to share with others what you so freely give:
The love that sets us free. Amen.
Ezekiel 17:22-24 NRSV
Thus says the Lord God: I myself will take a sprig from the lofty top of a cedar; I will set it out. I will break off a tender one from the topmost of its young twigs; I myself will plant it on a high and lofty mountain. On the mountain height of Israel, I will plant it,
in order that it may produce boughs and bear fruit, and become a noble cedar. Under it every kind of bird will live; in the shade of its branches will nest winged creatures of every kind. All the trees of the field shall know that I am the Lord. I bring low the high tree, I make high the low tree;
I dry up the green tree and make the dry tree flourish. I the Lord have spoken; I will accomplish it.
Isaiah 61 continues speaking of God's love for his people. He wants the best for them, which includes lives of wholeness and justice. He wants others to see in them the reward of treating others well, and sharing with others God's care.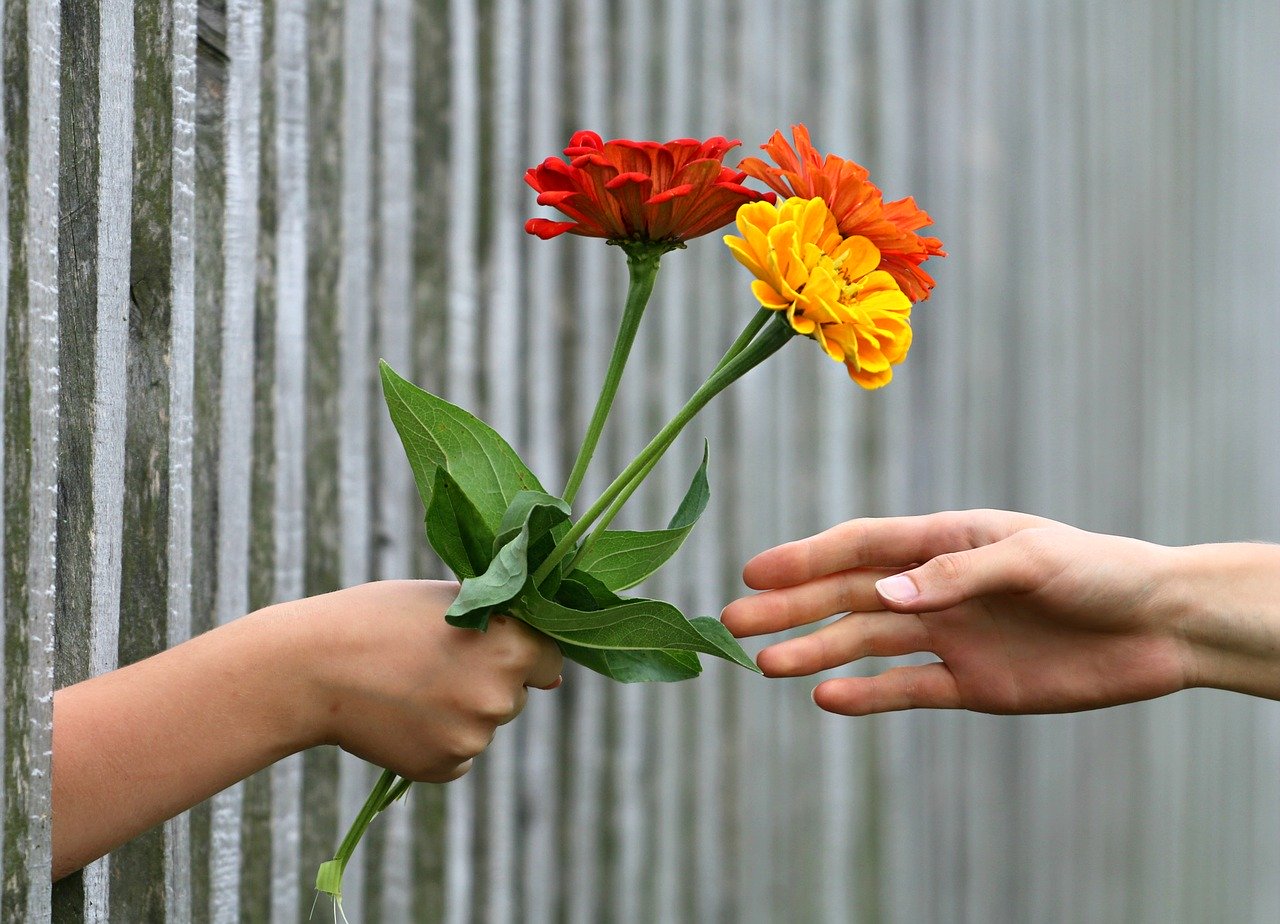 "For I the Lord love justice,
I hate robbery and wrongdoing;
I will faithfully give them their recompense,
and I will make an everlasting covenant with them.
Their descendants shall be known among the nations,
and their offspring among the peoples;
all who see them shall acknowledge
that they are a people whom the Lord has blessed.
…
"For as the earth brings forth its shoots,
and as a garden causes what is sown in it to spring up,
so the Lord God will cause righteousness and praise
to spring up before all the nations."
May God bring fruitfulness forth in our lives, to bless and renew the world around us.
In Prayer Together
Lord God almighty
you shaped the heavens, mountains and seas,
you filled them with birds, deer, and fish,
and breathed life into us as well,
so we lift our prayers to you today.
As we celebrate this second Sunday of Advent,
we confess our need for peace.
As our world is torn by illness,
as there continues to be hunger in the streets,
and frustration and anger in human hearts,
we declare our need for a savior.
In our own eyes,
the logs grow smaller,
and the splinters grow greater,
and we lose all sense of perspective.
But Jesus comes to restore our vision,
to heal our hearts,
bind our wounds,
and set us on the path back to you.
As we hear the stories of Jesus,
his example of how to live in love and trust,
help us to follow similarly,
setting aside the things that fill us with fear
And believing in the salvation that you will provide.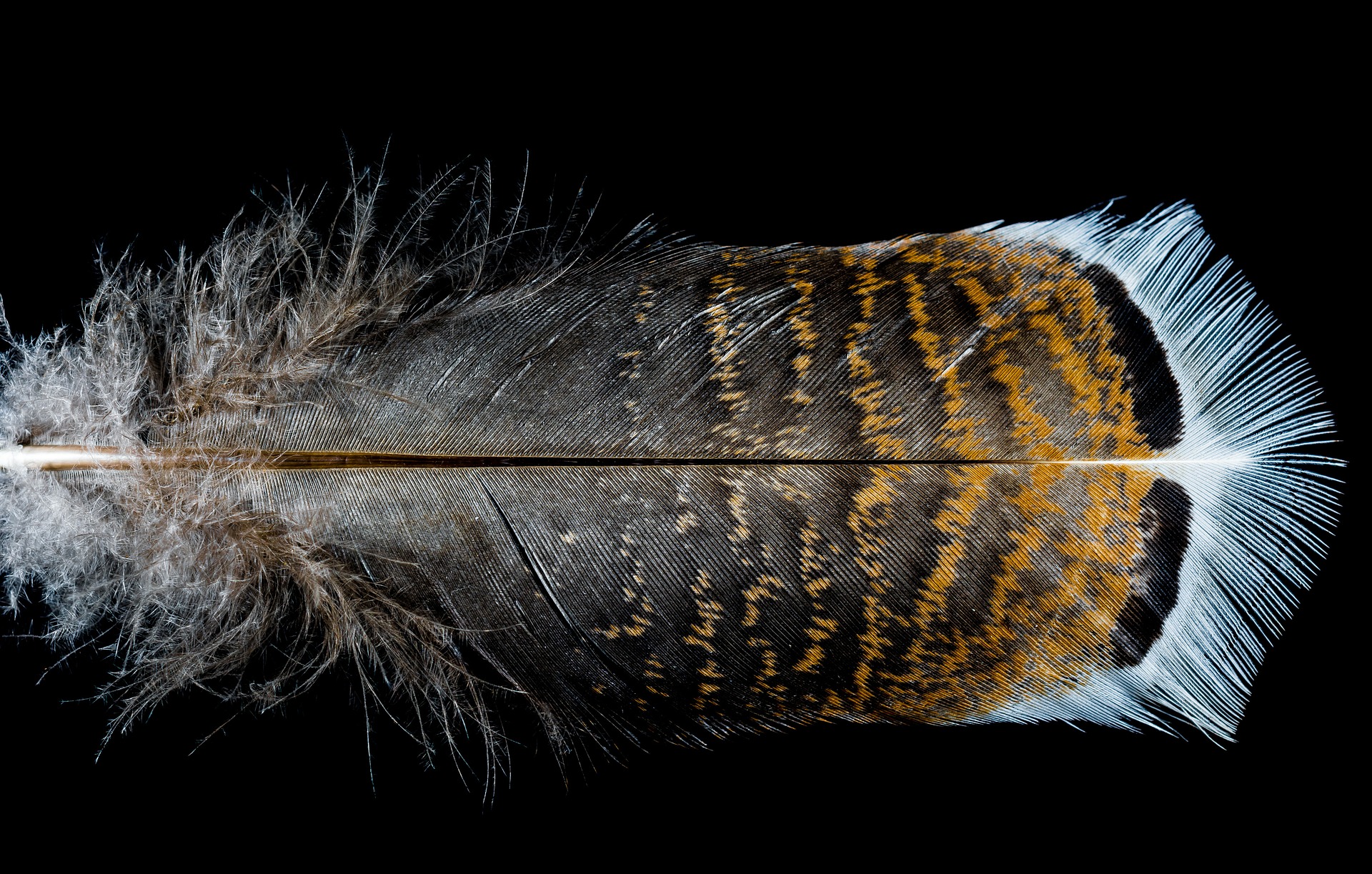 Because we would see your angels arrive among us.
We long to hear their songs proclaiming good news
To workers in the factories, to farmers on the hills,
to the retiree quarantined at home,
to the teacher stressed at school.
Help us to know your peace on earth
and to share your goodwill towards women and men.
Forgive us our sins, O God.
Open our hearts for your redemption.
Prepare us
to welcome your Son
and to all be made your children,
so that it will be on earth
as it is in heaven. Amen
God comes to us in Jesus,
to be our way, our healing, and our holiness.
May you share in Christ's peace wherever you are,
And may it lead us all to new life at the end.
Amen.