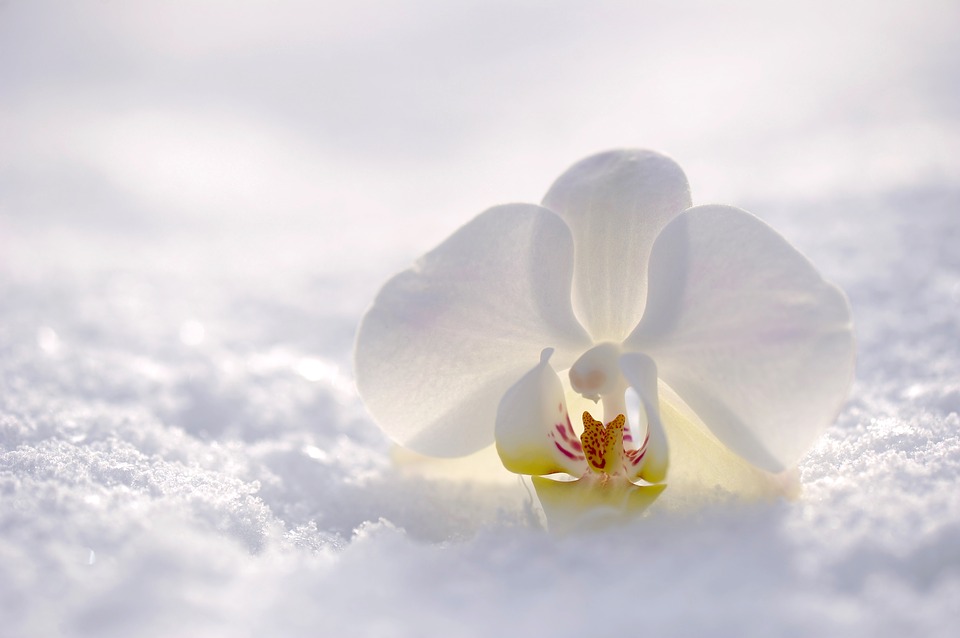 Good morning!  This page is intended to both serve as a continuing worship option for those participating in our worship service from home, and to serve in place of print resources during our in-person worship.  Following the worship service on Sunday, one or more video recordings from the service will be placed on this page, including the sermon.  This may take several hours, due to the time needed to process the videos.  We will email the congregation when the recordings have been posted.  If you would like to be added to our congregational email list, please contact pvcob.alive@gmail.com.

We are back to having  two worship services! The Praise Team will lead music for the first service, at 8:45 AM, and we will use the hymnals in the 11:00 AM worship service. Sunday School will continue to meet at 9:50 AM.
Backpack Pals are accepting donations of Pudding Cups and Ramen Noodles! Pudding cups are especially needed. Please leave any donations in the blue bin located in the Narthex.  Thank you!
We are planning on a more "normal" Christmas Eve Service this year! We will not be serving refreshments after the service, but we will be gathering in the sanctuary for a service of music and scripture at 7:00 PM on December 24. The choir has been practicing, and we are all looking forward to celebrating Christ's birth together!
Please be praying for the refugees being resettled in our area by Church World Service, and also for those working to help them. More information will be available about how we can be involved soon.
Joshua Burtner will be out of the office this week. Please submint any needs via email to office@pleasantvalleyalive.org.
We gratefully remember all that God has done and all that God has provided.
These treasures help us to continue to journey alongside each other.
They also help give us the strength and courage to reach out and share the hope we have found in God with others.
We celebrate because God comes in love to us.
Holy God, Home of all who seek you:
there is no one like you in heaven or on earth.
The highest heaven cannot contain you,
yet you dwell in our midst and regard our prayers with favor.
So we lift our hearts in your house, praying by the power of your Spirit
for the church, creation, and those in need.
O God, keep your promise. You have the words of life.
Give us the strength of your power,
to overcome and proclaiming the gospel of peace.
Bless us to care for your creation,
the sanctuary you have provided
to nourish, sustain, and shelter
our brothers and sisters and all living things.
May the rulers, authorities, and cosmic powers of this world
recognize your reign of love, peace, justice,
and goodness for all.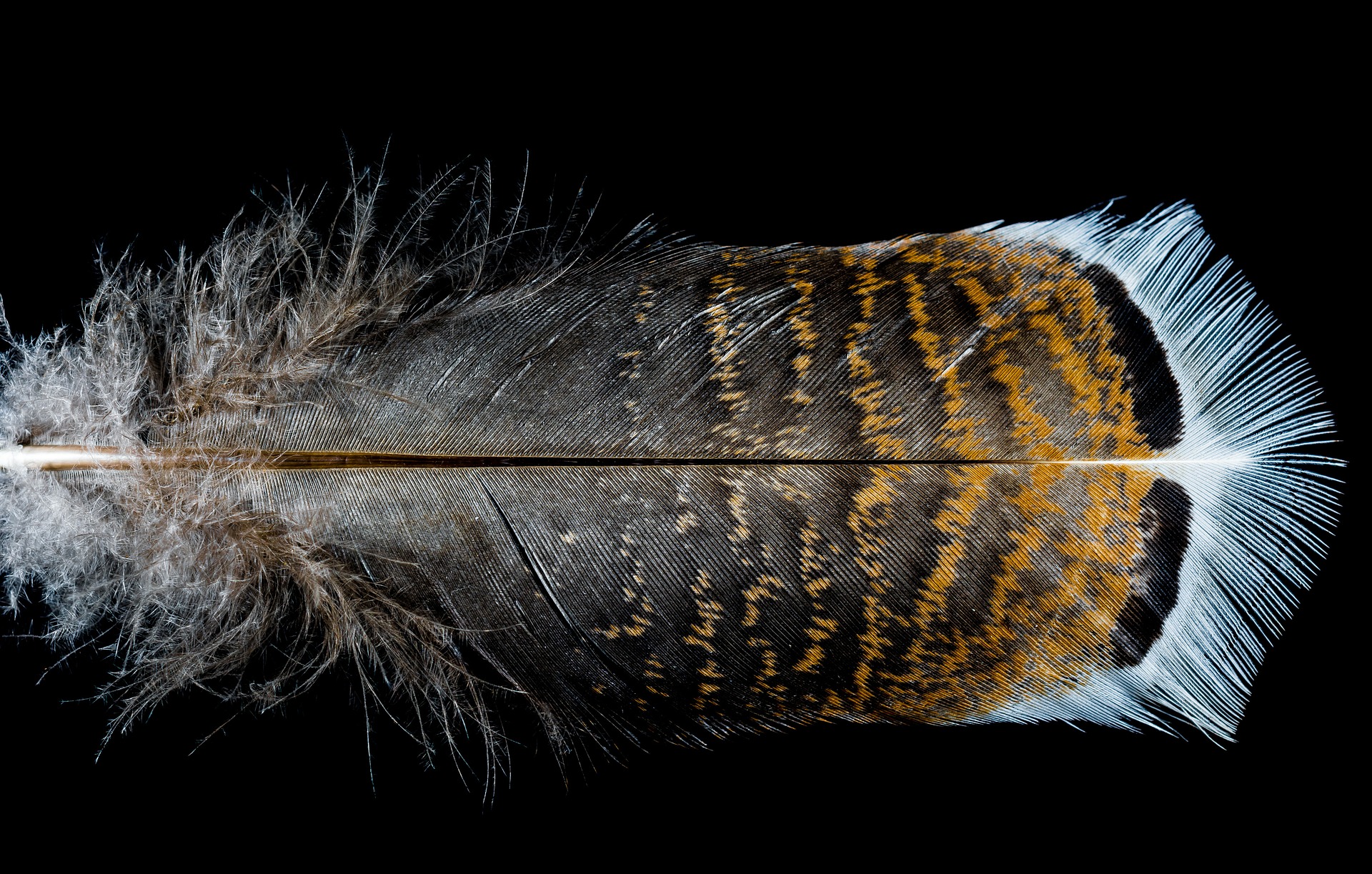 Protect and comfort the weak, the young;
Hear the cry of the stranger, the forgotten.
Strengthen our faith, deepen our love, empower our witness.
May you find in our hearts paths to walk,
wandering with us through dark valleys,
dipping us in pools of living water,
lifting our faces to the grace falling softly upon us.
You are our sun and shield, our strength and hope.
With joy, we entrust our prayers to you .Amen.
Adapted from prayers by Thom Shuman
http://lectionaryliturgies.blogspot.com
Advent Reflection
The season of advent always reminds us of God's promise of life, even in the midst of cold and darkness. The prophets spoke of God's promise, reminding the people that God was seeking them out, even in the times when they themselves were lost and disoriented. God sought them like the shepherd seeks the sheep, and brings us back together, so we can rejoice and celebrate again.
We read one of those reminders from the prophets in Isaiah 35. I invite you to join with me in reading responsively.
Adapted From Isaiah 35
The wilderness and the dry land shall be glad!
the desert shall rejoice and blossom!
The crocus will fill with blooms,
 and rejoice with joy and singing.
Glory and Majesty shall fill the land
They shall see the glory of the Lord,   
the majesty of our God.
Strengthen the weak hands,
and make firm the feeble knees.
Say to those who are of a fearful heart,   
'Be strong, do not fear!
Here is your God.
He will come and save you.'
Then the eyes of the blind shall be opened,
and the ears of the deaf unstopped;
then the lame shall leap like a deer,
and the tongue of the speechless sing for joy.
For waters shall break forth in the wilderness,
and streams in the desert;
The beloved of the Lord shall return with singing;
and overflow with everlasting joy!
Matthew 13:31-32NRSV
He put before them another parable: 'The kingdom of heaven is like a mustard seed that someone took and sowed in his field; it is the smallest of all the seeds, but when it has grown it is the greatest of shrubs and becomes a tree, so that the birds of the air come and make nests in its branches.'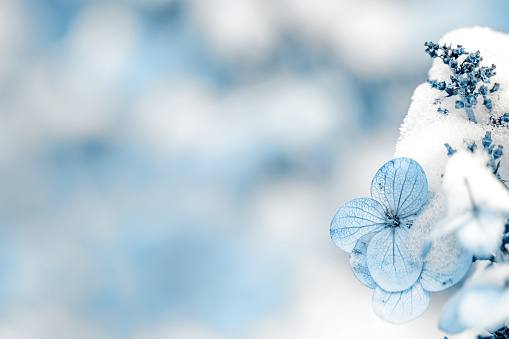 O Lord our God,
In your wisdom and love
You founded the earth,
broke open the deep,
and made the clouds to drip with dew.
We find our home in your creation
and take shelter in branches that bear your fruit.
We taste what it is to welcome the stranger
to forgive one another
and to know grace ourselves
finding more than sweetness,
finding life that is eternal and everlasting.
Lord, hear our songs of thanksgiving
for waters that cleanse and heal and renew
and receive our joy
for the wondrous blessings you have given. Amen.
God comes to us in Jesus,
to be our way, our healing, and our holiness.
May you share in Christ's peace wherever you are,
And may it lead us all to new life at the end.
Amen.