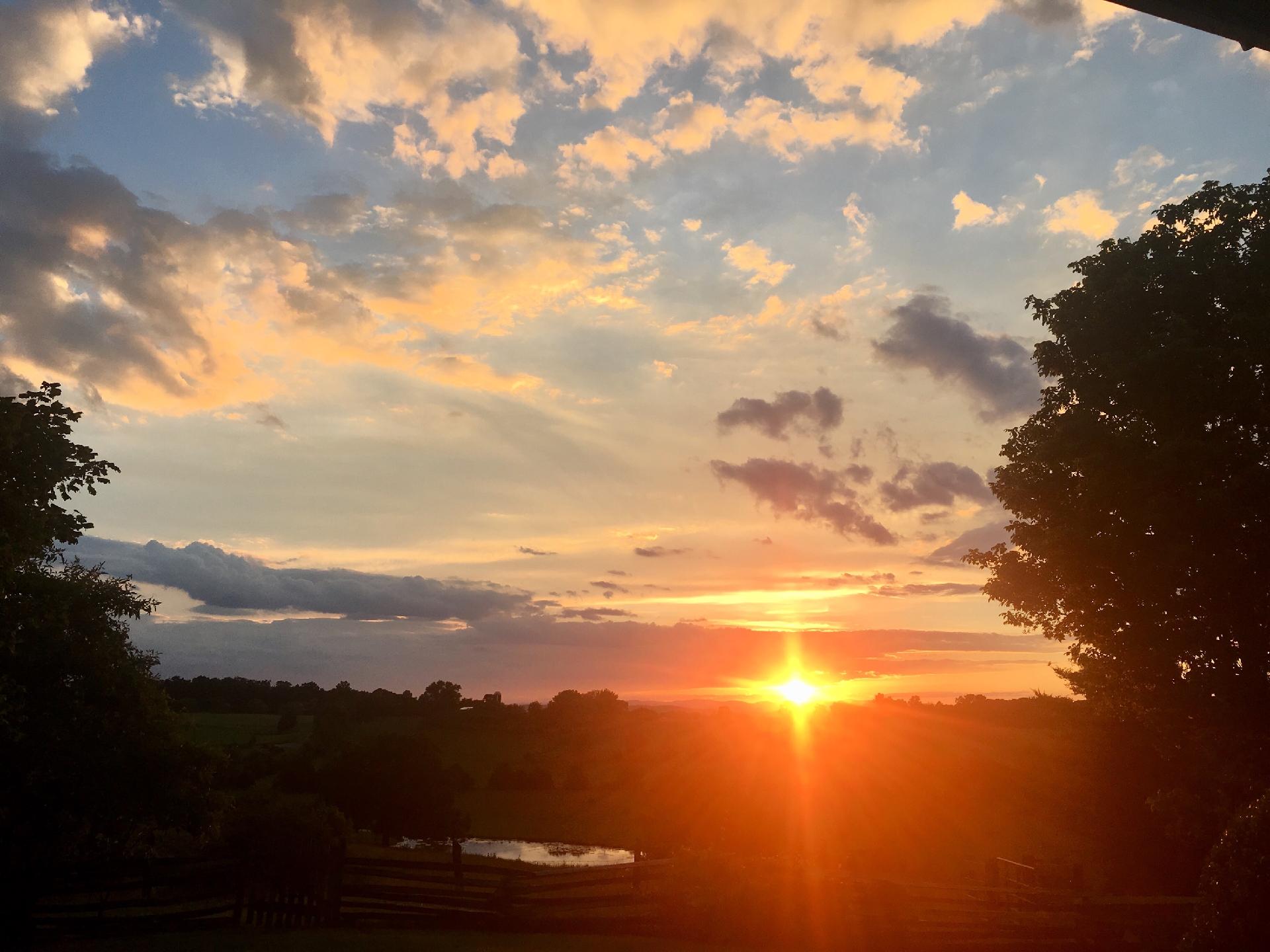 Good morning!  This page is intended to both serve as a continuing worship option for those participating in our worship service from home, and to serve in place of print resources during our in-person worship.  Following the worship service on Sunday, one or more video recordings from the service will be placed on this page, including the sermon.  This may take several hours, due to the time needed to process the videos.  We will email the congregation when the recordings have been posted.  If you would like to be added to our congregational email list, please contact pvcob.alive@gmail.com.

Life group sign-ups are available now! Life Groups will consist of 6-12 adults, meeting regularly throughout the year to build friendships, pray, and study the Bible together. Paper sign-ups are available at church, and you can sign up online at https://pleasantvalleyalive.org/wp/life-groups/.

Lean on Jesus as we

Ignite faithful discipleship,

Fellowship in love, and

Encourage Christian growth!

Please support the youth fundraiser of serving food at the Houff Dinner on August 27 at the Weyers Cave Community Center.  We would appreciate a few extra hands anytime between 5:00 pm and 9:00 pm, for serving and clean-up. If you can help out, please contact Pastor Rebecca. You get a free, delicious dinner, too!
Indoor seating is available in the sanctuary with the live stream of the service on the screen.

The Brethren Disaster Ministry is currently on their trip to Dayton, Ohio throughAugust 28.  Please be in prayer for a safe, productive, and spiritually edifying trip!

Pastor Daniel will be out of the office serving with our Disaster Response team in Dayon, Ohio next week, helping to rebuild homes damaged in tornadoes in 2019. The team will return on Saturday evening, August 28.

There will be no Wind and Word Bible study this coming week. We will resume the following week, on August 31, at 7:00 PM. We will be starting at Acts 17.

We will be celebrating our annual Worship in the Grove on September 12 at 10:30AM. Jeff Carter, president of Bethany Theological Seminary will join us to deliver a message on God's "Windows and Doors." Afterwards, we will gather in the pavilion for a pig roast/carry-in meal.

Invite your family and friends to join us for a wonderful day together!

The Family Activity this Friday, August 20 at 5:30, has a Nature focus.  We will be doing some activities that have us enjoying and interacting with God's Creation.  Dessert is even based on the theme!  Make sure kids have shoes that are good for running around.  

We are resuming inviting children to come forward to participate in the Children's Time during worship. Children's Bulletins and crayons will also be available during worship each Sunday.

We are holding a

 

Kids Connection

 

at

 

9:00 am, each Sunday- continuing until children's Sunday School restarts – Children can meet at the playground for some activities and social interaction for the half hour before worship.

Thank you all for your submissions to our August Newsletter. The deadline for including items in the September Newsletter will be August 25.
 A "thank you" from Paul Wilson; "I really appreciate all your calls, visits, cards, and the delicious food from my church family. It lifts me up while I am short on patience while recovering. Thanks for your encouragement!"
The Church of the Brethren adopted a vision statement at Annual Conference this year, and we used it as our centering theme for the workcamp this year. This is the statement:
Together, as the Church of the Brethren, we will passionately live and share the radical transformation and holistic peace of Jesus Christ through relationship-based neighborhood engagement. To move us forward, we will develop a culture of calling and equipping disciples who are innovative, adaptable, and fearless.
As we worship this morning, we are all invited to consider how we encounter and embody "Jesus in the neighborhood."
Loving God, Draw us closer to you as we worship. Spirit move in our hearts – flow through us and guide us as we listen, sing, pray and learn of your great love for us and for all people. We ask this in the name of Jesus, Amen.
Brethren, We Have Met to Worship
Verse 1
Brethren, we have met to worship
And adore the Lord our God;
Will you pray with all your power,
While we try to preach the Word?
All is vain unless the Spirit
Of the Holy One comes down;
Brethren, pray, and holy manna 
Will be showered all around.
Verse 2
Brethren, see poor sinners round you
Slumb'ring on the brink of woe;
Death is coming, hell is moving,
Can you bear to let them go?
See our fathers and our mothers,
And our children sinking down;
Brethren, pray and holy manna
Will be showered all around.

Verse 3
Sisters, will you join and help us?
Moses' sister aided him;
Will you help the trembling mourners
Who are struggling hard with sin?
Tell them all about the Savior,
Tell them that He will be found;
Sisters, pray, and holy manna
Will be showered all around.
Verse 4
Let us love our God supremely,
Let us love each other, too;
Let us love and pray for sinners,
Till our God makes all things new.
Then He'll call us home to heaven,
At His table we'll sit down;
Christ will gird Himself, and serve us
With sweet manna all around.

1 Peter 2:9-10

NRSV

But you are a chosen race, a royal priesthood, a holy nation, God's own people, in order that you may proclaim the mighty acts of him who called you out of darkness into his marvellous light.
Once you were not a people,
but now you are God's people;
once you had not received mercy,
but now you have received mercy.
Merciful friend and Savior, you have called us to live as your disciples and have equipped us to be your heart, hands and feet to the world. We confess that instead of serving our neighbors with the might and boldness of your Spirit, we are timid and afraid. We miss opportunities to be salt and light. We fail to be peacemakers. We harbor resentments and justify our anger rather than model radical forgiveness. We are more judgmental than compassionate. Forgive us, we pray. Grant to us a renewed vision of who we are in you. You are great, God! Help us to become ambassadors of your love. Revitalize our faith and transform our lives. We are grateful for the many ways that you reveal yourself to us. Help us to see you more clearly in each other, and in the world around us.
May we become aware that we have been called to become more than we now are, and to share more fully in God's renewal of all of life. In the name of Jesus, may we proclaimed to all people a new order of life in the kingdom of God and to giving ourselves and our spirits to become reflections of Christ, as God's life-affirming, life- supporting, life-renewing people. Amen.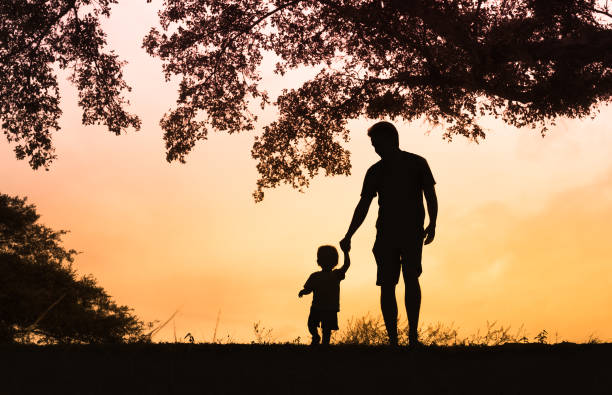 Adapted fromHomiletics and
Gary Shiplett, Worship & Hymnody, (Downers Grove, Ill.: Meriwether Publishing, 1980),
Chorus
Bless the Lord O my soul
O my soul
Worship His holy name
Sing like never before
O my soul
I'll worship Your holy name
Chorus
Bless the Lord O my soul
O my soul
Worship His holy name
Sing like never before
O my soul
I'll worship Your holy name
Verse 1
The sun comes up it's a new day dawning
It's time to sing Your song again
Whatever may pass and whatever lies before me
Let me be singing when the evening comes
Chorus
Bless the Lord O my soul
O my soul
Worship His holy name
Sing like never before
O my soul
I'll worship Your holy name
Chorus
Bless the Lord O my soul
O my soul
Worship His holy name
Sing like never before
O my soul
I'll worship Your holy name
Verse 2

You're rich in love and You're slow to anger
Your name is great and Your heart is kind
For all Your goodness I will keep on singing
Ten thousand reasons for my heart to find
Chorus
Bless the Lord O my soul
O my soul
Worship His holy name
Sing like never before
O my soul
I'll worship Your holy name
Verse 3

And on that day when my strength is failing
The end draws near and my time has come
Still my soul will sing Your praise unending
Ten thousand years and then forevermore
Scripture Jam based on 2nd Cor. 5:16–20 
We regard no one . . .
No one?
No one.
From a human point of view.
So, if anyone is in Christ . . .
Anyone?
In Christ?
Yes. If anyone is in Christ:
There is a New Creation!
Look!
Everything is new?
What's new?
Everything.
All of this is from God.
Christ . . .
In him . . .
God was reconciling . . .
Who?
The world.
To whom?
To God.
Entrusting us with the message of reconciliation.
Who?
Us.
So we're ambassadors.
We are?
No. We are.
Then what are we to do?
Be reconciled to God.
and?
Share Christ's reconciliation
with everyone!
by Andy Hamilton, adapted
We want to thank you all for supporting us as we grow. Thank you for showing us how to love others and how to invest in the lives of those around us. Your time and energy and encouragement means so much to us. Thank you helping us understand the importance of reaching out to our neighbors! Thank you for showing Christ's love! Thank you!
Build Your Kingdom Here
Verse 1
Come set Your rule and reign
In our hearts again
Increase in us we pray
Unveil why we're made
Come set our hearts ablaze with hope
Like wildfire in our very souls
Holy Spirit come invade us now
We are Your church
We need Your pow'r in us
Verse 2
We seek Your kingdom first
We hunger and we thirst
Refuse to waste our lives
For You're our joy and prize
To see the captives' hearts released
The hurt the sick the poor at peace
We lay down our lives for heaven's cause
We are Your church
We pray revive this earth
Chorus
Build Your kingdom here
Let the darkness fear
Show Your mighty hand
Heal our streets and land
Set Your church on fire
Win this nation back
Change the atmosphere
Build Your kingdom here we pray
Verse 3
Unleash Your kingdom's pow'r
Reaching the near and far
No force of hell can stop
Your beauty changing hearts
You made us for much more than this
Awake the kingdom seed in us
Fill us with the strength and love of Christ
We are Your church
We are the hope on earth
Chorus
Build Your kingdom here
Let the darkness fear
Show Your mighty hand
Heal our streets and land
Set Your church on fire
Win this nation back
Change the atmosphere
Build Your kingdom here we pray
Amazing God, build your kingdom of grace and mercy, your kingdom of love and peace, within us and through us we pray. Guide us from this place, keeping our eyes open to see your presence in those around us and hearts open to how we can share the reconciling love of Christ with everyone we meet. Amen