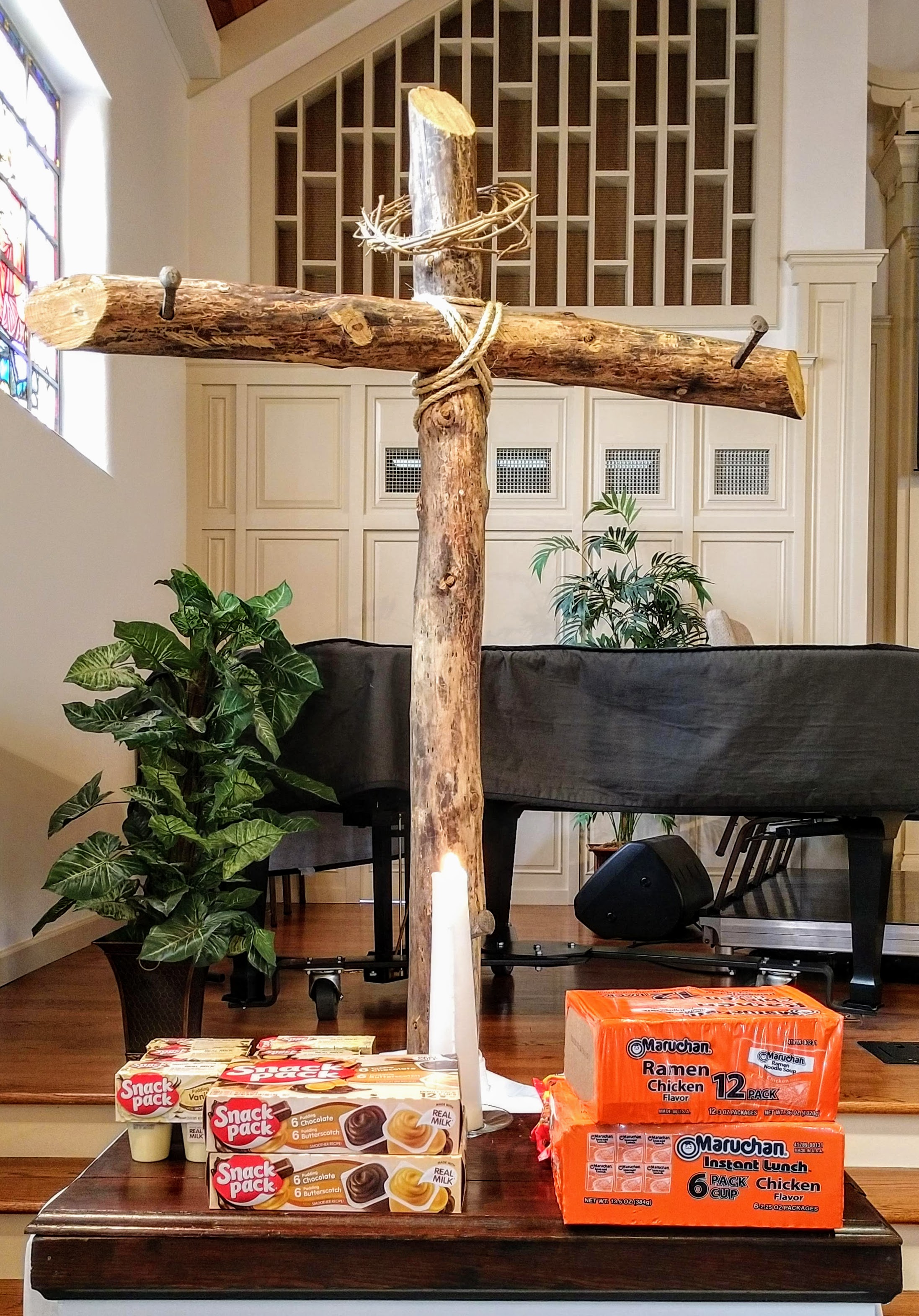 Pleasant Valley Church of the Brethren invites you to join us for a Sharing Sunday on March 31. Come join us for:
A Shared Fellowship, a simple breakfast offered by our Fellowship Team at 9:30AM in the Fellowship Hall.
A Shared Worship Service, one service instead of two, at 10:30AM celebrating Jesus guidance toward sharing in the feeding of the 5,000.
An Offering Shared with hungry children in our community as we collect ramen and pudding cups for Backpack Pals.
Come join us as we share together!