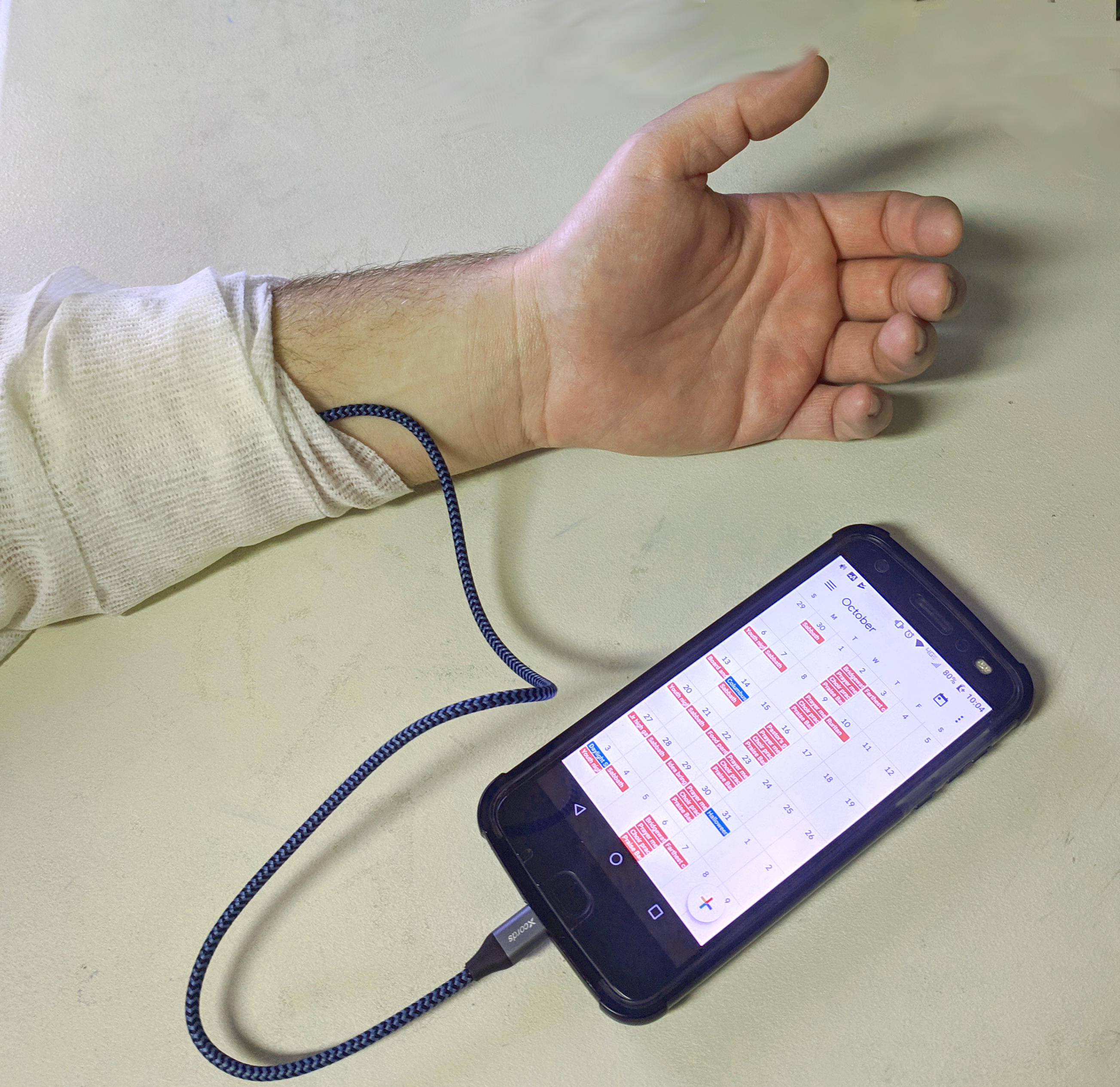 Monday, February 25, 6:30 PM
Pleasant Valley Church of the Brethren
91 Valley Church Rd
Weyers Cave, Va 24486
What is the impact of today's technological connectedness on our children? How can we best manage a balance between learning technology and not being ruled by it? How do we equip our kids for the future, today? Come join us to hear from Dr. Donna Hoskins of Bridgewater College and to explore our questions about parenting and technology.
Childcare
Childcare is available for this event. We have a limited number of slots available. You must preregister for childcare and may do so by following this link (Google Form). We look forward to hosting you and your children!
UNSOLVED MYSTERIES : Parenting in the 21st Century
When it comes to parenting, there is always more to figure out. The good news is that we are not alone! Come join us, as we explore questions of how to best support and encourage our kids, and not lose our minds in the process.
The Pleasant Valley Church of the Brethren is hosting a series of workshops exploring different topics in parenting today, These workshops will be coordinated with other local agencies and will involve expert leadership. Workshops will include explorations of parenting and technology, youth and spiritual development, and protecting our children from guns.
The Pleasant Valley Church of the Brethren has been called to be a part of Building God's Good in our Church, in our Community, and in the World. Toward this purpose, we are hosting a series of workshops and classes, titled "Building the Good" with the purpose of equipping and being a resource to those around us. This is based on Paul's call in Ephesians 4:12, reminding us that God's gifts are given, "to equip the saints for the work of ministry, for building up the body of Christ."
Currently Scheduled Parenting Workshops:
Monday, February 25, 6:30 PM Parenting 2.0: Wired 24:7
Wednesday, March 21, 7:00 PM Youth and Spiritual Development