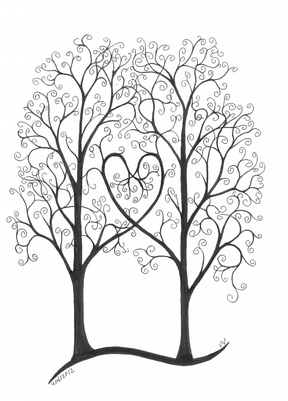 Due to the spread of the Covid-19 Coronavirus, this event has been cancelled.  We hope to reschedule in October.

LoveWise hopes to inform and enrich your marriage over the course of two days. This retreat style format will allow for couples to learn and experience a new way of relating to each other.
This couples weekend is best suited for couples who are looking to enhance and enrich their marriage. It would not be beneficial for couples who are in extreme distress or feel as though their emotional and/or physical safety are in danger.
Over the weekend couples will:
Recognize and make the best out of common difficult stages; 

Avoid destructive communication; 

Effectively and smoothly get to the root of hidden issues; 

Talk so that both persons feel heard and understood; 

Enhance fun, friendship, intimacy and sensuality; and 

Prioritize and invest in the relationship so that it lasts.
We encourage sharing but no one should feel obligated to share with other couples or the group during the weekend. Your privacy will be our priority.
This Retreat is sponsored and organized by the Pleasant Valley Church of the Brethren, a faithful and vital congregation located in Weyers Cave, Va. We work and worship together, desiring to grow together in Christ' Spirit. It is our hope and prayer that this retreat will be a blessing to you and to our community.