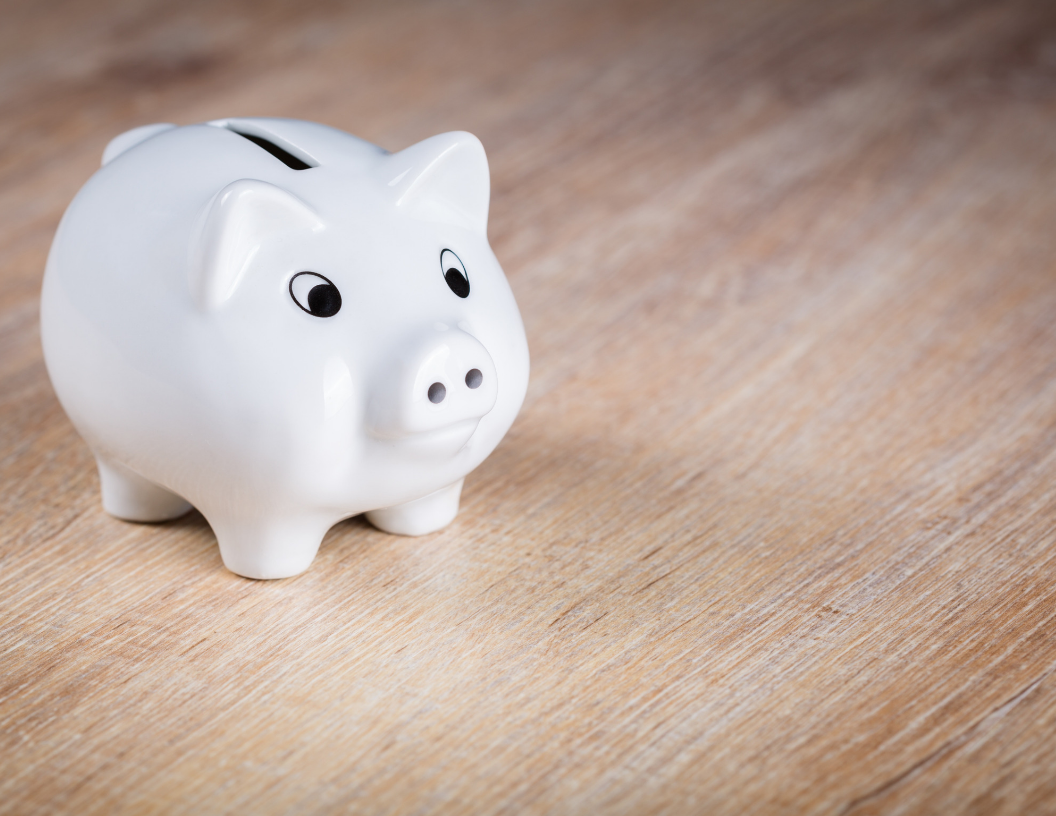 How do we teach faith as we help children learn about money management? What stories and values can guide us as we seek to teach our children well?
Pleasant Valley Church of the Brethren is hosting a workshop on Kids, Faith, and Money. This will be an approximately one hour workshop designed to equip parents with tools for teaching children how to handle money faithfully and responsibly. Lana Miller of Everence will be leading the workshop.
This workshop will focus on how to appropriately and effectively work with children on money management based upon the following:
Age Appropriateness
Giving
Savings
Spending
The workshop will take place on September 10, 7PM at 91 Valley Church Rd, Weyers Cave Va.
Childcare is available. Please pregister for childcare through this Google Form.