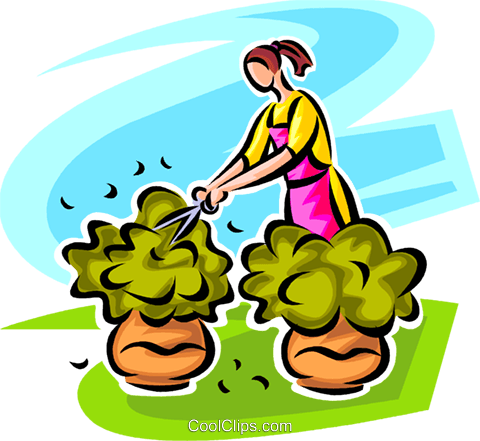 When Jesus rode into Jerusalem, the people cut branches from the trees to lay in his path. So what more appropriate a weekend to learn about pruning than Palm Sunday Weekend!
On April 13 at 1:00PM, Shenan Brittle will lead us through the "Why's" and "How's" of spring pruning. In addition to looking at how to trim trees and bushes, Shenan will help us understand how to maintain the necessary tools and keep them working well.
We will have a limited number of tools available for demonstration and practice. Feel free to bring your own! Shenan will answer questions and give guidance regarding your own tools as he is able.
This workshop is a part Pleasant Valley Church of the Brethren's "Building the Good" series, seeking to equip and be blessing to those around us. All are welcome and the event is open without charge. Please email buildingthegood@gmail.com with any questions.