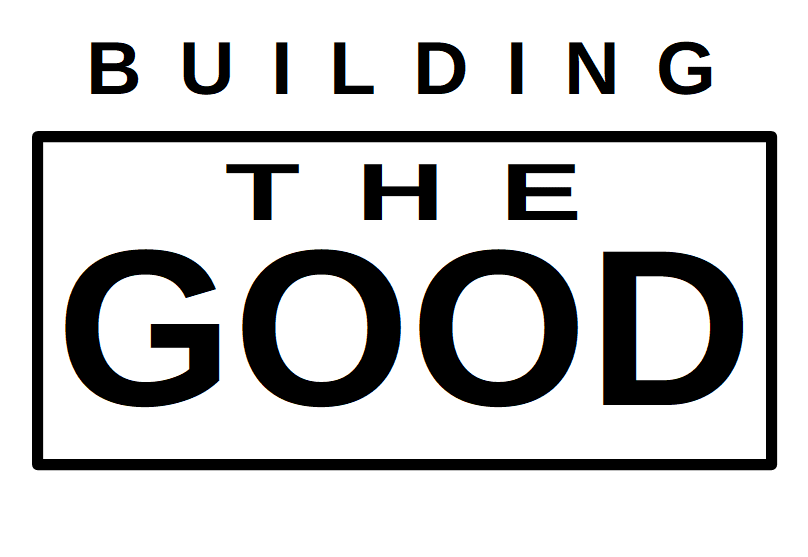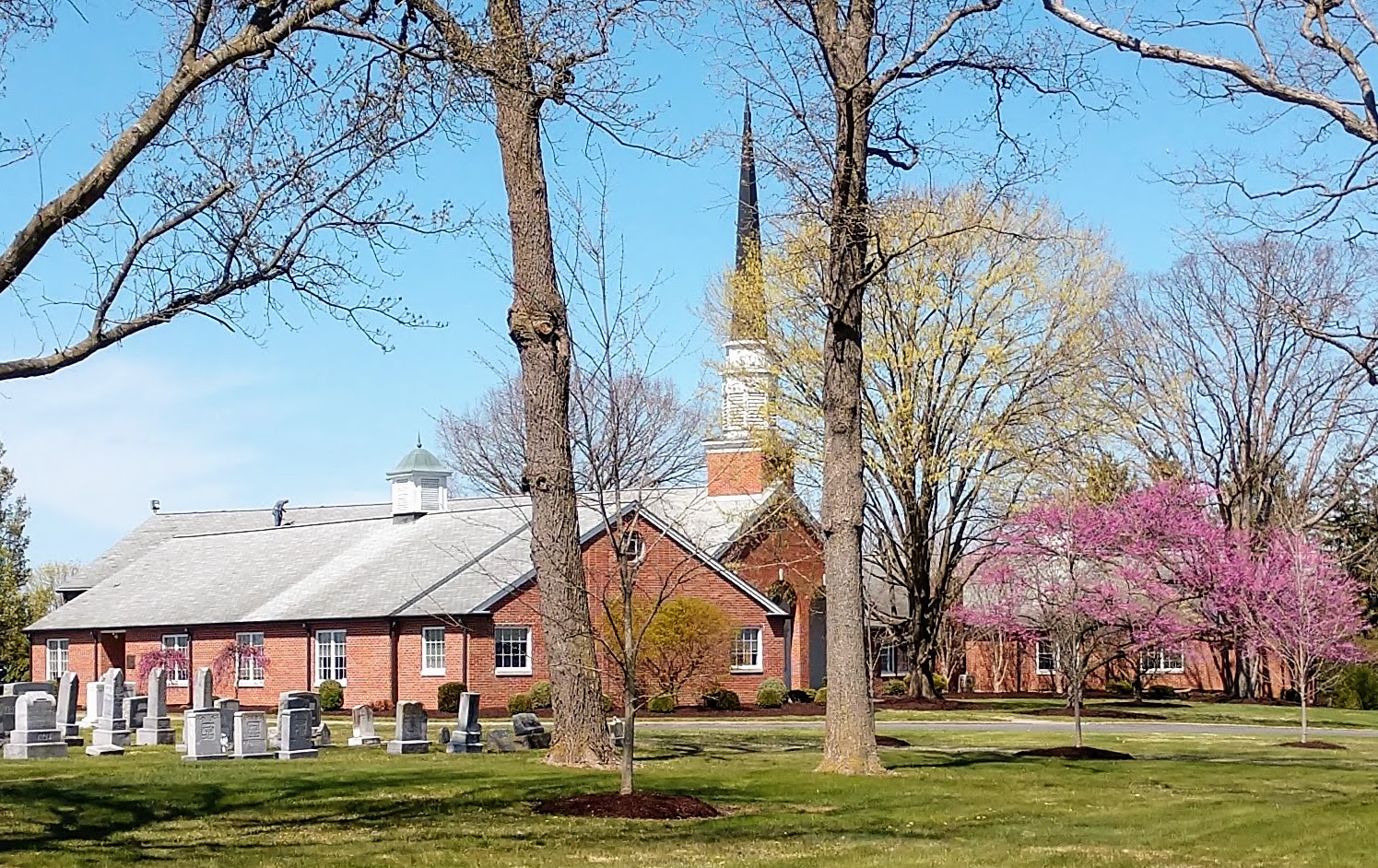 Pleasant Valley Church of the Brethren is Building the Good, hosting a series of classes and workshops to build up our community and the individuals who are a part of it. These events are intended to introduce and develop skills, build relationships, and strengthen our understanding of the world around us, both on a physical and spiritual level.
So come join us as we learn how to build a bird-feeder, and how to best support native bird populations. Come join us as we think about what a pumpkin can be good for, beyond the Halloween jack-o-lantern. And come join us as we explore the Lord's Prayer, why Jesus offered it as a model prayer for his disciples, and how it can help us as we move and live in the world.
Watch this page, our Facebook page, and look for announcements in the community, as we Build the Good together!