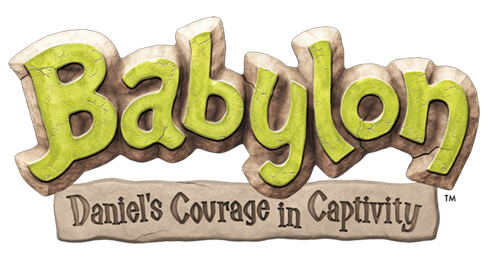 June 18-21, 6:00-8:00 p.m.
Weyers Cave Community Center
Join us in Babylon, where we'll explore what life was like for Daniel
and his friends, captives in a strange land. You'll craft cool projects in
the Marketplace, laugh as you play Bible-times games, visit with Daniel,
and eat some interesting food. Plus, you'll meet lots of new friends!
Children who are potty-trained through 5th grade may attend.
Questions? 540-234-9921